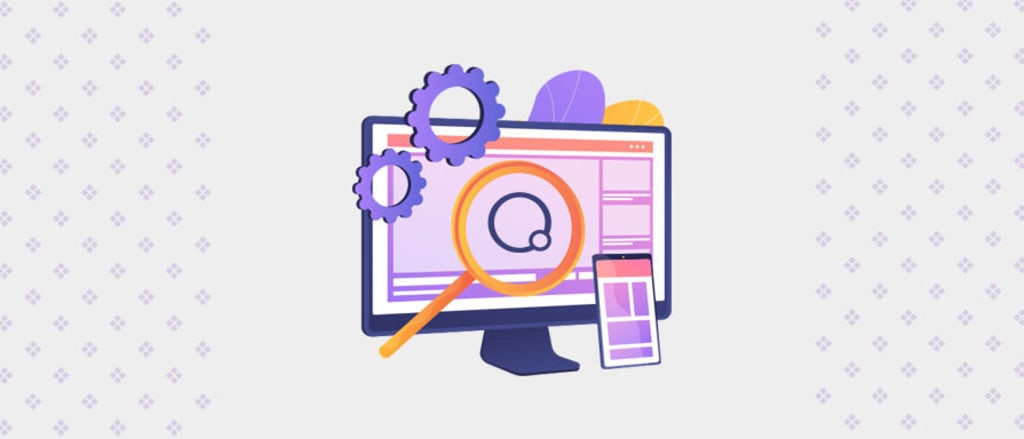 Oxygen Builder Review 2022
For Oxygen Builder Review, I would say, Oxygen Builder is a complete WYSIWYG site builder – and is beyond a simple page builder. Also known as, Drag and Drop Website Builder.
Oxygen Builder is a Plugin for WordPress, with extremely powerful functionalities, and Works with "Divs", "Column", and other "Codespeak" elements.
Even Elementor and Divi Builder, the strongest page builders in the world, are like tiny babies in front of Oxygen Builder.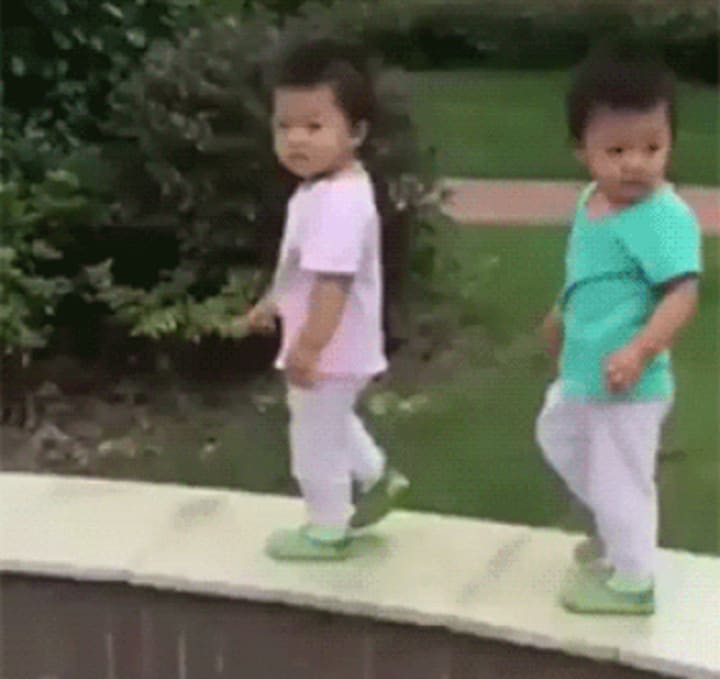 Yes, We are using this Gipfy; to give you a clear picture of the situation.
So, Is Oxygen Builder worth all this hype? And Is it beneficial for you to Adopt it?
Well, that's what we'll be learning in this article. So, KEEP READING through this Oxygen Builder Review!
1. What is Oxygen Builder?
Oxygen Builder – A Complete Page Builder; But Not just a Page Builder.
Soflyy built Oxygen Builder. Oxygen Builder can be said as same site builder as its competitors; Elementor Pro and Divi.
But as I told you earlier that Oxygen Builder is unique to its competitors; Elementor and Divi. What is the difference then? The Difference is that; You do not need any theme to work with Oxygen Builder. Sounds Exciting, Right?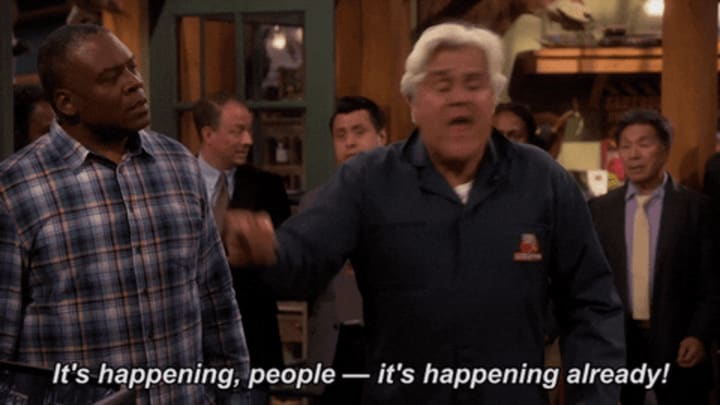 But WordPress needs a theme to work, so technically you'll still need a theme for your website. And when you'll activate Oxygen Builder, Theme Styles and Layouts will not affect your website design, as only Oxygen will have control over the design part.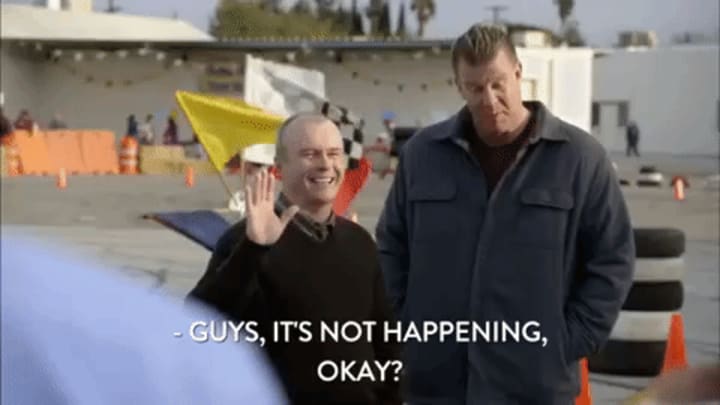 Apart from that, Oxygen Builder is very much popular for Cleaner, Leaner, and Faster code. In simple, speed is the factor where all the other Page Builders get criticized. And That's where Oxygen Wins.
Oxygen Builder allows you to customize all of your website elements; including the Header, Body, and Footer of the web page.
Now, If we talk about customizing the header with any other Page Builder, you'll need to use dozens of CSS Lines to get it done. But when it comes to Oxygen Builder, its Native Header Overlay and Sticky Header Support will help you implement any header of your choice without writing any custom code. And You'll see this difference clearly when you'll work with other Page Builders.
In addition to being a very convenient Website Builder, Oxygen Builder is quite complicated and Non-Developers will have a difficult time using it to its full potential.
It's the best website builder with extremely complex functionalities that allow experienced web developers and designers to create amazing sites.
And It's not so recommended for Non-Developers/Non-Techies.
2. How does Oxygen Builder work? OR Oxygen Builder Features
Oxygen is of course way different than its competitors, but it also provides most of the features provided by its competitors.
The Drag and Drop Feature; With Oxygen Builder you can Drag any element edges in order to adjust Spacing. Or can even Drag and Drop to Re-order.
Oxygen Builder allows you to Get visual/customizing control of every part of your WooCommerce store. (Elementor and Divi also allow you to do this.)
If you're not in the mood to build a Web page from Scratch, there are options for Ready-Made Templates.
With the Global Colors feature of Oxygen Builder, You can customize or change color in one space, and the change will affect everywhere the color has been used.
With Oxygen, You can get a live preview of any modifications/additions made by you to your content.
To add content to your website, you can use a variety of modules, such as; titles, buttons, photos, calls to action, and so on.
Conditional logic can be used to display only particular elements of your website.
With the WordPress content editor(Gutenberg), Oxygen is integrated. Without knowing any code, you can construct your Gutenberg blocks in the Oxygen interface and add them with a few mouse clicks on the Gutenberg interface.
Allows you to create custom website headers visually, which include sticky and overlay headers.
3. Pros and Cons of Oxygen Builder:
Pros of Oxygen Builder:
Highly Flexible for Technical Persons
Extremely Powerful Functionalities
Affordable Price
Great Modules and Templates
Provides Complete Control over Site
Cons of Oxygen Builder
Highly Rigid for Non-technical Persons
Not compatible with some third-party plugins
4. How to install Oxygen Builder?
As we know, Oxygen Builder is just a Paid Plugin. And you can not find it in the official directory of WordPress. And same as other paid plugins you need to sign up on the official website of Oxygen and Download it.
So without any further ado, sign up for Oxygen Builder's Official Website, and Download it.
Now, for Installing the Oxygen page builder, All you need to do is navigate to your WordPress Dashboard > Plugins > Add New > Upload Plugin > Choose File and select the Oxygen Page Builder zip file that you downloaded from their official website. Once you upload the plugin, click Install Now and Activate Plugin.
A pop-up Welcome screen will appear once you activate the plugin and it will ask you to select your Oxygen installation type.
The Oxygen page builder offers pre-made websites where you can simply import demo content and designs from its library. Additionally, it provides a blank installation with a simple website structure and style.
The Plugin Developers recommend using a "Premade Website." but you can choose as per your requirements. And easily install the one you require.
5. Oxygen Builder Major Features Overview
(1) The Global Feature:
These 4 Global Options by Oxygen Builder help you apply general settings for the entire website in a few clicks.
Global Colors:
With global colors, you can change color once and have your changes applied to all places where color has been used on your website. You can easily set Global Colors from Manage >>> Settings >>> Global Styles >>> Global Colors.
Global Fonts:
The Creator of Oxygen Builder knows how tiring it is to go and apply the same fonts on different web pages.
And as a solution they have built a Global Fonts Feature, to help you set the font on each individual element, and allow you to set fonts globally from Manage >>> Settings >>> Global Styles >>> Global Fonts.
In Short, it's the same as Global Colors but with Fonts this time. And Yes, Oxygen builder allows you access to all Google Fonts.
For More Information, Visit:- Oxygen Builder Review 2022
About the Creator
We are a leading custom eCommerce Website Design & Development Company, offering top-quality eCommerce web & mobile app development Services.
Reader insights
Be the first to share your insights about this piece.
Add your insights