Online On-Demand Food Delivery Services a Hit amidst COVID-19 Crisis
Find out the reason behind the online On-Demand Food Delivery Services is hitting amidst COVID-19 Crisis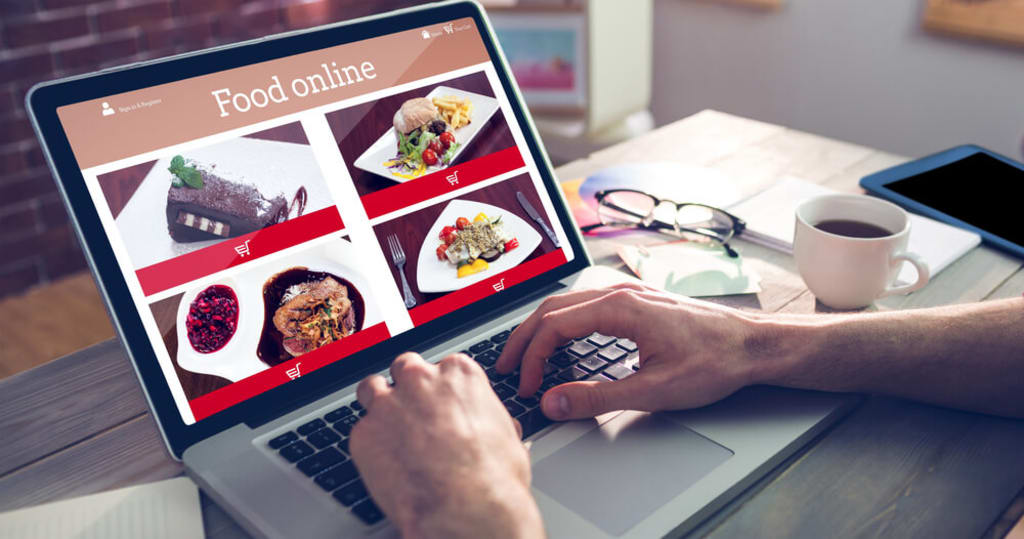 COVID-19 came as a big blow to the entire business world. From offline to online, every single industry sector experienced their share of COVID impact and are still struggling to stay alive in the market. Although, unlike the brick and mortar businesses who were the major victims of the pandemic, the online businesses too faced difficulties, but for them, certainly it was time for recognition among which on-demand online food-delivery topped the charts.
The changing consumer behavior due to the widespread of COVID-19 has urged many businesses to put shutters down in which restaurants and food business is not left behind. Hence, the food business became the worst hit, the online food delivery rose to fame.
Due to a ban imposed on eating in restaurants, an increasing number of people entering self-isolation, work from home, closure of schools and colleges, online food delivery app saw a sharp rise in users. Indian food delivery and restaurant discovery app Zomato raised approximately $5m in a new funding round amid the coronavirus outbreak while its arch-rival Swiggy raised approximately $112m. Now, even though everything is getting back to normal and restaurants taking every precautionary measure like seating arrangements with social distancing, sanitization, regular health monitoring of employees, etc., dining out like before may take time, which means, the shift toward home-delivered food is here to stay.
Why the Demand for Online Food Delivery Service is Sizzling Up?
Due to the fear of the spread of coronavirus via human contact, dining in restaurants turned out to be a great risk and so people began to shift towards online food ordering. As the online orders began to surge, all prominent food ordering apps like Swiggy, Zomato, Uber Eats too bought changes in their systems like contactless delivery - where the delivery person would leave the order at the doorstep and does not hand it over to the customer directly. Other than that, such apps also started delivering essentials like groceries, dairy, etc. when the offline shops were not serviceable. So, not just because of food ordering, such apps rose to fame due to their other services as well.
Will the Demand Cool Down When Everything Gets Back to Normal?
Nothing can be said about the end of Coronavirus so far as still the cases are shooting up and vaccines are under trial. But lockdowns have been lifted, shops re-opened, and even restaurants are back to business, so the question is whether the heat of online food ordering will cool down now? Well, don't worry as the answer appears to be no.
Online food ordering was already a hit and may now even become the most preferred way of dining because of the safety concern. In fact, many restaurants are now gearing up for their on-demand food delivery app development in order to reach out to customers and not lose the regular ones. Although takeaways and drive-throughs are available at restaurants, the fear of coming in contact is still intact and at least till coronavirus is here; online food ordering will only continue to rise.
In a nutshell
The pandemic has surely affected the restaurant business a lot but it doesn't mean the end. Instead of putting a complete closure of the food business, partnering with a third-party food delivery app like Swiggy, Zomato can help you keep going amidst the scare of COVID-19 for sure but, if you want to do it your own way then developing an app of yours will be the right decision.
So, if you are thinking about a food ordering app development and are ready to serve your customers with all safety measures, then get in touch with MobiCommerce which is known to be an excellent food delivery app development company to make a solution that fits both, your requirement and budget.