Off-White: A Brief History
By sunny boy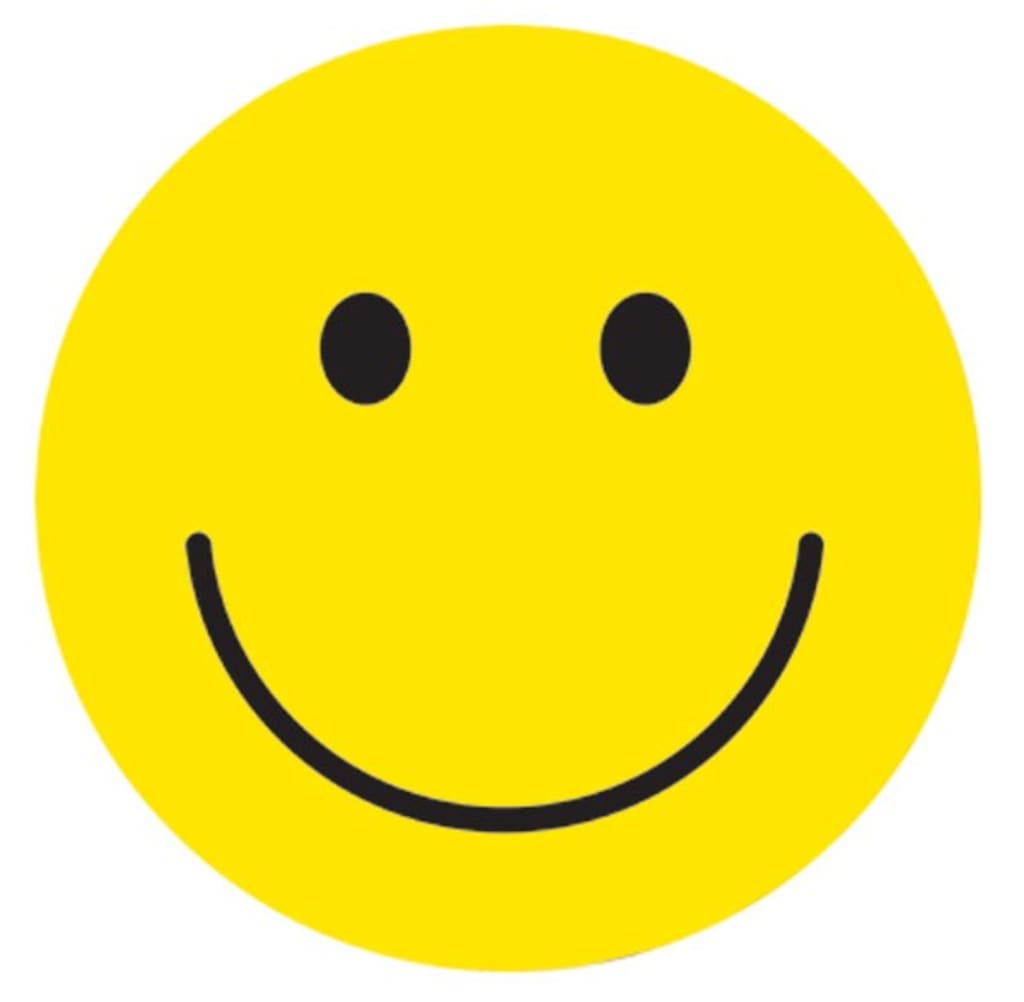 Off-White: A Brief History
Pyrex Vision was a company at the genesis of the luxury streetwear industry. After graduating from university, the fashion brand's creative designer, Virgil Abloh, began interning in 2009 at Fendi in the same class as the rap musician, Kanye West. Placed in the company's office in Rome, Italy, the two artists began a collaborative relationship. A year later, West appointed Abloh the creative director of his creative agency, DONDA. In 2011, West asked him to serve as the creative director for the 2011 Jay-Z/Kanye West album Watch the Throne. In 2012, Abloh launched his first company, Pyrex Vision, a small boutique of couture streetwear. Abloh purchased deadstock clothing from Ralph Lauren for $40, screen-printed designs on them and sold them for prices upward of $550. For Virgil Abloh, the company was the conceptualization of a larger societal allegory to the dialogue of Chicago streets; pyrex being associated with drug use, and '23' being the basketball number of the legendary Chicago Bulls all-star, Michael Jordan. He closed the company down a year later as he did not intend it to become a commercial enterprise but an artistic experiment, however incendiary, Pyrex Vision was merely a stepping stone.
"Defining the grey area between black and white as the color Off-White." After having garnered a following of dedicated fans after the end of Pyrex Vision, Abloh's nuanced fashion brand, combining both streetwear and luxury wear, came into essence in 2012, now with a new prerogative. The company poses a sophisticated satirization of modern culture through iconographic collaboration and an ironic detachment from the conventional with the intent to positively evolve society. "In a large part streetwear is seen as cheap. What my goal has been is to add an intellectual layer to it and make it credible"(Virgil Abloh). The brand's logo, diagonal lines, directly relates to inner-city crosswalks, and more relatively, the streets. Similarly with Apple Inc., innovation is the key to success. All products adapt from season to season. Manufacturing is based in Milan with a core value of the brand to be made from the best available and particular opinion regarding fabric, fit and fabrication. The result is to be a young brand embracing the now in a sophisticated manner.
Off-White's utilization of quotation marks is a major factor in the relevancy of the company. There is method to the madness. Ordinary words surrounded by quotes emphasize the context of the word, sparking new perceptions of the chosen words through the insistence of a new context, i.e. how else the word could be significant. "Empirical facts aren't put into quote marks; when words are surrounded by speech marks, their validity is in question. By presenting words as citations, Abloh is taking them out of context, and questioning their seriousness. When he puts "Sculpture" on the side of a handbag, he's provoking the viewer. What's the difference between a handbag and a piece of art, really?" This excess in form over function allows Off-White to drift through cyberspace as not only a company but an art installation in and of itself (High Snobiety).
Since the U.S. presidential election of 2016, there has been a heightened cultural awareness for change with the fashion and music industry acting as a counter-weights for repression. These industries have created a revolution in retaliation to the segregation of countries and borders in attempts to bring all cultures closer together from the notion of equality amongst all people. The fashion industry is a renaissance of modern culture. "The younger generation possesses ideas that the old generation can learn from, as long as we button those ideas up and they're practical and check off all the boxes, that dialogue to me is what's interesting in any genre. I see it as a renaissance instead of an Armageddon" (Virgil Abloh Reveals the "Cheat Code of Streetwear). With applications such as Instagram, Facebook, and Twitter, there is an outlet for people in the global community to express their right to freedom of speech, and from this digital freedom there is increased artistic collaboration, feedback, and dialogue on an international level, and not to mention a censorship of negativity. From this global phenomenon, what is noticed is an increase in merchandising through pop-up shops from musicians and celebrities, for example Jaden Smith with MSFTSRep, and Kylie Jenner with Kylie cosmetics, and an advantageous capitalization from advertisements to Twitter and Instagram users. Through this post-existentialist time period, Off-White's collaborations and reputation took shape in the music industry, streamlining its success. With the company's initiative to only work with the best companies and renowned celebrities, Off-White's mainstream success was formed through collaborations with Rihanna, Beyoncé, Jay-Z, Kanye West, Drake, Justin Bieber, A$AP Rocky, Travis Scott, Kylie Jenner, Gigi and Bella Hadid. Off-White Not only has Off-White been prevalent in the music industry, the brand has also worked with major brands such as Nike, Supreme, Levi, Jimmy Choo, IKEA, Browns, Warby Parker, SSENSE, Louis Vuitton, Sunglass Hut, Champion, Vans, Converse, Umbro and Timberland.
Off-White's form is cybernetic, taking shape across every medium, whether that is through music, like Virgil Abloh's soundcloud, FLATWHITE, or a video, like Lil Uzi Vert's XO Tour Llife3, an image such as those found on the Off-White instagram page, an art gallery such as Hot Mess, a company store, or the fashion runway. The company is a jack-of-all-trades.
It was after the effects of distributing Off-White's Nike top ten collection (Ten Nike Icons by Virgil Abloh.) that Virgil Abloh began extending a hand to the community to those that were interested in creating their own clothing or simply wanted to know about the artistic process. These workshops were designed to act as learning mechanisms, allowing students into a similar space as Andy Warhol's The Factory, labelling Off-White place of residence the HANDS ON STUDIO set in uptown New York City. The aim of the workshop is to give people of the community an opportunity to work with pioneering NYC designers Shayne Oliver & Ian Isiah of Helmut Lang & Hood by Air to create bespoke Air Force 1s using techniques, graphics and materials handpicked by Shayne & Ian from their body of work, along with one of a kind Nike design elements. It is through an increase in events like this that will procure designers and creatives across the globe and spark progressive innovations for years to come.
Though an avante-garde company such as Off-White has the fashion seemingly locked down, there is still promise on the industry's horizon. There may be popularity struck with the fashion brand, but the company poses an issue. The products are not affordable for the general population. And so in the wake of a modern cultural renaissance, innovations based on accessibility and affordability much be reached. There is no day or night on the internet, the only time it sleeps is when the wifi expires. People are constantly using their phones to check social media, listen to music, or take pictures. From this, the future of fashion and design is electrifying and dynamic.
Works Cited
Leach, Alec. "Why Is Off-White Always Using Quotation Marks?" Highsnobiety. August 31, 2017. Accessed June 08, 2018. <https://www.highsnobiety.com/2017/08/30/virgil-abloh-off-white-quotation-marks/.>
Off-white. Accessed June 08, 2018. <https://www.off---white.com/.>
Reed, Sam. "Virgil Abloh Reveals the "Cheat Code of Streetwear," Confesses Undying Love for Celine." The Hollywood Reporter. September 07, 2017. Accessed June 08, 2018. <https://www.hollywoodreporter.com/news/virgil-abloh-reveals-cheat-code-streetwear-confesses-undying-love-celine-1035975.>
"Ten Nike Icons by Virgil Abloh." NIKE, Inc.- Inspiration and Innovation for Every Athlete in the World. Accessed June 08, 2018. <https://www.nike.com/us/en_us/c/go/the-ten.>