My Vocal Plus Experience
Our voice is our future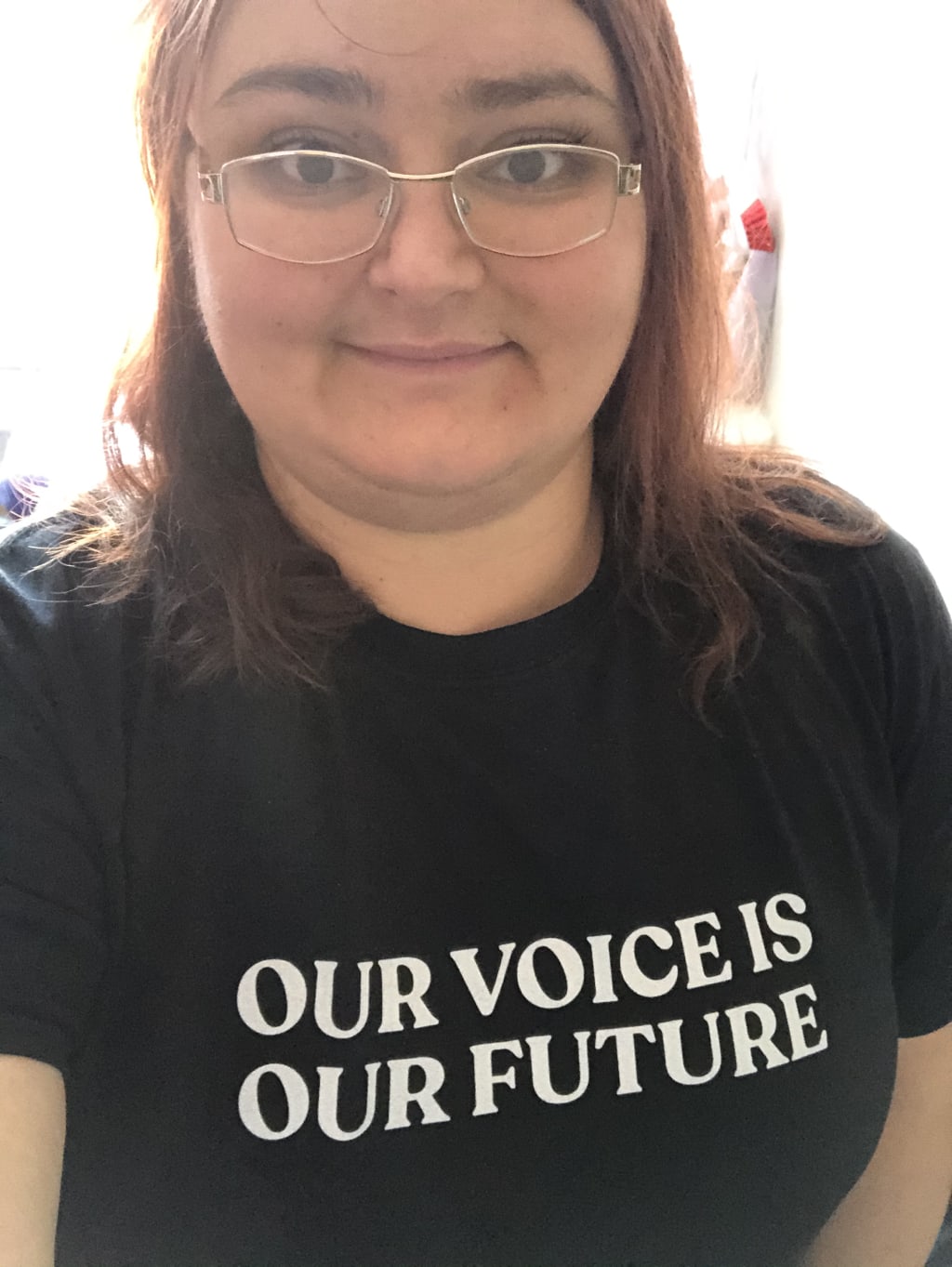 Vocal is the ideal blogging site for me. I've had experience with blogging sites like Livejournal, Tumblr, Twitter and Wordpress before it went really mainstream. To this day, I still believe that most of the Internet is powered by Wordpress which many use to sell their brand, and become their own identity. I've seen many sites promise writers that they can supplement their income with their writing. Out of all of them, I've found Vocal to be the most reliable. I've been writing here for 3 years and published all sorts of stuff; reviews, ramblings, recipes and short stories. Pretty much anything can find a home on here.
Through Vocal, I learned about Iran, cocktails, people selling photos of their feet, film reviews and poetry hot from the press. I have never been on a site with as much variety as Vocal. When they announced the premium membership at first, I chose not to go for it because I knew I wouldn't make enough for it to be a worthy investment. Things have changed, I made more money with them now and since it was a free trial and it came with a free top with free shippin, I went for it.
It's $9.99 a month or $99 a year. Take away commission fees between Stripe and Vocal, I would need to make $15 a month to make it a worthy investment. On the other hand, Vocal+ members get higher payouts and a lower threshold for cashing in. I don't know if I will continue my subscription after the trial ends, but I still see myself writing for Vocal until the site's closure, which dose not seem to be happening anytime soon. Even though I have been on this site for a while, I still feel like I'm in a new place. There is always fresh and exciting content and I'm glad that my work is among many of it. Some of my stuff only has a couple of viewers whilst others have thousands. I love seeing the reading stats grow overtime. What didn't have a lot of views one year can suddenly have a couple of hundred a few months or years later.
I won't miss the $9.99 because I cancelled my Spotify premium account which is £9.99 which I think is about $13 in USD. I am also considering cancelling a magazine subscription. I still need my Netflix though. So far, I feel my experience as a Vocal+ member has been positive. I have noticed my views seem to be improving and my motivation has improved. I feel like I am churning more content out than I did before. I'm leaning towards keeping my Vocal premium.
I'm surprised at how soon my Vocal top came. I really like it. It has a simple and powerful message and I feel empowered when I wear it. I haven't really posted any pictures of myself on here. Like a lot of people, I am consious about my looks, but I think I've had a major confidence boost through kickboxing and yoga among other things despite lockdown and covid being mean.
I like the challenges that Voca have up weekly that are exclusive to premium members. A lot of writing competitions and submission calls charge writers a fee to enter or submit work. If you enter the challenges a lot, then it is worth the money. The more I think about it, the more I think I am in it for the long run. The 600-word minimum is still a challenge for me. I think they should have a word count included to save them from having to reject so many articles. When I first started, the numbering reason my articles were rejected was because they were too short. Poetry is only 100 words, so there is more room for sharpness.
Even if you don't have the money for premium, it's worth getting a trial or getting a free account. This site has amazed me and one earned more than I ever thought I would. I'm not rich in money, but rich in spirit.