My Friend the Police Officer
How having a police officer friend changed my perspective.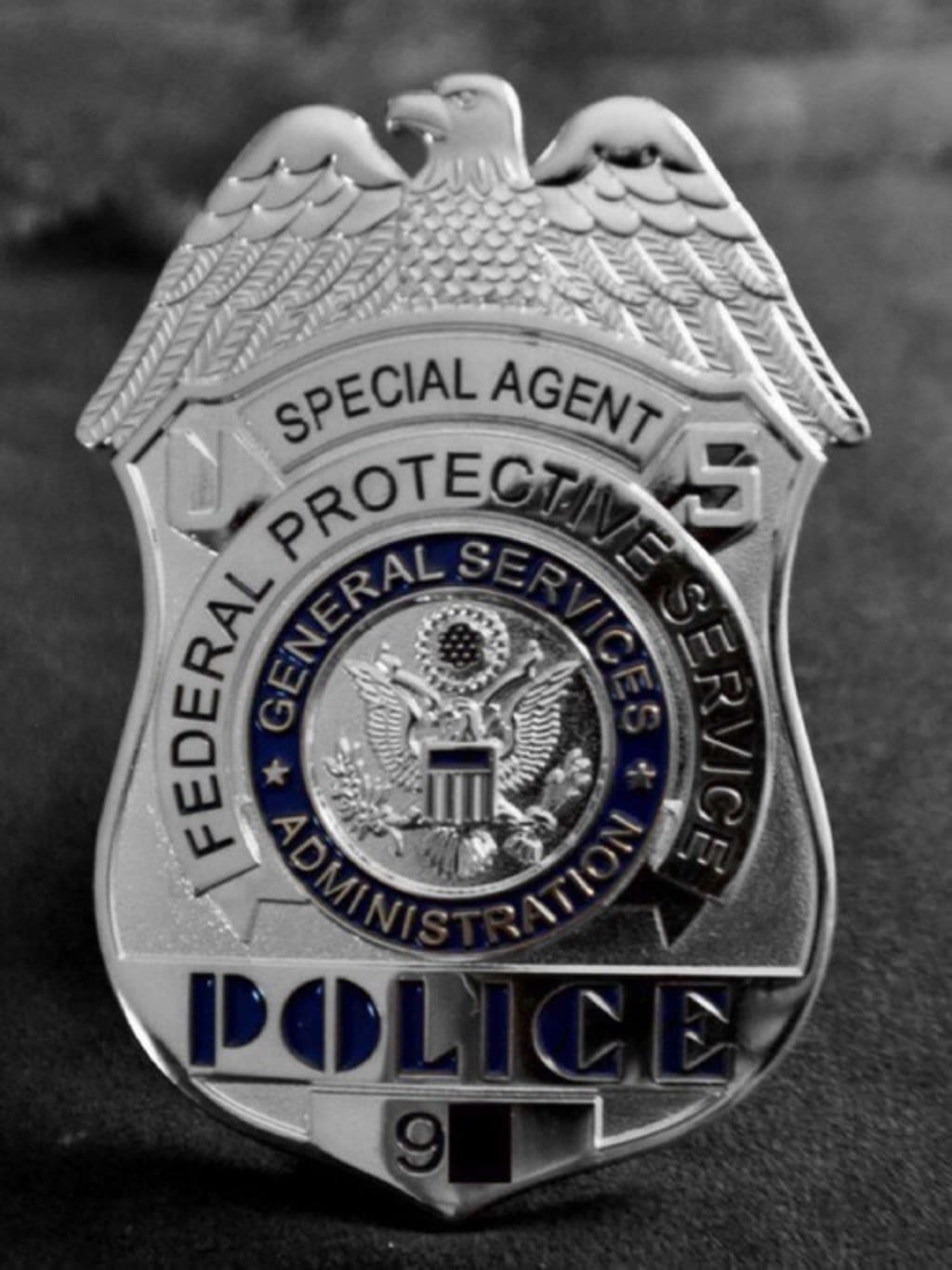 Photo Creds: WeHeartIt
I have known this man decently for at least three years. We went to the same high school and served in the Manual Academy JROTC program. As I've grown to know him, he's been more and more himself. In the past... well, for a while he was in the police academy. Despite being one of the star football players, he was really down to earth in high school. He dealt with all kinds of drama from people having a concussion every other week to struggling with Trigonometry. By his senior year, he was in the top three, "god powers," as we cadets called them, of the JROTC Battalion. He was the Cadet Sergeant Major, CSM for short. He led the weekly Physical Training, amongst other things. After he graduated, he suffered a terrible loss, that no one really knew how to help with. Somewhere in the midst of the homework and football games, he decided that he wanted to be a Police Officer.
Now, he's just about there! The closer he comes to being an officer, the easier it gets to ask him questions about officers as a whole. This lessens my anxiety, which lessens other people's anxieties because I can then maybe answer some of their questions or tell them how to think about things. He has come so far and all of his closest friends are very proud of him, just as I am.
A friend of mine got into an accident a while ago, telling me that HE was there at the accident. So now, as you can imagine, I'm super paranoid about being pulled over or busted for being at a park after-hours.
However, knowing him, and knowing how good of a person he is, it restores my faith in the Police. Now, whenever I'm stopped or greeted or questioned, as of late, misidentified, I take the time to listen to the officers. Then, as things are brought to a standstill, I'm constantly asking questions.
A couple of months ago, I was stopped for being at a park where I'd never been stopped before. I explained to the officer the situation, including that I'd never been stopped there before, that I just really like to take pictures of the river at night. The officer then told me that it wasn't my fault that I had misunderstood the law there, because I had never been reprimanded. Soon after, I asked the guy why he wanted to be a cop, he told me that his dad and his dad's Dad, and so on, had all been Police Officers. When I asked the other guy, he said that he was on the wrong path and a police officer put him on the right one. I mentioned my appreciation for officers that do that, accidentally save lives, and the dude said that it's all part of the badge.
I thoroughly think that as civilians, we need to appreciate the officers more and think less of ourselves, and more of the people around us.
Beware, however, many police officers are pranksters, dorks, and super-people.
I hope this article changes your perspective, or at least makes you question it.

Bridget Meier
I am an activist. For rights and choices. For the silent. My medium is poetry, but I do have short stories and to-be-continued's. I have a whole book. I'm looking for it to be published soon. I'm a jack of all trades.
See all posts by Bridget Meier →