Money For Reading
Book Reviewer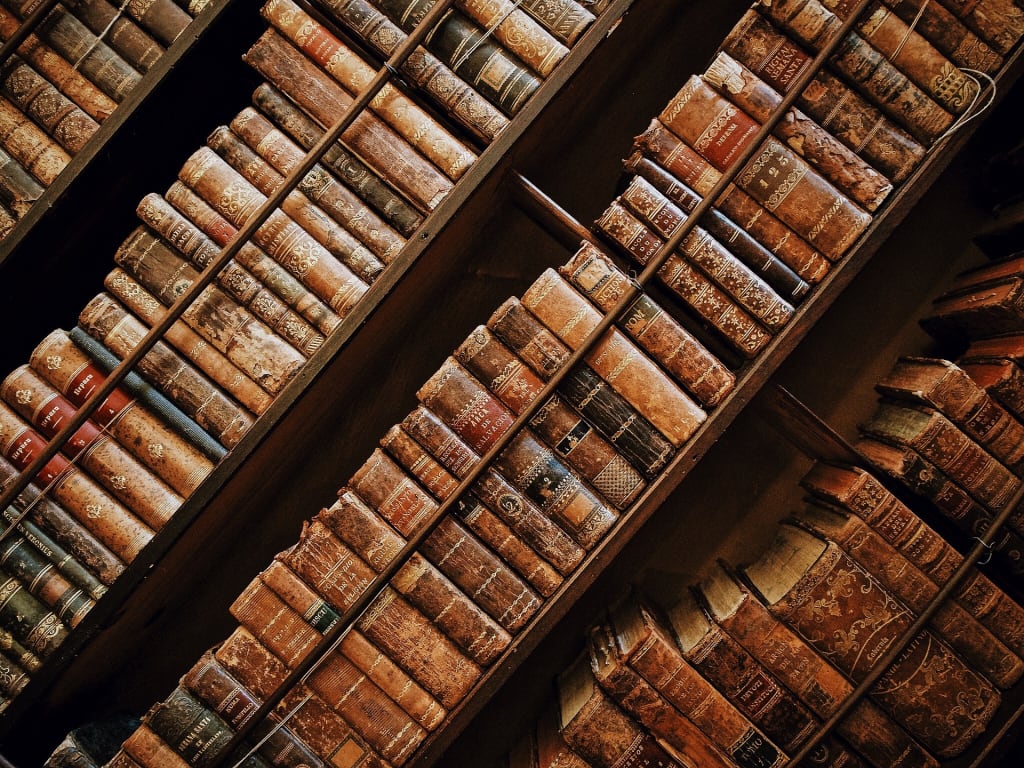 Over my many years as both a reader and an author I've heard a lot of fellow readers say they'd love nothing more than to make reading their job. Sounds like a dream job, but it takes a lot more work than just reading. Here's a few basic steps towards becoming a paid reader.
Start a Blog
That's right. You have to put yourself out there as a reader. Try to focus the blog on one genre and start posting book reviews, new releases and every little tidbit about that genre that excites you. Don't slap ads up on your blog. AdSense and the like are not where you're going to get your money, so don't be tempted. If you do put ads up make them minimal and tasteful. Large, bulky ads deter readers.
Write Honest Reviews
Your followers need to know that you're honest. If they don't trust you they won't trust your blog and the show dies before it starts. Setup a rating system that's all you. Amazon and other book sellers have a 5 star review setup. Instead of stars try rating in hearts, smiley faces or whatever tickles your fancy. Post a detailed explanation of the rating levels so your followers understand why you gave a book the rating you did.
Network with other Book Bloggers
Find other bloggers that blog about your chosen genre. Connect with them on social media. Comment on their blog posts. Make friends. These connections can lead to back linking to your blog, increasing your followers. Be nice and link back to other blogs and share your followers as well.
Join in Blog Tours
Blog tours are marketing tools authors use to spread the word about their books. If your blog is a part of a tour it can bring in new followers. Blog tours sometimes offer giveaways, which will encourage your followers to revisit your blog again.
Create a Newsletter
A monthly newsletter letting your followers see highlights from your posts, scheduled tour stops or giveaways are a good way to keep followers who don't always check in to see what's new. A newsletter is also a nice way to spread the word about upcoming books you're excited to get.
Respect Authors
Authors work hard on their novels/short stories/novellas and should not be treated otherwise. Some things to avoid when speaking with authors include demanding free copies, griping about books being too expensive and the speed at which new books are released. This will drive authors from you and your blog. No, you're not blogging for authors, but the authors do work hard to write the books you read and review. Authors are also the ones who will be paying you for advertising space if your blog takes off.
Create the Income
Once your blog has triple digit followers you may start seeing some money. This money comes from a lot of places. When you review a book link it to the selling site. When possible make it an affiliate link. This adds extra characters to the end of the link that tells the seller site that you pushed the sell. The selling site will then credit you with a percentage of the sell.
Offer advertising space on your blog and in your newsletter. Don't overload with these. Just a few tasteful covers on the side bar or a spot light post. Price these spot reasonably. If you don't have tens of thousands of followers and a ton of daily traffic you shouldn't charge a hundred dollars for a cover spot. Try $5 or $10 for a month long cover spot on the side bar.
Do not charge authors to review their books. Paid reviews are frowned upon in the reading/writing world.
Final Thoughts
It's hard to make money as a reader. Most book bloggers do it as a hobby and use what money they do make to buy more books. When done with respect and gusto book blogging can be profitable, but most importantly it's something you really have to love. Going into it just to make money isn't going to be worth the payoff.
advice
career