Mind-Blowing & Essential Social Media Marketing Tips New Startups Must Use
Facebook, Twitter, Instagram, Pinterest, LinkedIn—the list goes on. Social media has grown and expanded.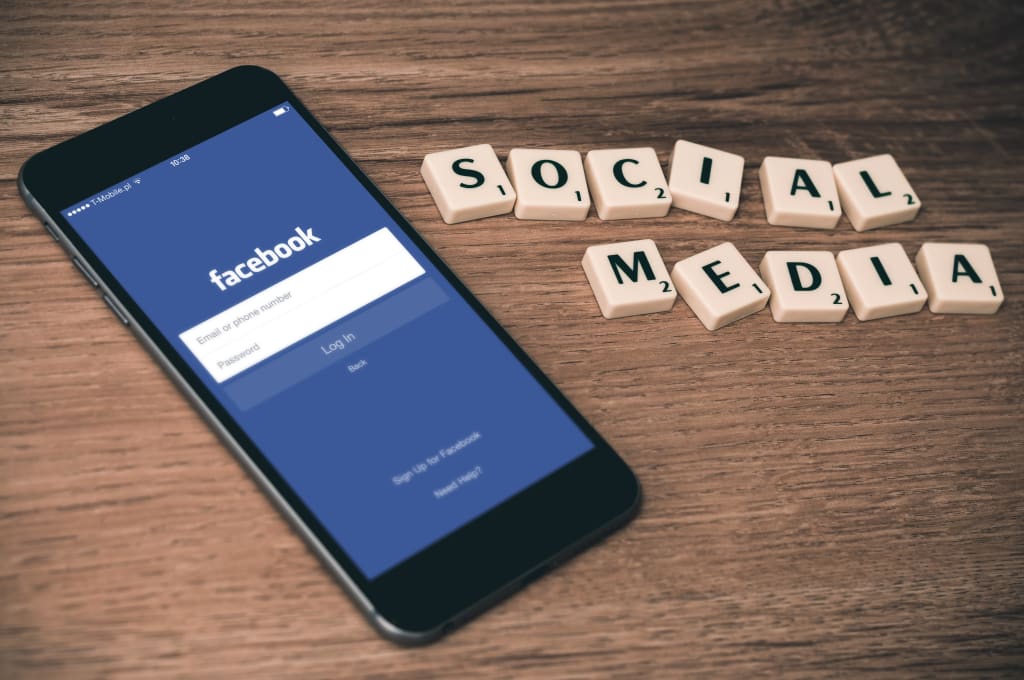 The trends in creating startup companies nowadays have evolved. With the way our technology has impacted our daily lives, it's only fitting for every entrepreneur to think of innovative ways to market their brand and reach out to as many potential customers as possible. With the internet, social media and the many communication apps that are abound in our technological world, businesses now have a variety of ways to promote their brand to the public. And if you are thinking about some amazing marketing strategies that you can pull off for your startup company, here are some tips that you might want to take into consideration.
Identify Best Social Media Platform
Facebook, Twitter, Instagram, Pinterest, LinkedIn—the list goes on. Social media has grown and expanded, with so many different platforms your business can take advantage of. In fact, according to We Are Social, there are 3.48 billion social media users as of January 2019! That means you have a large marketplace that you can promote your brand with online. Depending on your brand, the type of business you are running, as well as the clientele you are targeting, you should first establish which platform you will be using.
First, you need to identify your business' niche, target market, and the demographics of your audience. You can then shortlist at least four channels that you can make use of. If you want to reach out to more potential clients, it's ideal to choose more than one platform. But maintaining multiple channels might be hard work, and so you might have to consider hiring some people who will manage your social media initiatives.
Do Market Research
Before you start firing up your social media accounts and posting messages and updates for your target market, it's important that you conduct a much-needed market research first. You might have already done this part before deciding to create your startup, but this time around, what you have to learn about is the behavior of your target market.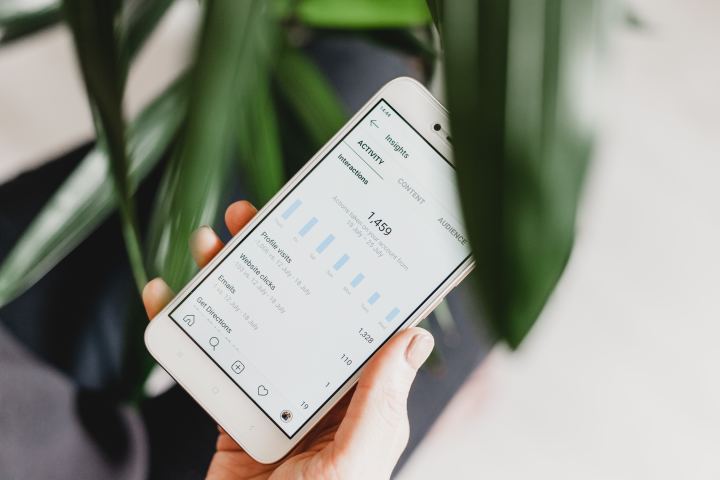 To make things a lot easier for you, there are a number of apps you can use to help you understand your audience. These social media monitoring tools will provide you with useful insights that will be beneficial towards your social media marketing campaigns. Applications like HootSuite, Boardreader, BuzzSumo, Twazzup and more, can let you look into the times when your posts get interactions, when they are shared, when your brand or a relevant hashtag is mentioned, and so on. These applications help you gauge your target market better, giving you guidance on how you can better prepare your next posts.
Determine Your Goals
Before diving into social media, it's also essential that you establish your purpose first. Why do you want to go on social media anyway? Is it to promote your brand? Sell your products or services? Understand what your target market wants? Check on your competitors? Interact with your existing and potential clients? Create a customer service platform? All of the above? Or maybe you just want to follow the trend?
By understanding what your purpose is for creating your brand's social media accounts, it will be easier for you to choose the right platform, setup your communication tools and prepare and schedule posts that are targeted accordingly to your audience.
Be Authentic & Personable
One of the things that some social media managers lack is the ability to stay connected and be very relatable to their audience. When it comes to social media, it's important that you keep your audience engaged through your posts and updates. Keep in mind that everything that you post on your timeline will be read, reacted to and judged by your audience. It's either people will take it positively or the other way around. By maintaining a realistic and more approachable status, you get to earn your audience's trust and help build up your brand to other people.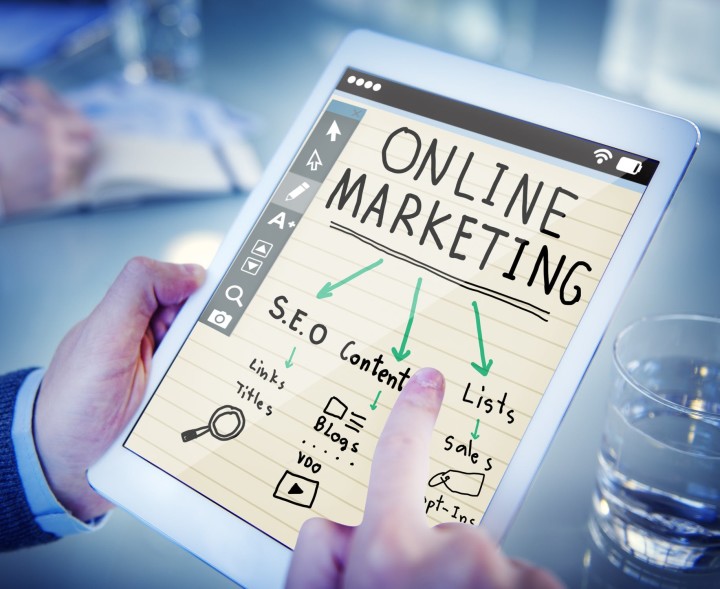 Mix Up Content Offerings
When it comes to sharing content to your readers, it's important to offer them some variety. Try to maintain a balance between posting your own original content and some content curated from other sites. Try to look for content that is aligned with your brand, as well as those that your audience will find engaging and entertaining. It can be a video, a photo, some words or wisdom, an article or news from a credible source.
By balancing the type of content that you post on your account, you get to improve the quality of posts you share and avoid becoming repetitive. If you stick with sharing your own original content, you might sound too promotional. But if you just stick to sharing content made by others, it might affect your reputation as people might think that you are riding on the efforts of other people who prepared that content.
Build a Community
One of the good things about having a social media account is that you have the opportunity to create connections with people from all over the world. Depending on the brand you are promoting and whatever your ultimate goal is, you have a chance to achieve it by building a community of followers and supporters.
The community that you build will also serve as a resource center for your customers, wherein they can get answers from their questions. In this community, you get to understand your customers better and create an exclusive circle of people who have a common interest that is relevant to your brand.
Use Automation Tools
It will take a lot of work to actively maintain a social media account and stay constantly connected with your followers. And considering that social media is only one part of your marketing techniques, it will not make sense for you to spend much of your precious time just to handle your social media account.
The good news is there is a wide variety of social media automation tools available in the market. There is HootSuite, Crowdfire, CoSchedule, BuzzSumo, SocialPilot, and many more. These tools allow you to easily collaborate with your social media marketing team, if you have one, schedule all of your social media posts across various platforms, curate trending articles from various websites, and even measure the ROI of the content that you share.
Additionally, if you love using Instagram as a social media platform for your brand, you might want to consider using an Instagram bot to help increase your followers and exposure, without spending too much resource on promoting your brand online. To help you learn more about this very useful tool, check out this review on the 10 best Instagram bots of 2019.
Choose Best Time for Posting
There really isn't no perfect timing for posting on your social media account, given that people use different social media platforms at different times. But with the help of social media tools such as HootSuite, CoSchedule and other similar apps, you can better understand the times when your target audience is usually active.
As for the frequency of posts, social media experts' opinions vary, depending on the social media platform you are using. For Facebook, Instagram and LinkedIn, once or twice a day to a minimum of at least three times a week is a good frequency. As for Twitter and Pinterest, it's advised to keep adding posts more often since the shelf life of posts for these platforms are shorter. Experts advise posting quality content at least 11 to 15 times a day and at least three times a week.
Stay Active
Maintaining a constant presence online will help you grow your social media following, and most importantly, promote all of the products and services that your company has to offer. Staying active on social media will also be good in terms of your customer retention. By responding to your customer's inquiries, responding to questions posted by members of your online community, posting useful content, you get to establish a positive identity online.
Your social media account, along with all of your online activity as a brand will determine that identity you are building. This is why planning, curating and scheduling your content makes a lot of sense. And just as important, you can use social media to connect with your customers and create a sense of value for your brand.