Looking For a Job? 3 Ways to Entice Employers to Open Your Emails
Better start sharpening up that subject line.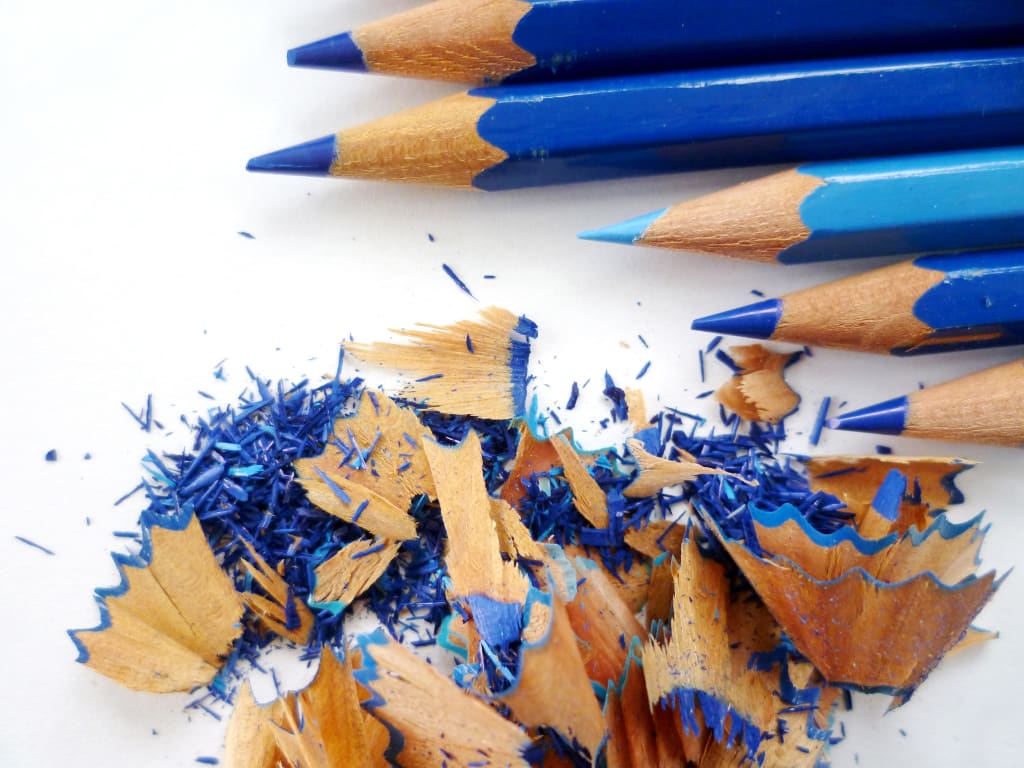 Photo by Rosmarie Voegtli.
Are you guilty of this tragic job application mistake?
It's easy enough to make. You spend hours, slaving over your cover letter and résumé. You write and you revise and you consult with your smarter friends and you write and you drink a fair amount of coffee and you revise some more, until, finally… it's finished. (Or, the deadline is mere minutes away, so it's as "finished" as it's ever going to be.)
You write an email that manages to be conversational, yet concise; professional, yet pleasant. You remember to attach the file containing your masterpiece letter and résumé, neatly saved in a single PDF (and you also remember to say a silent prayer of thanks for the person who invented that little pop-up that notifies you when you've said you've attached something but, really, you haven't attached anything at all). You triple-check it's the right email address.
It all looks wondrously professional as you check it over for the final time, hover your mouse over the "Send" button, close your eyes, aaaand—click.
Then, when you open your eyes, you're greeted by the words:
"Do you want to send this message without a subject?"
Another pop-up reminder: not always as useful as that genius attachment one, though, and in this case you may as well click the "Send Anyway" button if you're going to write a bland, default line.
So what can you do instead?
Writing the Right Subject Line When Applying For Jobs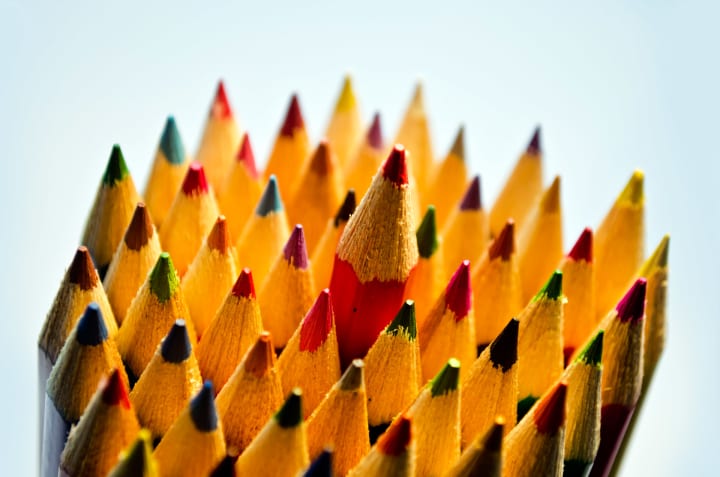 Maybe you've been applying for jobs with a "quantity over quality," one-size-fits-all, copy-and-paste kind of mentality. Maybe you figured there were mysterious rules you had to obey (even if you weren't quite sure what they were). Or maybe you just never gave it a second thought.
But if you're guilty of hoping to get hired using a subject line like "Job Application: Sales Representative position" (unless the job ad is very strict about that, and only that, being the subject line), then it's a good thing you found this post.
Because for your email to stand out in an employer's inbox, it has to be humbly different from the rest. And the only way to do that? Is with your subject line. If your personality and scrappiness don't shine through the computer screen until after someone opens your email (or, even later, your attachment), you risk being passed over.
There isn't an easy blueprint for coming up with the perfect subject line for a given opportunity, but that's because no creative task comes with an "easy blueprint." Luckily, however, anybody can be successfully creative if they're willing to fail enough times first. When you don't pre-judge your own work, you can fill an entire blank page easier (and quicker) than you think. And even if they're all terrible ideas, one of them can still lead you in the right direction.
So, are you ready to craft subject lines so strategically creative your emails will wow the woolen socks off of any potential employer?
Great!
Now, if you need a few ideas to get you creatively inspired, try starting with these three general approaches that have landed me jobs in the past.
Show Potential Employers You've Done Your Homework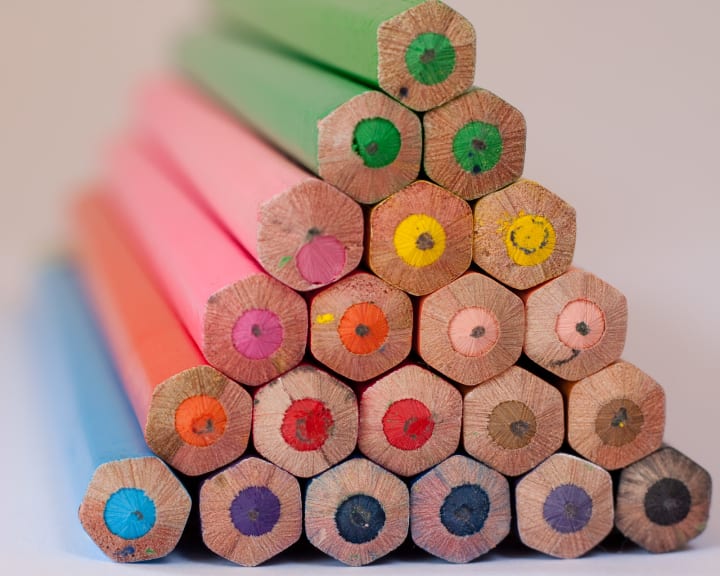 Handle this with care, because it's easy to be cheesy.
But, when done right, doing your homework is such a simple way to sell yourself to an employer, it's often overlooked. If you can convey, via your subject line, that you took the time to visit the company website—you are already ahead of the competition.
The harder part is incorporating it naturally, so as to avoid being too giant a cheeseball.
Here are three ways I've arrived at subject lines that have gotten me hired:
1. Use the words from the job posting: You should be doing this when writing a cover letter and resume anyway, but don't forget to use the language from the job ad in your subject line, too. It may seem like you're laying it on a little thick, but you're actually making it easy for the hiring manager to see that you match what they're looking for.
Examples:
Experienced team player looking for problems to solve.Looking for an energetic leader with a passion for learning?
2. Go straight to the source: Get as much information from the "Careers" section of their website as you can. (If this isn't an option, and you're serious about the job, consider asking a current employee for an informational interview.)
Do they have a collective nickname for their employees? Work that in somehow.Examples: This email is (hopefully) from a future Googler.Read why I'd make the best WestJetter!
Do they drop any hints? The best "Careers" pages spell out exactly what the company is looking for.Examples: Company X is all about results, and so am I.Teamwork above all? Sign me up!
3. Use a company slogan: This can be the company's main tagline, or perhaps a phrase from something like a mission and/or vision—as long as it's language that would be instantly familiar to anyone who works there. Don't simply copy the words, but adapt them to work with your subject line. It's a fine line between clever and cheesy, here, folks: you've been warned!
Examples:
I'd Be Lovin' It As a McDonald's Employee!America Runs on Dunkin' & Dunkin' Runs on Great Employees Like Me
Don't Force It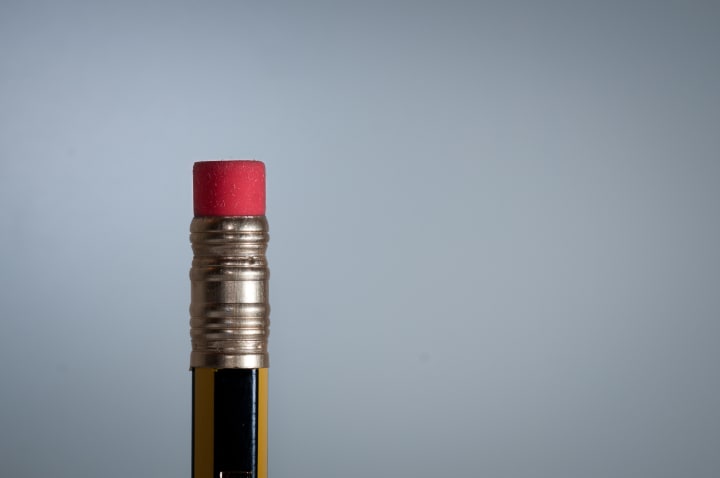 The most important writing tip when you want to get hired?
Try to sound truly like yourself.
Apply for the job, as the person you are now. Don't worry about "trying" to sound smart, or competent, or impressive. Go after the job, knowing you are smart, and competent, and impressive.
It also helps, when you're trying to write a dazzling subject line, to say each one aloud. If it doesn't sound natural out loud, it won't sound natural when an employer reads it in their head.
Striking that ideal balance of conversational and professional takes a little practice and some effort, but not as much effort as sending out dozens more unsuccessful applications. Plus, it's a skill that won't go to waste once you do land a job.
In the end, you don't have to go overboard trying to construct a game-changing subject line. Just realize how valuable those few centimetres of digital real estate can be when trying to gain an employer's attention—and make sure your subject line is more than a mere afterthought.
advice
A salty Atlantic Canadian millennial writing about work, culture, relationships, and other human things | See more at: www.meagcam.ca