Localizing Your Social Media Content for a Multilingual Audience
In this digital epoch, the localization of content is very relevant to the consumers. It doesn't only help to increase your sales, profit, reach but it is a great way to stay connected with your multilingual audience.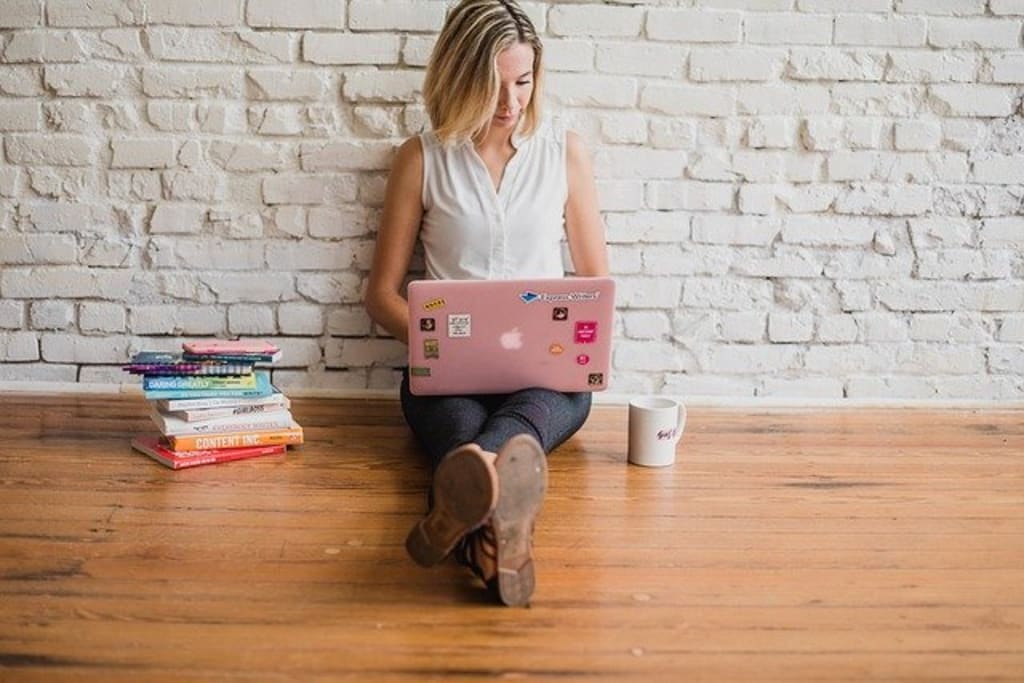 What exactly is the localization of content?
The process of tweaking your content in a manner that fits the needs, niche and nuances (3N) of your diverse audience. How is it done so? Let's discuss further!
To become a successful digital savvy, research should be your first love! To know your target in a better way, all you have to do is research. Get to know about their demographics, likes & dislikes, social media usage, language, and culture and so on. This complete research will help you to create localized and tailored content for your target market that will lead you to design a multilingual social media strategy. It is one of the most effective strategies in the global market if it is done flawlessly.
Now to begin with, how do you create localized content? There are several ways with which you can create creative localized content.
First and foremost, find out where your people are. Before you come up with strategies to localize your content, know where the engagement is coming from. Social media channels have amazing analytics options that tell you who's looking into your content and from where.
Facebook Insights helps you to discover the country, city, and language of your audience. If you dig deep into it, it also gives you the information of people reached and people engaged. Similarly, on Twitter, there is a tool called TweepsMap.
It can use to track your followers by location. Lastly. Instagram Insights tool provides data about followers' demographics and activities, as well as your content. This data makes it easy to compare content, analyze campaigns, and compare how individual posts are performing.
Now that you know where the traffic is coming from, let's work on localizing the content for your audience!
1. Hire a top-notch translator!
Yes, the software cannot compete with human minds. A great translator will help you to design your content in a better way with his vast understanding of language, idioms, and slang. He will know the exact way to grab your audience's attention. Want to know how effective are translators in localizing your content?
Take a look at US candidate running for president, Bernie Sanders's election campaign. Sanders has localized his election manifesto entirely into different languages such as Urdu, Persian, Hindi, Arabic, etc. His team of translators has designed multilingual social media double posts. This way your audience can resonate with you as the message reaches far and wide.
2. Make use of Colloquialism!
Colloquial language is, ironically, a linguistic style used for casual communication. In order to localize your content, it is highly recommended to make use of colloquial words. People nowadays avoid using long descriptions with hard and fast vocabulary.
A good translator will make full use of the casual words that are mostly spoken in that region. The usage of those slangs and words will not only help you create relocatable content, but it will also grab the attention of your audience instantly.
This specifically helps in reaching the common audience. Speak the language of common people. This will make you successful.
3. Understanding Cultural norms.
As I mentioned earlier, if you're a digital marketer, research should be your utmost priority. You must dig deeper into the cultural and social norms of your market and their attachment to them.
Remember resonance is the key! With a deep understanding of what your market preaches, you can maximize your impact and effectiveness of your content on intercultural business communication.
4. Visuals play an integral part in the digital sphere.
It enhances your brand visibility. As millennials are now shifting towards visual communication, it is no longer an option to ignore design. Great design comes with great research. Hire a graphic designer! It is as important as hiring a translator.
A designer knows how to speak to your audience when words fail. They know the colors, the design, the typeface, and the images that will resonate within your audience. The design leaves an impression in the mind. Localization and design go hand in hand. So invest in a good designer!
5. Localize your social media channels
Social media is a three billion dollar industry. Unquestionably, one would want to make the most out of it. Multilingual content can possibly contact an immense crowd. Brands or companies can make a separate account for various languages.
This is by a wide margin the most effective and efficient choice. It allows you to post the local content relevant to your specific market. Moreover, a separate account permits you to post accordingly your market's time zone. Along these lines, you have a greater reach and boost to your channel with a happy audience.
6. Hire good content creators
Video messages are now a prime tool to engage with your audience and online marketing. It is an effective strategy to build trust and gain visibility. For a multilingual audience, you can hire local content creators to make short and precise videos where they leave a message for your audience in their respective languages. Video messages create a delightful presence. Your audience remembers when you speak to them personally.
So that's about it!
Here's a complete secret sauce of how you can localize your content for a multilingual audience. So next time you think of creating content for a diverse target audience, remember the aforementioned strategies for a successful reach and resonance. Following all these steps in true sense can help you achieve the unknown.