Life Lessons From The First Time Living In An Apartment
Life is a reality to be experienced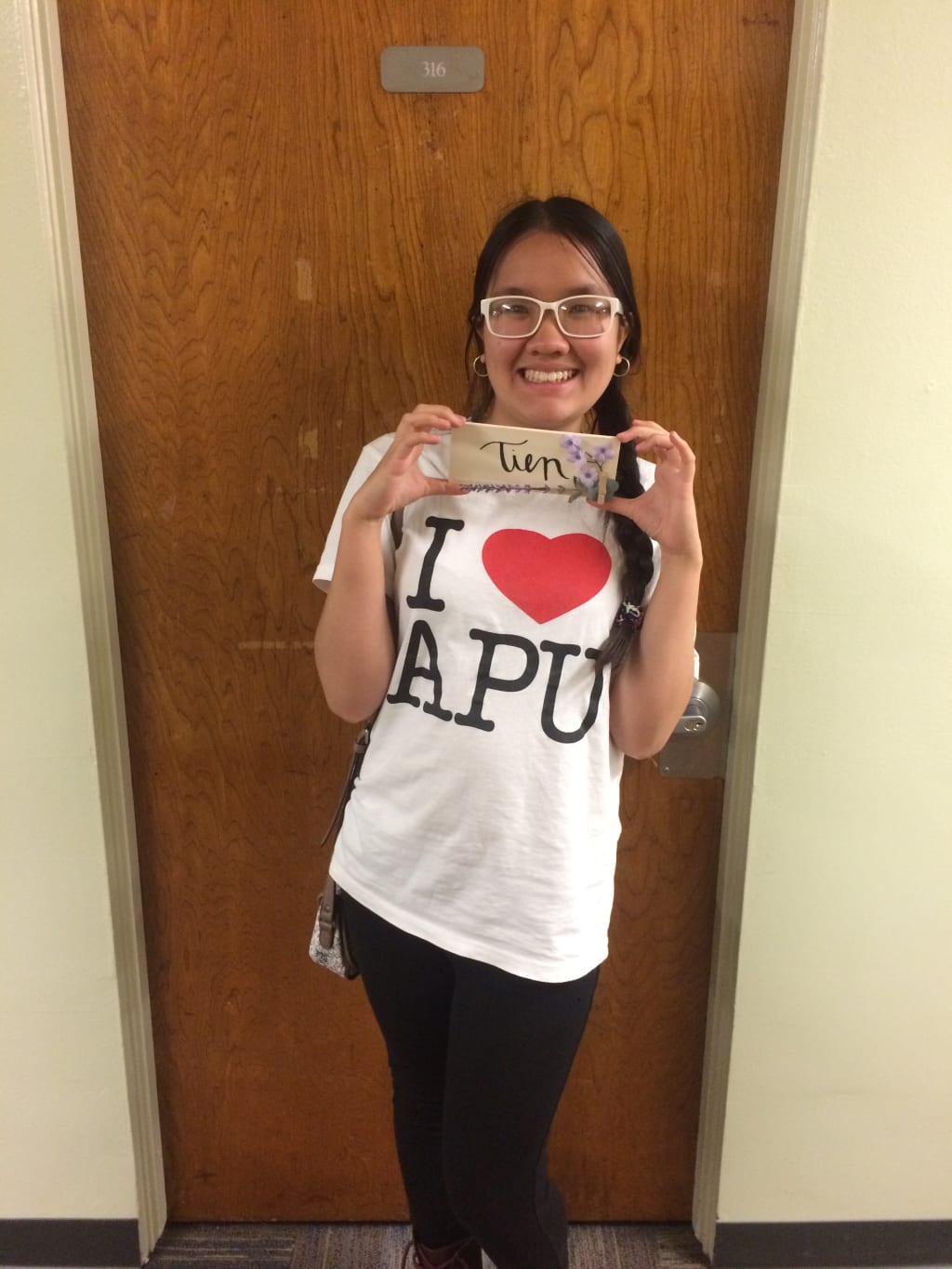 Life Lessons From The First Time Living In An Apartment
1 thing for sure, do your own laundry, and purchase your own laundry detergent.
This is an apartment, not a dorm room (Hint: not Adams Hall 3rd Central). That means you will have to find your own electricity and gas. You have to fill out an online form on the electricity company website, then you will have to call the electricity company to ask them when will they set up the electricity for you. Finally, it is YOU who will have to take care of the electricity monthly payments, which means you have to pay for the electricity in your own apartment every month by yourself. The same thing happens with gas.
At this point, you live in an apartment, not a dorm room. So you basically are starting from ZERO, from scratch. Not only do you have to take care of your utilities, you also have to take care of your furniture. You will have to buy groceries, dishes, pans, spoons, forks, and knives, so that you can have something to cook and eat on. Yes, yes, this does sound very stressful and overwhelming, because the girl who writes this piece actually did almost cry when she found out on her 2nd day of living in an apartment that she will have to set up the utilities by herself. Another thing is that when you are living on-campus housing over the summer, there are not many of the dining places on campus open. Yes, some might be open, but not as consistent as during the school year. Which is why when you live in an apartment, you have to get your own furniture, because there is no place offering you dishes to eat or cook.
Keep yourself organized. Think 100% carefully and thoughtfully about what you should keep and what you have to throw away, sell, or donate. Throw away papers or any items that cannot be in use anymore, sell or donate books that you once loved but never have a chance to go back to read again because life is busy and hectic, or because those books are not for your age anymore. Clean up your area, especially your bathroom.
Never stop searching for jobs. Yes, yes, this girl has mentioned before the pros and cons of employment. But just keep searching, because you never know where you might end up. You might get hired for a job that you have been waiting for, you never know. So just keep trying your very best. This girl who writes this piece is still trying her best as well, so she totally does understand your feelings right now.
The girl who writes this piece cannot believe she is writing these words, but she has to include another necessary factor of living in an apartment: you have to cook for yourself. So let's get online, research some recipes, buy groceries, and start making some real food. Because eating out for 3 meals every day is super expensive, and there are certain food places that produce food with a really high amount of sugar, which is very unhealthy. So before eating out, read the nutritional labels of those food places carefully, and then decide where to go.
Lastly, be 100% conscious of your money budget. Be aware of how much you currently have in your bank account and thoughtfully decide how to feed yourself from there.
Reader insights
Be the first to share your insights about this piece.
Add your insights