Label and Sticker Printing Business Growth Hacks
Figure out which are the proven strategies to grow label and sticker printing business.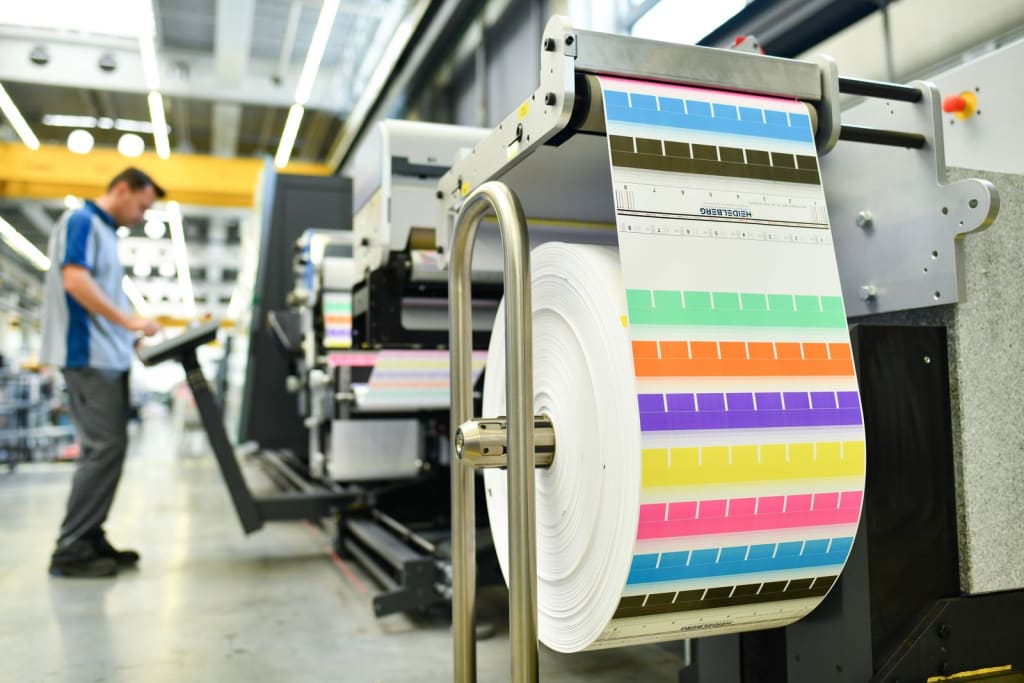 The attractive print label is one of the best approaches to gain the attention of buyers towards any brand. Increasing disposable income and upsurge of manufactured goods has given the rise to the label printing business. The packaging is one of the things that play an important role in product appearance. Eye-catching and attractive labels can help the business to attract a wider audience and get a higher sale. With the Integration of digital technology to the existing label printing business print business owner can gain massive popularity and business growth. So, let's take a quick look at growth hacks strategies of label printing business:
1. Choose premium materials:
The first and foremost thing is, you should use premium quality material that stays long-lasting and adhesive & can run flawlessly in the process without any need of blanket combinations or clean-up. Instead of taking the use of semi-gloss paper or white matte paper, utilization of unique and material with higher margin can help printers to gain a competitive edge.
2. Employ custom web-to-print solution:
If you want to stay competitive in all aspects, allow your customers to design custom label of their own choices. With custom web-to-print label design software you can allow your users to create and edit personalized sticker design. Along with that, you should also offer a ready-to-use template to create a unique sticker design.
3. Offer stickers of Coronavirus message for corporates:
Along with retail and pharmacy industries, sticker printing business has been on the rise due to the increasing demand of stickers to spread awareness of coronavirus message such us maintain social distancing, how to stay protected, hygiene standard to follow etc. By using the custom sticker design software, you can allow corporates to design sticker of their own choices on COVID-19 message rather than maintain virtual inventory.
4. Study colour technology according to your target customers:
Colour of anything plays an important role to influence the consumer in the sticker printing business. This affects human behaviour, emotions and mood. As it represents product appearance, you should choose colours based on your target audience.
5. Find out unique selling point:
Do competitor analysis, find out the pain points of your customers and know how you can overcome that. Know your strength and weaknesses & work onto it and enhance your skills in printing industry according to it. If you are not able to address your customer demand in some aspect, then do not hesitate to say no to your customer. This will add value to your printing business.
6. Maintain a healthy relationship with your customers:
In order to get repeating orders, try to know and fulfil your customers' demand. It might possible that you may not have unique things to offer your customers, but good customer service can help you maintain a healthy relationship with your customers. Listen and try to know the complaint of your customers and review & try your best to improve it.
7. Strengthen your online network with the help of digital marketing platforms:
As like other business, printing business also competitive which require to make your business also competitive. Having a strong online business can help to make business brand and greater customer reach. You can build a strong network in social media platforms which will help to recognize your business brand. You can also take participation in forum and events to represent your product in front of your prospects.
Wrapping Up:
In the competitive market era and ever-increasing business challenges, to grow your printing business is quite a daunting task. But by employing proven strategies, you can get exponential growth of your sticker printing business.