Klass Reviews
Secrets At Hillcrest Academy by Abby Ryan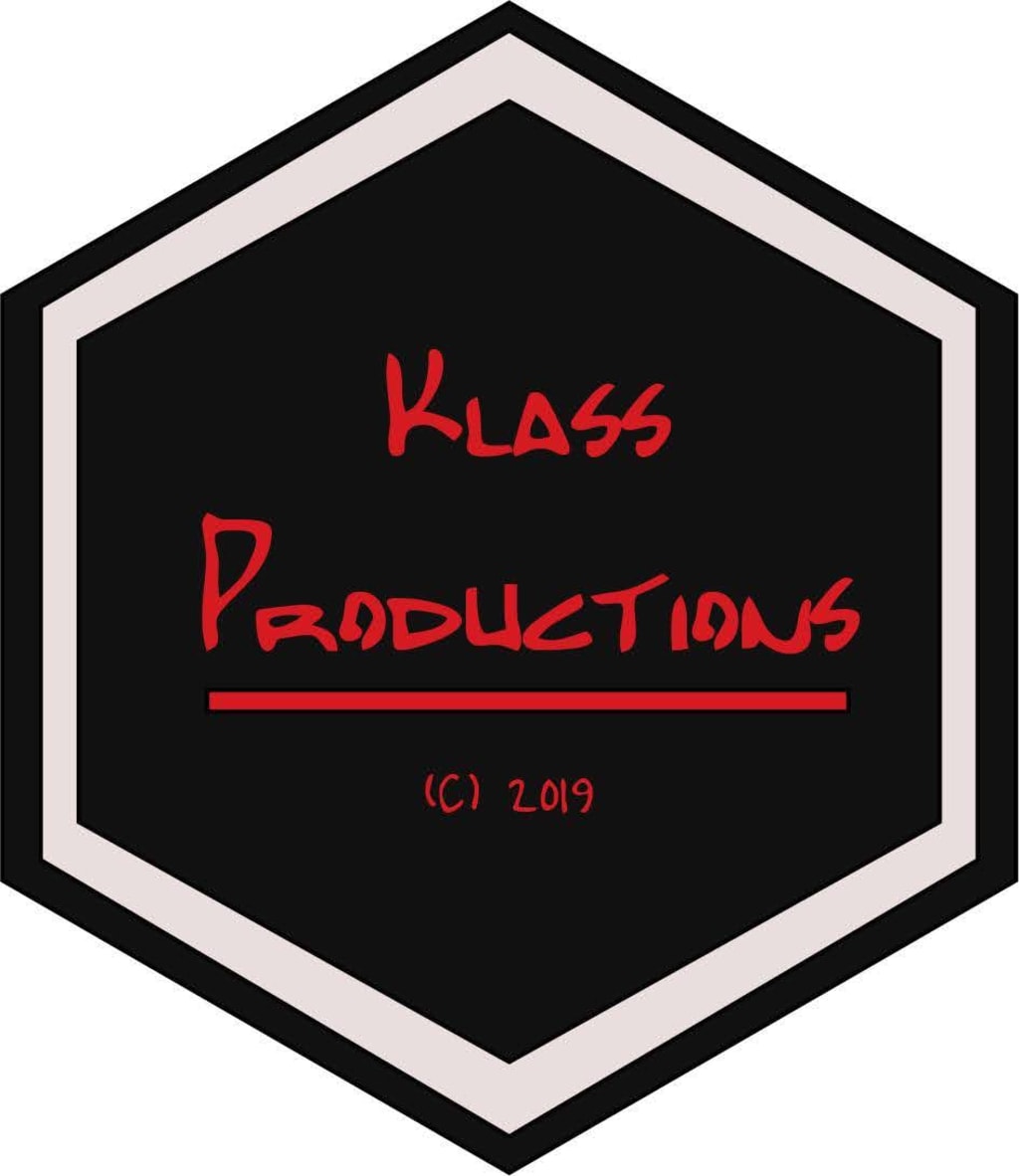 Klass Productions (Logo) | Est. 2019
"After I began reading this I was hooked on the series. I was surprised to see it had no reviews yet, so I took upon myself to "be the first" to write one. If you enjoy great stories, grab this series! I love it!" (https://www.amazon.com/gp/customer-reviews/R1YQXMFLJ9LI8O?ref=pf_ov_at_pdctrvw_srp).
Story synopsis - "Some schools have their secrets and they should stay buried. Unless you're sharing them with three alpha werewolf shifters. When I was chosen to attend Hillcrest Academy, I never expected the school bully alpha to choose me as the target of his attention. But then he claimed me as belonging to him and has alphas, and no one ever said no to the alphas."
When I began reading this Kindlevella I was intrigued. Kindelvella is a new way to read stories on Amazon and I'm proud to say that I too write for this industry. When I discovered this industry and saw how is worked it remined me of my childhood and the stories we saw on television or read in some other series and had to wait "UNTIL NEXT WEEK," to read the new episode.
I prematurly wrote a review for this series, not knowing how Kindlevella worked yet. They are usually "ongoing" series that will be marked "completed" when finished. That being said, I stand by my review.
After reading the first 12 episodes of this series, I feel that is enough to have an opinion of a story, even if it is not yet completed. I read any Kindlevella stories and don't always write reviews for them either because I want to finish them first, have no opinion yet, or I have a negative opinion. I NEVER write a negative review about literature because literature to me is an art and everyone views each piece of art differently. If I write reviews about literature, it is because I enjoyed it enough to share my opinions and views of the masterpieces. The only negative reviews I write are for non-literature products to act as a representation of my personal experience for future customers of the products.
There is no author page to plug here for "Abby Ryan," and I am uncertain how I happened upon their work unless it is a pen-name of someone I know, which is what I believe is the case. I have many author friends who write under multiple personas to keep their works organized and separately branded.
What I am leading to is that while I can reference the ongoing vella, I cannot discuss the author responsible for this amazing content. If you all care to check out this product, simply open your Amazon accounts and type in "Abby Ryan, Secrets of Hillcrest Academy." You can follow the story to get update notifications on your devices so that you never fall behind on episodes.
I hope you all enjoy my reviews and insight on literature that I discuss in this series. I read more than I review and hope to start writing more reviews in the future once more. If you are an author or know an author looking to be reviewed, feel free to reach out to me on my social media or contact me here. Since my reviews are pure and true reviews, I never charge for them which is why there is such a long wait at times. Keep in mind that I have projects of my own that I have deadlines for and sometimes fall behind on my reading and writing of reviews.
Remember to keep reading. Leave reviews for the work that you read. It helps writers a great deal!
About the Creator
I have a passion for writing. As a published author for nearly two decades, it pleases me to have a platform such as Vocal to share my works for free.
"I never apologize for who I am!"-W.S. Klass.
Reader insights
Be the first to share your insights about this piece.
Add your insights