Klass Reviews
The Credit Game: Plays We Were Never Taught by Chevon Patrick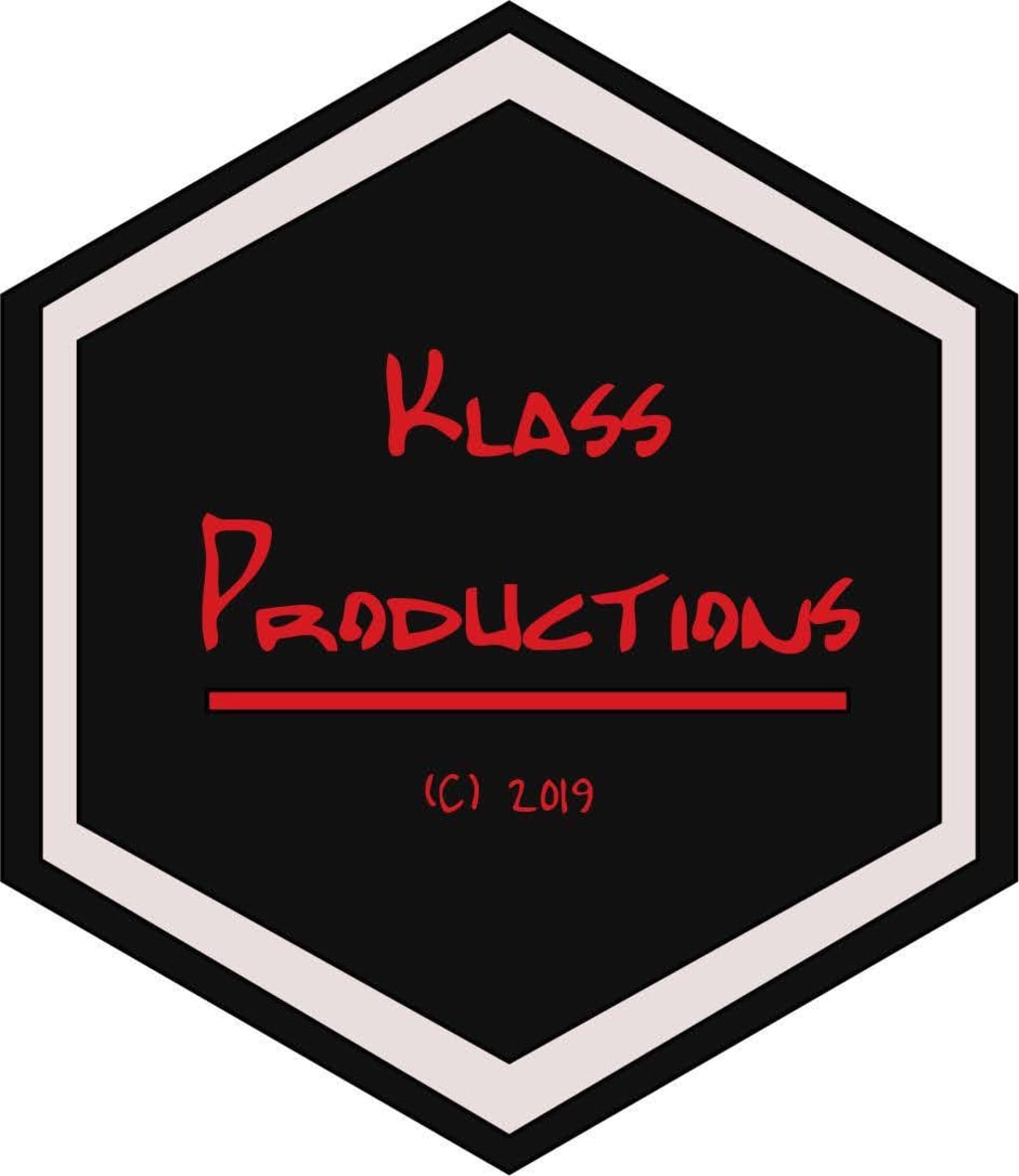 "Interesting. This book holds a lot of very-well structured information. The only critique I would give, since you the author uses outside sources for information, that information needs to be cited correctly. Otherwise, I love the information this book holds and how well it is organized." (https://www.amazon.com/gp/customer-reviews/R2LWAX6YP86Z58?ref=pf_ov_at_pdctrvw_srp).
As an author, I often take breaks from writing my own work for a refresh period and read quite a bit. I was asked to read and review "The Credit Game: Plays We Were Never Taught by Chevon Patrick." I saw no harm in reading it per the request of the individual.
I gave my feedback to them regarding it's structure and formatting in a private message and surprisingly, they asked me if I would include my constructive criticism in my review. Amazon has become quite finicky about lengthy reviews as of late. I had to keep it short if I was going to post a review, so I left out a lot of my constructive criticisms.
This book was structured like a workbook for a seminar or class. It had open sections for answering questions and taking notes. I thought it was quite creative. Something to note is the content however. Is this a product that is being pushed by a company or individual for seminars? Quite possibly. Thy may be collecting reviews just so they can reference them as a selling point for something much bigger.
While my name is attached to this review, it was purely out of professionalism as a read, not intended for anything else such as the credibility of the information within or of the company or individual pushing this product. In fact, that was one of my constructive criticisms. There was a list of references, but no proper citations to show what information is cited and by whom for the purposes of establishing credibility.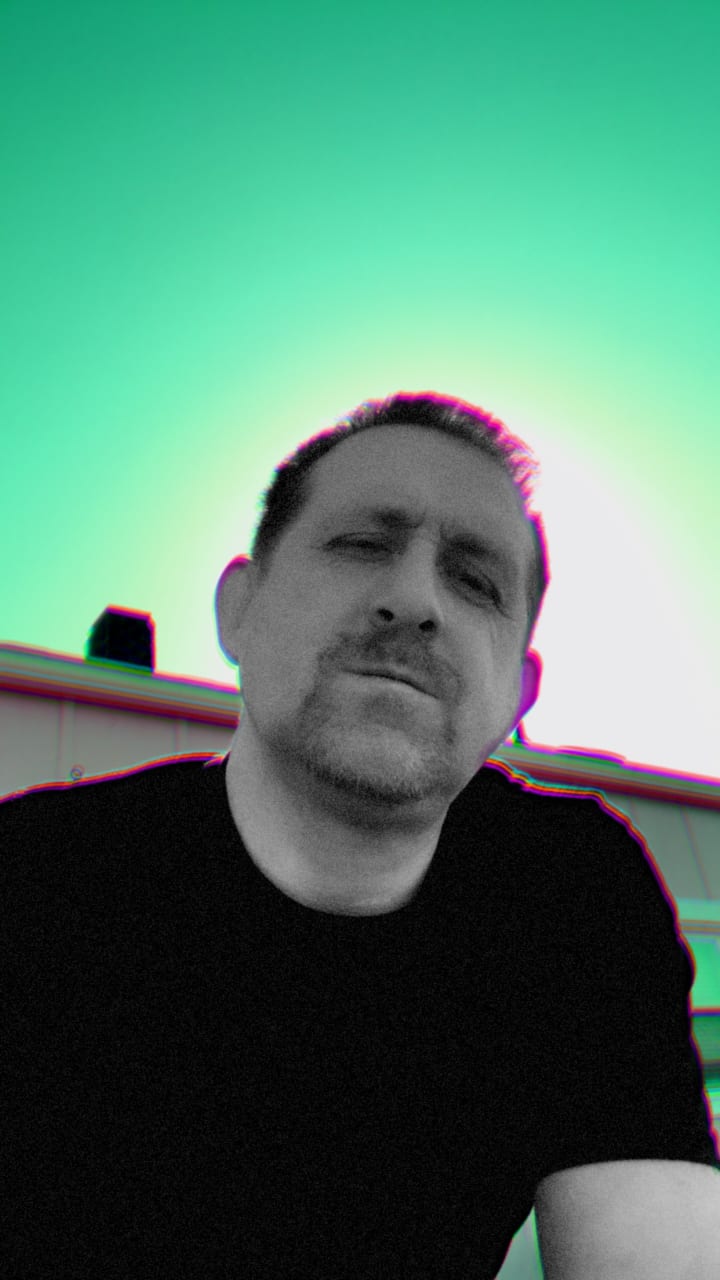 When I write my reviews they only cover the content for which I have read and nothing more. I know nothing about this author since they have no profile listed on Amazon that I can find. The profile that messaged me on Facebook asking me if I would read and review the book I cannot locate either.
One might think that I should remove this review from Amazon on those grounds. Well, here's my argument for that option: I read the book and since I read the book, I feel that I can stand by my review of the book. This product was read and reviewed by 100 readers that I have seen at the point of writing this review. That tells me that I am not the only one who has been approached.
Being an analytical individual with multiple credentials and a plethora of experience under my belt, I felt the need to elaborate my review in this secondary review to protect my readers from any possible scams out there. Remember that reviews on Amazon are about the products in question, for example the book I reviewed and not the organization it may be associated with. Remember to research any company or individual in question pitching programs before you sign up or invest. Protect yourselves with knowledge.
As a Business Communications Major, I pride myself on knowing how to research and how to help others do the same. This may seem to be a strange book review, however I felt as a professional in the field, I need to not only protect my name and brand, but to protect the public from any possible citing of my reviews in a wrongful misrepresentation. True fake news is what Journalists call, putting a spin on their stories. Objectivity is the key. Read between the lines and retain the facts instead of opinions!
About the Creator
I have a passion for writing. As a published author for nearly two decades, it pleases me to have a platform such as Vocal to share my works for free.
"I never apologize for who I am!"-W.S. Klass.
Reader insights
Be the first to share your insights about this piece.
Add your insights