Keep Going, Keep Working
Why it is important to stay motivated?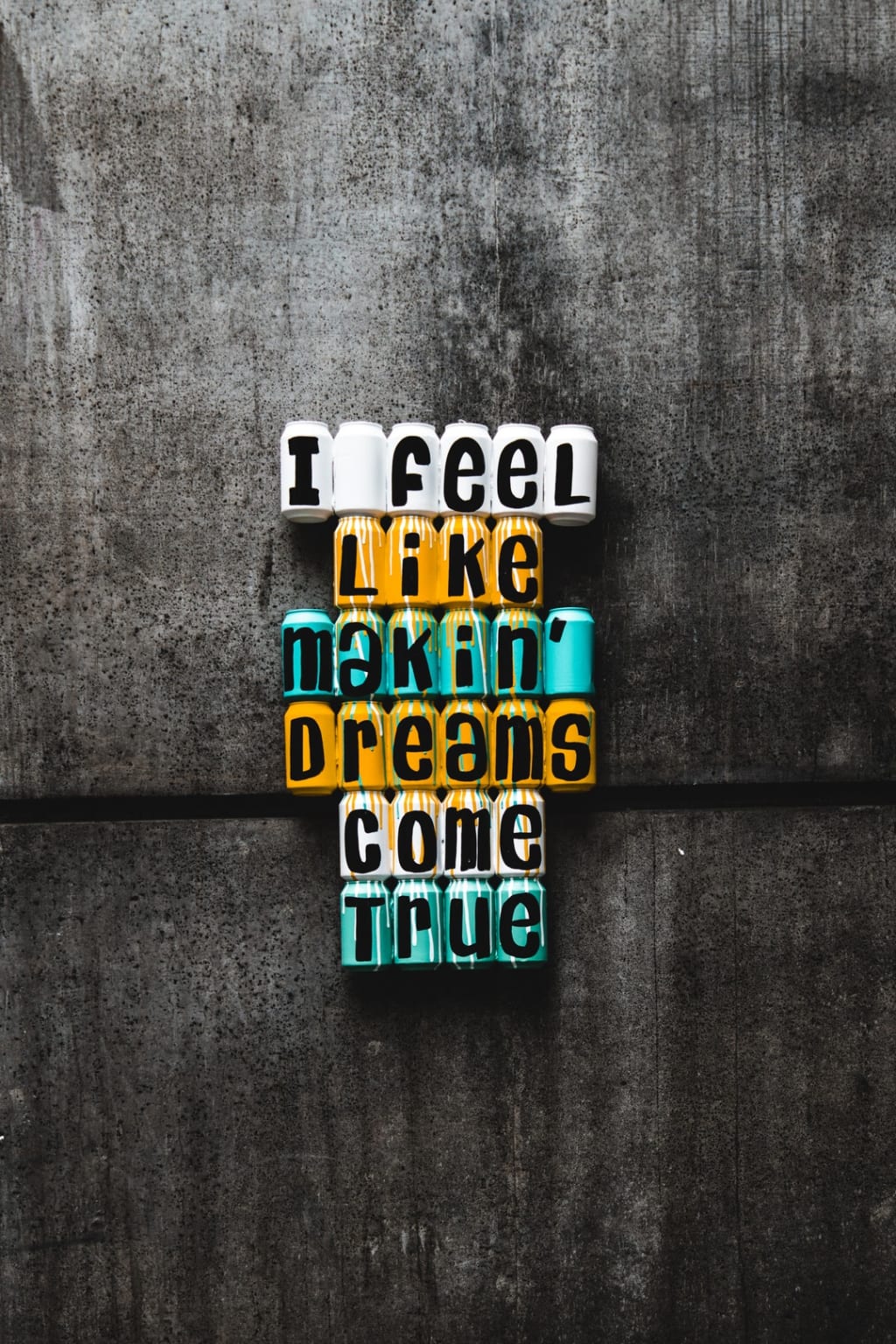 My main motive on here is to earn income, but I want to do it in a way that will allow others to make their dream come true. I've been reading a book I asked for, for Christmas. It is written by Tony Robbins and is called "Money: Master the Game." A book I also read was Warren Buffet's "Tap Dancing to Work." Who I recently passed on the richest person's list, well virtually but that is neither here nor there. I haven't actually been credited with my funds but in the future, my children or possibly their grandchildren will reap the benefits. But enough about me let's get to you the reader who this is all for.
The first thing I took from this book is the way bankers will take advantage of you in mutual funds. There were 100+ pages dedicated to this section. Basically, there are a lot of hidden fees and will cost you hundreds and even millions of dollars if you listen to bankers recommendations.
What I learned from it is if you lose some of your investment you will be quite upset, but if you slowly grow it you will be happier than if you took the riskier option and earned a lot than lost a lot but recovered. I recommend buying the book and it really is an investment, it will keep you turning the pages and get your life on track regardless if you're 19 or 60.
There is a way to determine what amount you need to be financially secure. For me, that number is $250,000. If I earn 4 percent yearly on this I will make enough to cover my current expenses and not have to work a day if I don't want to. As I write this, I have over $7000 invested for my retirement. At 3.40 percent yearly. Well on my way and it does not feel like I want to spend it. Or that I've lost money. Instead, I'm comfortable knowing I will receive $46 every quarter as long as my investment holds its ground.
Another tip is to keep adding a set percentage of your income into your retirement or the day you choose you do not want to work anymore. Stay motivated and find something you like to do.
One thing I would do if I could find the web traffic for would be showing basketball training drills. I love to do it and it doesn't feel like work. I do not mind my current job, but I'm not in love with it. Life should be what you love, I mean you have to die to get out of here, can you believe it? It's made to be hard but if you do what you love, how can you possibly fail?
I watch motivational videos and one thing that sticks out in my mind is the homeless man and the billionaire have the same 86,000 seconds in the day. It's how we use this time that sets them apart.
Do you sit around thinking about how unhappy you are with your finances? I am guilty of this, which led me searching the internet for ways to earn. It wasn't until I took a market research job that I found about the surveys I could do from home. After that, I found paid-to-click sites, a few years later I bought some stocks, now I do some virtual bitcoin mining. I have posted about these in earlier articles and would love nothing more for others to be inspired and use these methods.
I just love writing on Vocal, sharing stories, and reading others stories, it is one of my hobbies I was introduced to but I found out about it because it pays. If it didn't pay, I do not know if it would have caught my interest. It is just another example of how wonderful a world we live in where we have this opportunity. There are plenty of opportunities out there we do not know about but we have to take action or it will pass us by. I am happy and love taking sips of water to remind me how the simple things are what matter.
My happiest times are not with things I can buy, my happiest times are with things that are free or things I have really invested time into. I need to survive, which is why I am so obsessed about finances. But not in the way the CEOs and executives talk about it. Business magazines and suits are not my style. I'm happy working my minimum wage job and playing basketball and video games on my days off. When I can do this when I choose and my finances are working for themselves I will be happiest. Rather than working 10 hours in some office for millions of dollars, I am content with financial security and having more time to do the things I wanted as a kid.
career