Join the Big Box Revolution
Become a Boxpreneur
According to Big Box Co, 50% of small businesses fail in the first year. Why? Because of lack of experience and skills, regardless of how good the concept might be. Enter Big Box Co.
Big Box Co have come into the market with solutions to these problems, and most importantly to empower their entrepreneurs by giving them secure and affordable space in a first-class retail platform.
Join the revolution!
What do Big Box Co do?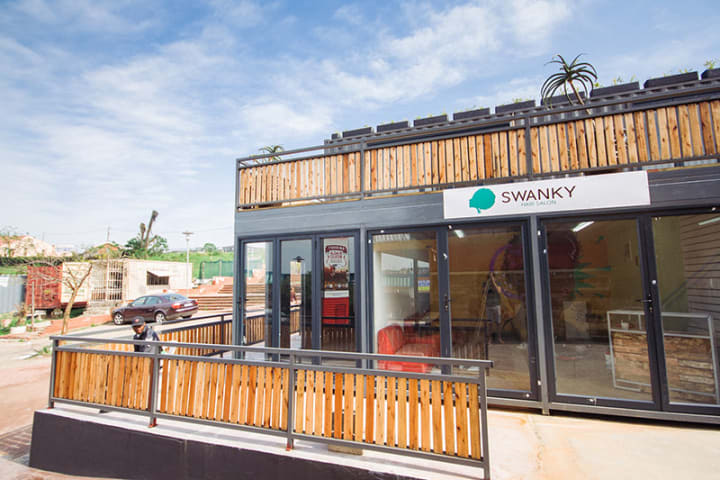 Big Box Co's one year program supports and empowers individuals and businesses by giving them strategic guidance, a place in a retail platform as well as these benefits.
- Seed capital- Marketing assistance- Financial training- The Big Box platforms are located in areas with large trafficThese aren't just your landlords, these are people who will help springboard your business.
Who can be a Boxpreneur?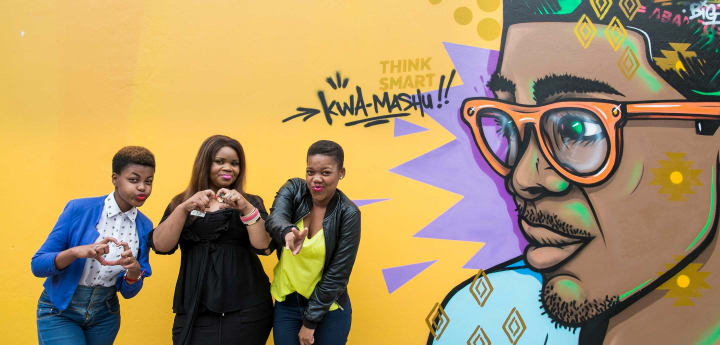 To become a Boxpreneur you must have these qualities: an amazing concept, an inspirational story, flare and passion to grow. Big Box Co are currently based in South Africa but recently there has been an announcement that they are looking to develop 35 locations in the UK and plan to be a global company.
Follow them on Twitter for updates.
Where are the Big Box Co shopping centres?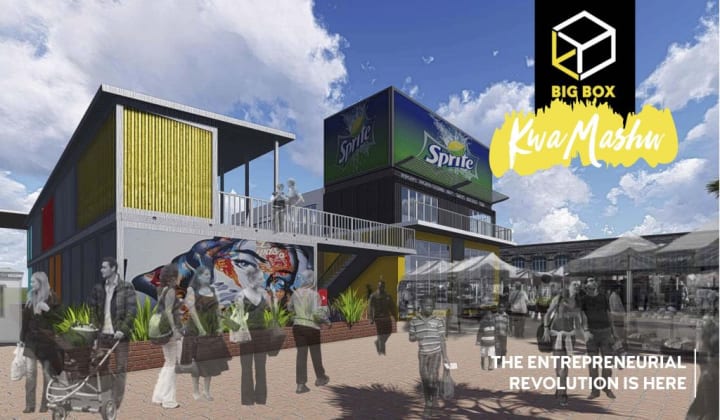 Kwa Masha

Home to 28 boxpreneurs as well as an anchor tenant in the form of KwaMashu's oldest butchery, Big Box Mashu is our proving ground. Boxpreneurs range from hair salons and boutiques clothing outlets to cafes and more. A key space at Big Box Mashu is our training centre where boxpreneurs can attend Varsity College School of Business lectures on site.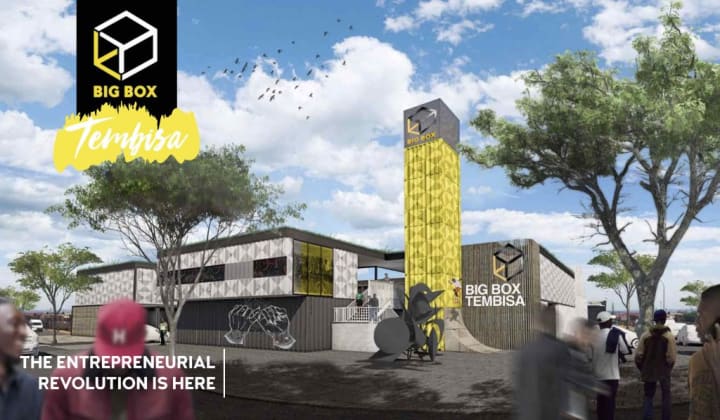 Tembisa

Located on a prime 2,668sqm corner site, Big Box Tembisa will offer a mix of approximately 2,000sqm GLA of food, fashion, lifestyle and sports, which are all integrated into an outdoor family-orientated shopping experience.
Big Box Co in the UK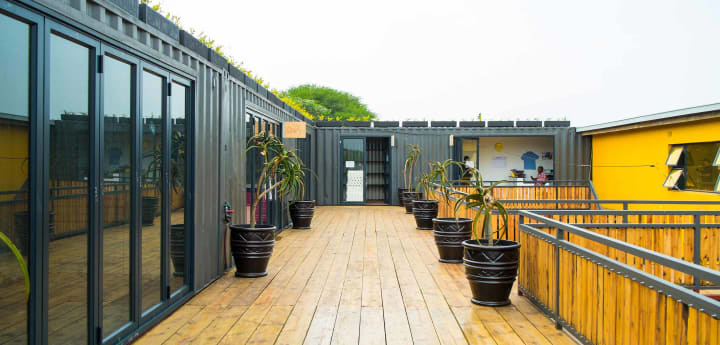 The retail developer has recently announced that they are looking to open some sites in the UK, and have instructed Savills (estate agents and lettings company) to start securing potential freehold or long leasehold sites between 60k and 100k sq ft.
The company aims to not only build the shopping centres that they are well known for but apparently, they are also looking at historical buildings for restoration and will consider joint venture opportunities.
"We want to create a global ecosystem that helps entrepreneurs build sustainable businesses and in doing so generate social impact in their local communities." Murray Clark CEO of The Big Box Co
Ink Foods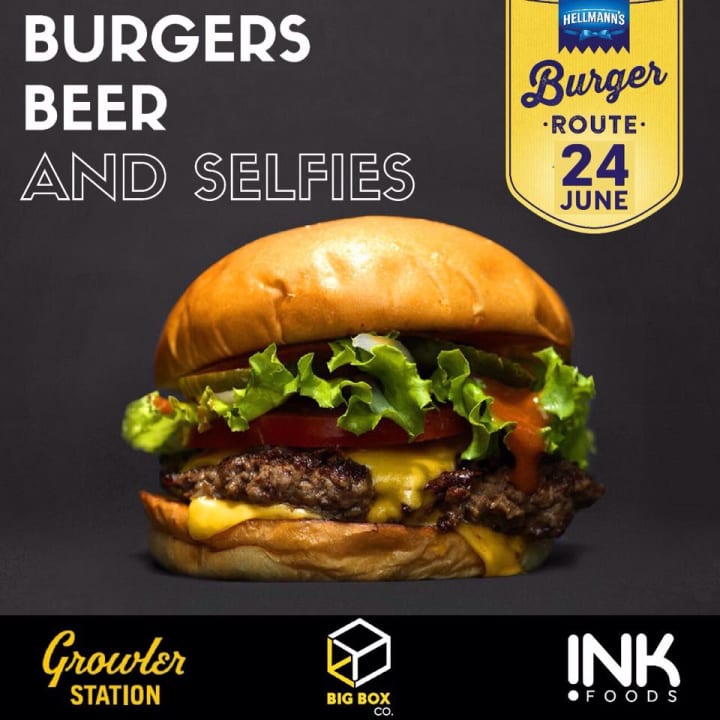 For food lovers,
Ink Foods
at the Big Box Co offers warm and professional service plus delicious fresh foods. They offer takeaways and eat-ins, welcome groups and parties, as well as bookings and, have been widely recommended by locals and tourists alike.
Impilo Ka Lova Clothing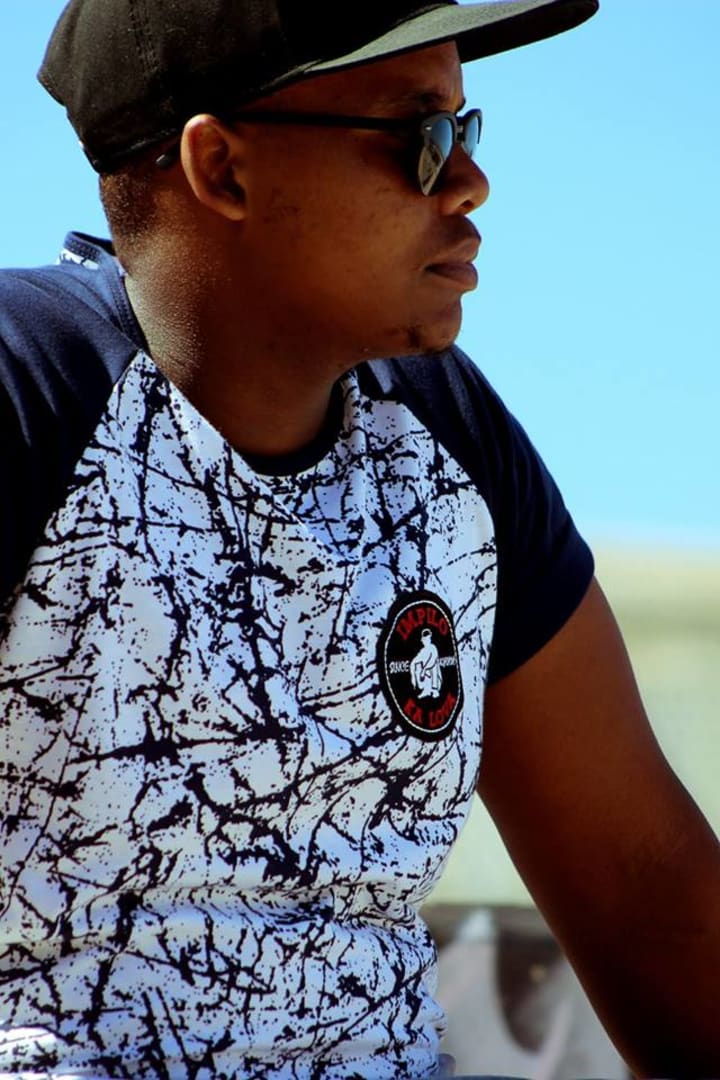 One of the shops at the Big Box Co is Impilo Ka Lova Clothing, hardcore African streetwear brand. Featuring a large range of tops, shorts, hoodies and dresses as well as practically every other essential piece of clothing.
For orders and other enquiries, email them directly here.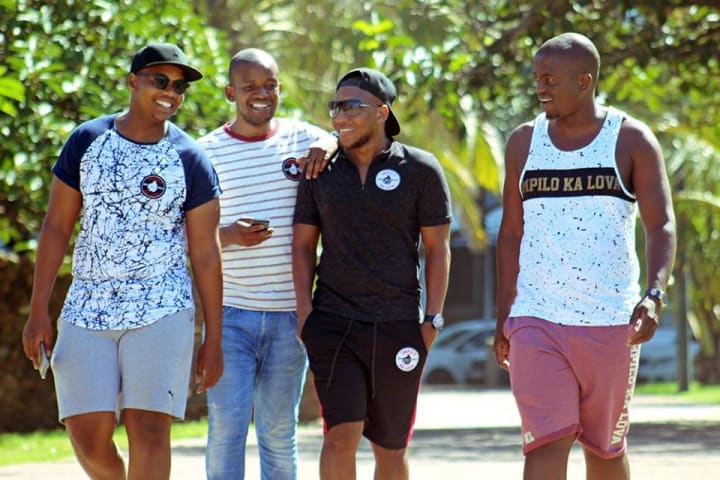 Q-Tech Solutions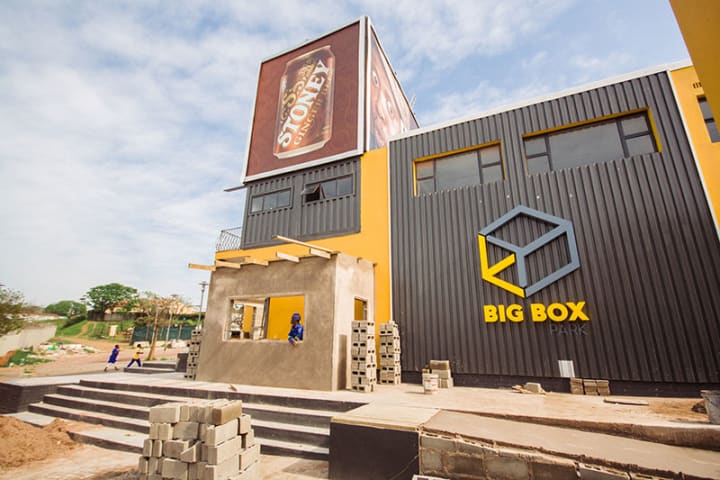 In need of an internet cafe? One of the newest additions to The Big Box Co is Q-Tech Solutions, which offers internet and other services such as copying, laminating and binding plus more.
Call 031 501 1030 for more.
Inanda 88.4 FM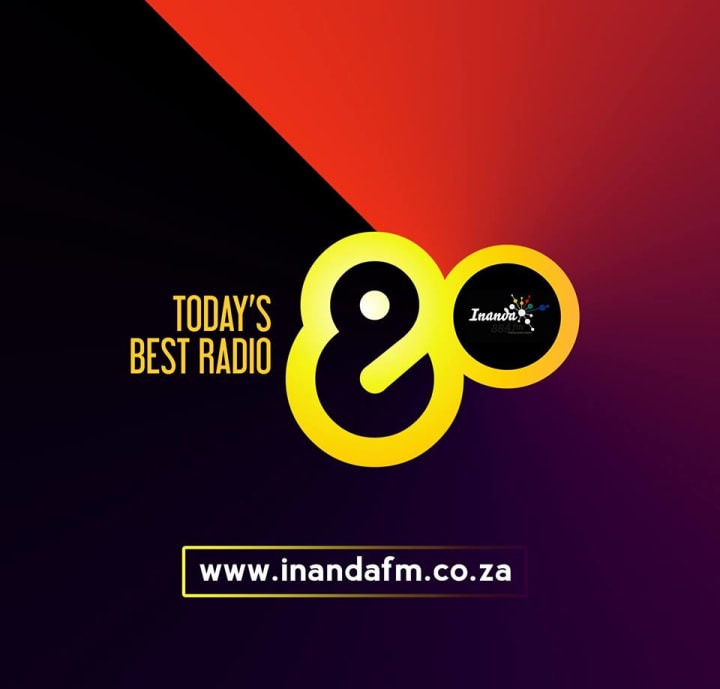 One of The Big Box Co's partners is Inanda 88.4 FM. A community radio station which hosts events such as prayers and donations of school uniforms as well as a variety of shows for every audience like Kiddies Corner and The Morning Shakeup.
Online market place?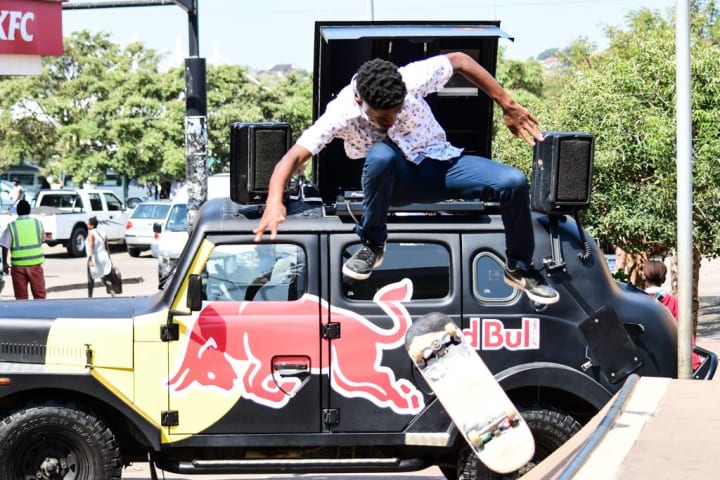 This recent tweet by CEO Murray Clark hints to something potentially very exciting for the future of the Big Box Co, so make sure you
follow him
if you want to keep up to date with the goings on behind the scenes.
Unpacking the start of something epic! @TheBigBoxCo online market place being built from the ground up. Super excited to launch what we think will be the first real end to end omni channel platform for independent retailers across the globe. Lots of hard work to come!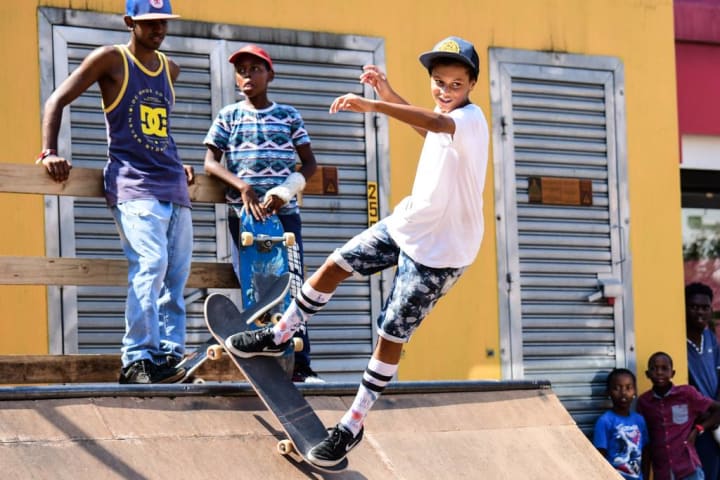 Visit
The Big Box Co
to show your support and find out more information like events, new shop openings and how to
apply to become a boxpreneur
.
industry
About the author
Student at Staffordshire University studying Interior Design & Qualified SEO Marketer
Reader insights
Be the first to share your insights about this piece.
Add your insights