Jack Of All Trades, Master of None
better than a master of one?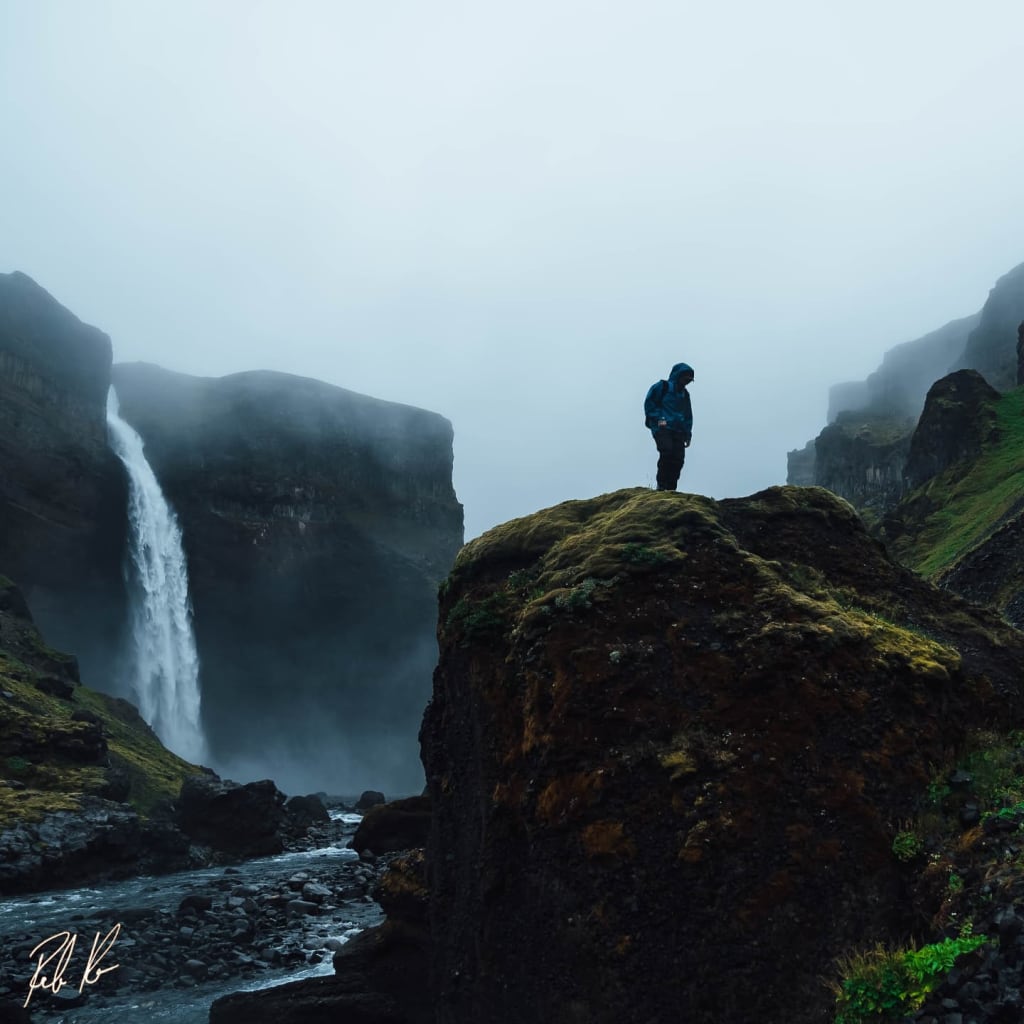 How did it end up that "well rounded" is a compliment yet, "jack of all trades" is used in a negative light? When I was growing up, I wanted to be exactly like my amazing sister. She had a passion for music and enjoyed playing piano, so I started lessons. She was in the high school marching band so I picked up the trumpet in middle school. She got a summer job as a tennis coach so I was her student until I took her job. She had a mathematical brain and loved engineering, so I enrolled in the engineering class. She was also incredibly successful in the International Baccalaureate program (IB) with a type-A brain. Guess who else decided to join IB?
It sounds like I haven't had an original thought or personality from the day I was born, but there are no regrets about the path I took. Ironically, I now know my sister and I are just about the closest to opposite that two people can get. So in between my IB courses and tennis practice I would hang out with the theatre kids. In my engineering class, I was making a foldable skateboard so I would still be able to skate on the band trips. I also hated the trumpet, but would still spend my free time in the band room playing guitar. Tennis did click with me and I loved the sport. I started running, weightlifting, and beginning a training schedule. It turns out my sister just played tennis to play with her best friend.
What this childhood left me with was the character complex of being a "jack of all trades". I'm a history major who can use CAD modeling and Autodesk Inventor. In between writing extended essays, I'll take brain breaks to play guitar, skate, or do pull-ups. I am a "jack of all trades" in music when I decided I wanted to say "I play 10 instruments". Guitar and piano are the only ones that stuck, but I can whip out some gnarly scales on just about any standard band instrument. As a high school student, you might think I could've been in the running for "most well-rounded" in senior superlatives. Jokes on you because I was so over-extended that I got a flattering picture of me outside the seven eleven as "worst case of senioritis".
So when does the identity of being "well rounded" turn into a jack of all trades that is a master of none? I still sit in my liberal arts classes feeling like I'm the dumbest in the room. I think to myself "yeah but I have a guitar at home that I MADE. Bet none of you can do that". It's a terrible mindset because then I sit in a music lesson or STEM class thinking "I'm a history major. Just ask me about the Cuban revolution and I'd tear all of you to shreds". These mantras in my mind serve as excuses and the exact tie to being a "master of none".
There is a second part to the saying that often goes forgotten. The full statement is " A jack of all trades is a master of none, but often better than a master of one". I won't lie, it is difficult to not have one skill or knowledge to place my pride in. I try to be okay with my confidence in specific situations taking a hit because, t the end of the day, I'd rather never stop learning new things than get too comfortable in one place.