Is a Career in Real Estate Right for You? 6 Easy Ways to Decide
Getting a job in real estate can be extremely rewarding!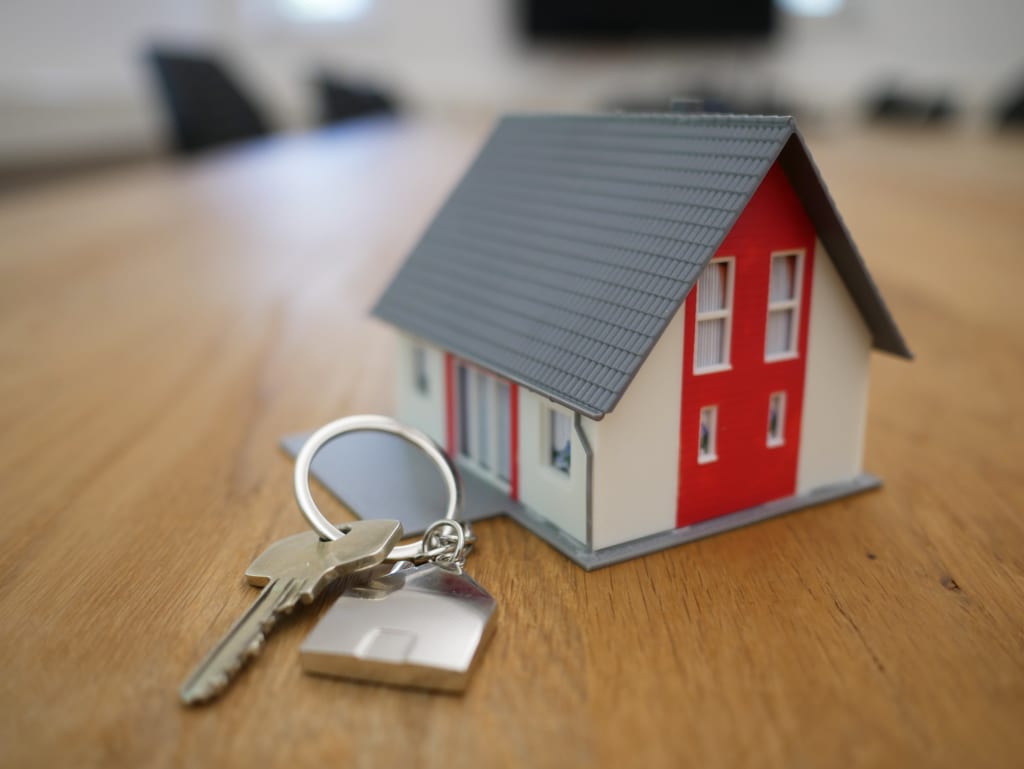 Getting a job in real estate can be extremely rewarding, but it isn't the perfect fit for just anyone. If you have been considering a career in real estate but are having trouble deciding if it is right for you, here are 6 signs that it may be a great career choice.
You are Driven to Be Your Own Boss
While being your own boss may sound great, not everyone is cut out for this type of freedom. If you have trouble staying organized and keeping on task, then this might not be the career path for you. Even though you may be interested in the type of work environment where you make your own schedule and cultivate your own network of leads, if you lack the determination and drive to work hard without having a boss over your shoulder ensuring that your tasks are completed efficiently, you should choose another path.
You Excel at Strategizing
More often than not in this business, you are going to be stuck selling something that is undesirable. A good realtor should be able to figure out a way to sell even the worst property and should bring ideas to the table on easy ways to make it more appealing. Before you look into getting your broker license, be honest with yourself about whether or not you have this very important skill set.
You Like Marketing
Marketing is a key part of real estate, and marketing tools and strategies are constantly evolving. It is important to keep ahead of the curve in terms of marketing your properties and getting in front of your customer base. One of the simplest ways to do this is to create a website or a social media presence, as digital marketing is the most lucrative way to be seen. Also consider things such as hiring a professional photographer or a drone photographer so you can post the best, most crisp photos for your digital tour.
You Have a Positive Attitude
Real estate can be draining, particularly when you are unable to sell a frustrating property- and this will happen many, many times. It is important not to let losses get to you and to maintain a positive attitude so that your other sales aren't affected by your disappointment. Real estate is ever-evolving, and having an understanding that the housing market can and will ebb and flow is essential to your success. A potential customer is not going to want to work with an agent who has a bad attitude and does not seem excited about their property, so always stay positive on the outside, even if you're having trouble with some of your listings.
You Are Prepared to Fully Immerse Yourself
Real estate may seem like the perfect second job, and for some people, it is. However, when you are first starting out, do not expect that you can simply do this as a supplementary money-maker. New agents have lots to learn and you should do what you can to soak up every bit of knowledge that you are able, so that you learn the skills and tricks of the trade to be successful in the beginning so you can eventually work as often as you choose.
You Have Strong Client Relation Skills
In addition to strategizing and keeping a positive attitude at all times, having good people skills is also essential to a successful career in real estate. You will likely have to deal with some difficult clients, so knowing how to manage them and keep them happy means a much less stressful sale for you, and the potential for good referrals down the road.
Real estate is an exciting job with many moving parts, so it is important to ensure that you are really cut out for the task before you dive in too deeply. If you possess the 6 skills listed above, then this may be the perfect career move for you!