Interview Tips for CPAs
What Every CPA Should Know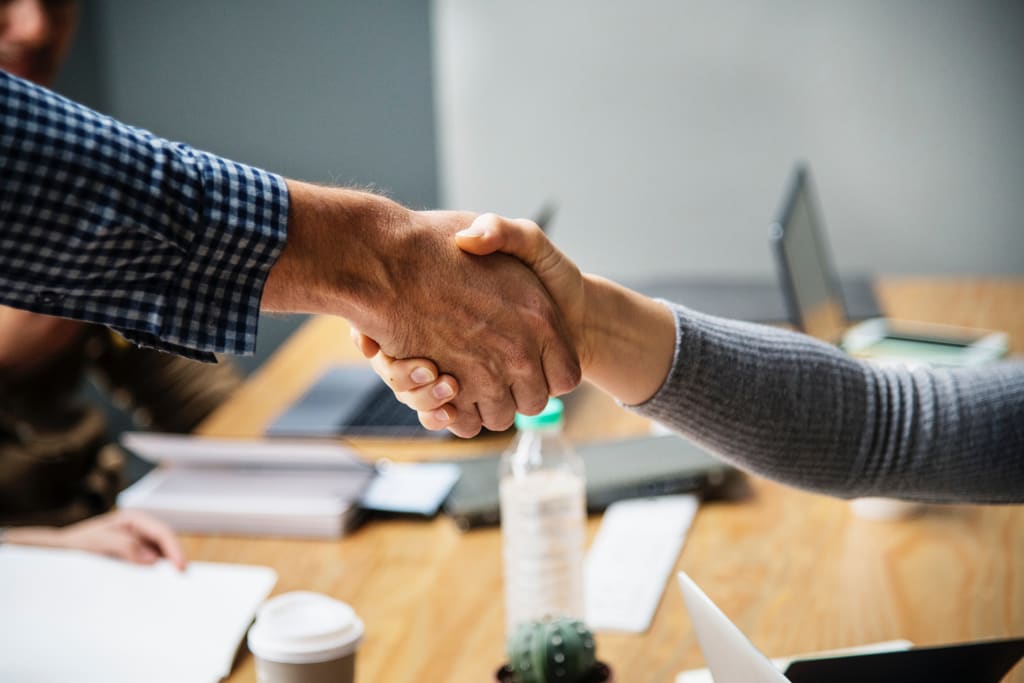 Getting that first job after college can be an intimidating process. The interview can be scary and many people buckle under the pressure. There are some tips to nailing the interview and some advice on how to get the job.
Test Ahead of Time

When taking the certification exam it is important to pay close attention to the CPA score release dates. When a person takes the test they may have to wait a few weeks for the scores to be available. An employer is going to want to make sure they are hiring an account that is certified so it is important to have these scores to prove the exam was passed. If a person did not pass the exam they should have this information going into the interview and plans to take the test again. A person will be asked for their scores so they must be available. This will also show that they are able to get the certification.
Bring Sample Work
A person should have a portfolio that is ready to go to show off their skills. If they do not have previous professional experience some of the work from accounting courses can be brought alone. This includes any charts, spreadsheets, and other documents that will allow a person to show off their knowledge.
Research the Company
Before going into an interview it is important to have information about the company. The CPA should read the mission statement of the company to make sure their values match up. They should also check out the latest news on the company and go online to read about their history. A person should keep specific things in mind. This way they can reference them during the interview. This will also allow a person to develop some questions to ask the potential employer at the end of the interview.
Follow Interview Etiquette
When a person is interviewing for an accounting job they must look professional and take the interview seriously. A person needs to be polite to everyone, even the person that checks them in. They need to wear professional clothing to the interview including for both males and females a suit that fits well. They need to be polite during the interview and use formal language and no slang. After the interview, a person needs to thank those that were involved for their time and the opportunity to sit down for the interview. It is important to show manners and have a professional appearance and attitude when going for an accounting job.
Prepare for Some Common Questions
When interviewing for the accounting job it is important to prepare answers to some common questions that will be asked. This will include knowing some applications that are used in the field and experience with these applications and programs. A person should also have some examples prepared to explain how they prepared reports and how they can meet deadlines. A person should also be prepared to show how they can the financial information to make sure it is accurate. When clients are trusting their accountant with their money and their business it is important that their work is free from mistakes. There are some other questions a person needs to prepare for. They include some common things like telling about their interests and hobbies and listing their strengths and weaknesses.
These are some ways that an accountant can ace CPA interviews. Interviews do not have to be scary. If a person can get all of their information together and prepare they can ace the interview and get the job.