INTERIOR DESIGNING COURSE
Interior Designing is a promising career option for individuals who loves to enrich the space around them. One need to create the ideas and conceptualize the design keeping the structure of the particular area in mind.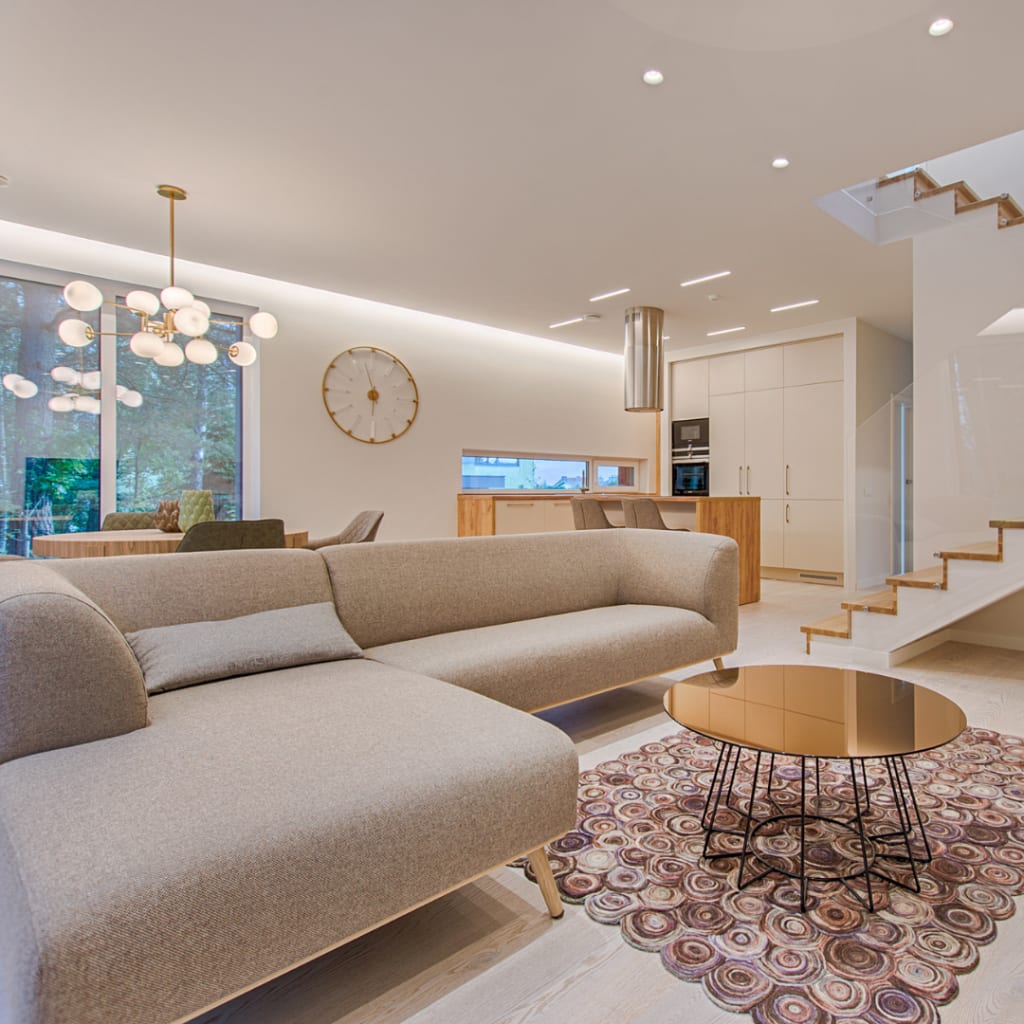 Interior Designing Cours
Creativity is a gift, which can transform an ordinary into a masterpiece. Likewise, interior design is a talent that can make your space a jaw-dropping sensation!
Interior Design is a versatile field, and the candidate can work on different fronts depending on their forte.
A career in interior design is prestigious and rewarding. The individual who pursues a career in this field needs a specific set of skills to be successful.
Interior Designers are very constructive. Apart from creativity and imaginative mindset, the individual must have a decent understanding of color basics, IT skills, and drawing skills. They also need to keep abreast of current trends in the design to stay connected in this field.
Job Roles and Responsibilities of an Interior Designer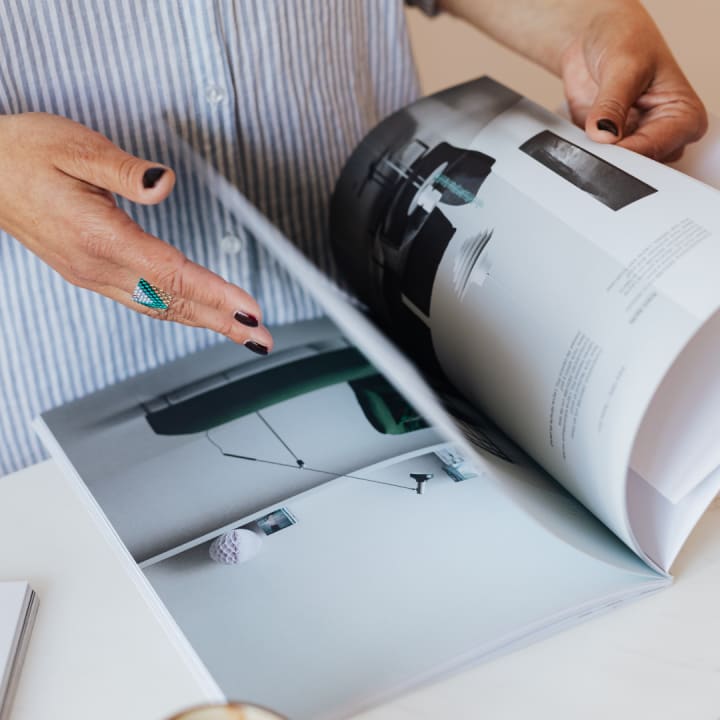 Interior Designers make space operational, secure, and attractive by undertaking all the calculative decisions to rejuvenate the living place. Also, they should know how to draw, read, and edit blueprints in computer applications.
Interior Designers must be well-informed on basic architecture knowledge like building codes, inspection regulations, and accessibility requirements.
Interior Designers get hired by individuals, companies, and real estate agents.
I am presenting you with the most common job profiles you will find in this career option. They are as follows:
Residential Interior Designer
They work only on the residential interior of an individual. They need to address the requirements of their client and design their home interiors. A home defines the success story of the individual; create a unique design that reflects their lifestyle.
Commercial Interior Designer
They undertake to design the workspace of an individual. Depending on the business, attitude, and socializing group, they must create an appealing infrastructure for their client.
Many event management companies hire part-time exhibition interior designers to assist them in their ventures. An exhibition designer works on exhibition layouts and venue designs to provide suggestions on color themes, lightening effects, logistics, and many more.
Lighting Designers will work with the Film Directors, Artistic directors, or Lighting Technicians to create illuminative works of art. They create visuals for lighting, lasers, or spots for a performance in an event.
Furniture Designer/ Furniture Boutique
Furniture Designers design furniture. Many individuals prefer to customize their furniture according to their taste, preference, and lifestyle. They know the current trends in the market, competitive prices, and the ability to meet the specific needs of their clients.
Tip: All interior design professionals need their portfolios to highlight their work. An interior portfolio is a collection of their best work, where they showcase their skills and design style. There must be enough content within your interior design portfolio for someone to understand your work.
Skills Required to be an Interior Designer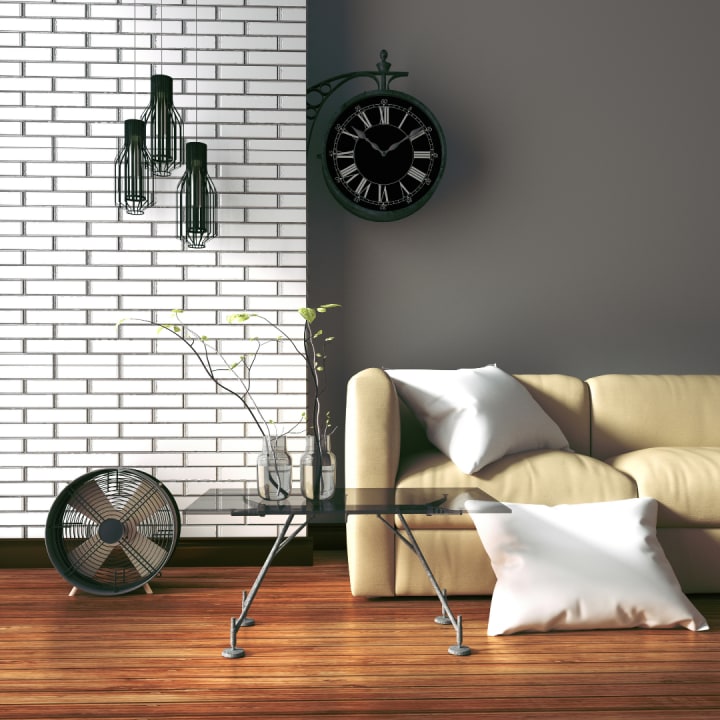 "A room should start a conversation before people start exchanging words."

-Barry Dixon, Interior Designer
Apart from a bachelor or post-graduation degree, it takes a lot to transform a drab space into something appealing.
Whether you have an inbuilt talent or need to work harder to acquire this set of skills, you will need the following for a fruitful career in interior design:
Good Communication Skills
As a part of a customer-centric industry, interior designers must be good in their communication skills. From managing expectations to cultivating relationships, a professional designer has a knack for communicating their vision to different personalities. Apart from clients, they need to build good repo with their vendors and contractors to go smooth in their careers.
Budget and Timeline Management
Management is an essential concept for a designer to survive in this field. Time and money are the two elements that you will repeatedly be working with-and-against. Every project will have a budget and timeline, on which you need to make sure your logistics to be on time and within the given budget.
The size of the room determines the size of the furniture you must use and where it must be seated. One thing which often separates a designer from the rest is the ability to envision a space. You must be quick and efficient to survey the given area and propose all given calculative suggestions to transform it through your designs.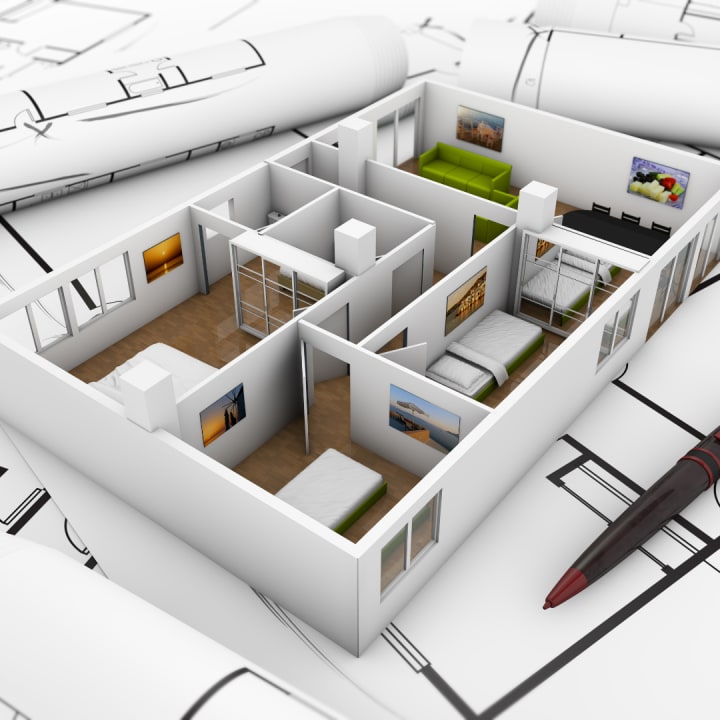 Technology helps the designer to stay updated, organized, and quick in the market. Today, there is numerous computer-aided software, including Auto-CAD, Maya, Foyr Neo, and Sketchup. These interior designing tools will help you to create high-quality and photorealistic designs.
Online Interior Design Courses?
Virtual learning in interior design is trending these days. These digital experiences help an individual to learn from world-famous professionals and stay updated with the current trends across the countries while you are just sitting at home!
There are some hand-picked exclusive online interior design programs for your better understanding. It provides a good quality of knowledge and provides their best tutors to assist you in this phenomenon.
Final Thoughts
Interior Design is a good career option, which works on perceptions and predictions. To transform a small cubicle into an eye-appealing workspace, you need to think out of the box.
If you can creatively execute your imaginative visions into virtual reality, then yes, interior designing is the best career option for you!
About the Creator
I aspire to build trust and influence people with my writing. I keep in mind the target audience and objective to make my work more informative, effective, and interactive for the readers. Writing is my passion,
and I write for growth...
Reader insights
Be the first to share your insights about this piece.
Add your insights