Impact Your Bottom Line with Timely Audit and Assurance Services
Similarly, auditing and assurance services by a certified public accountant (CPA) can help your company operate with ease and confidence.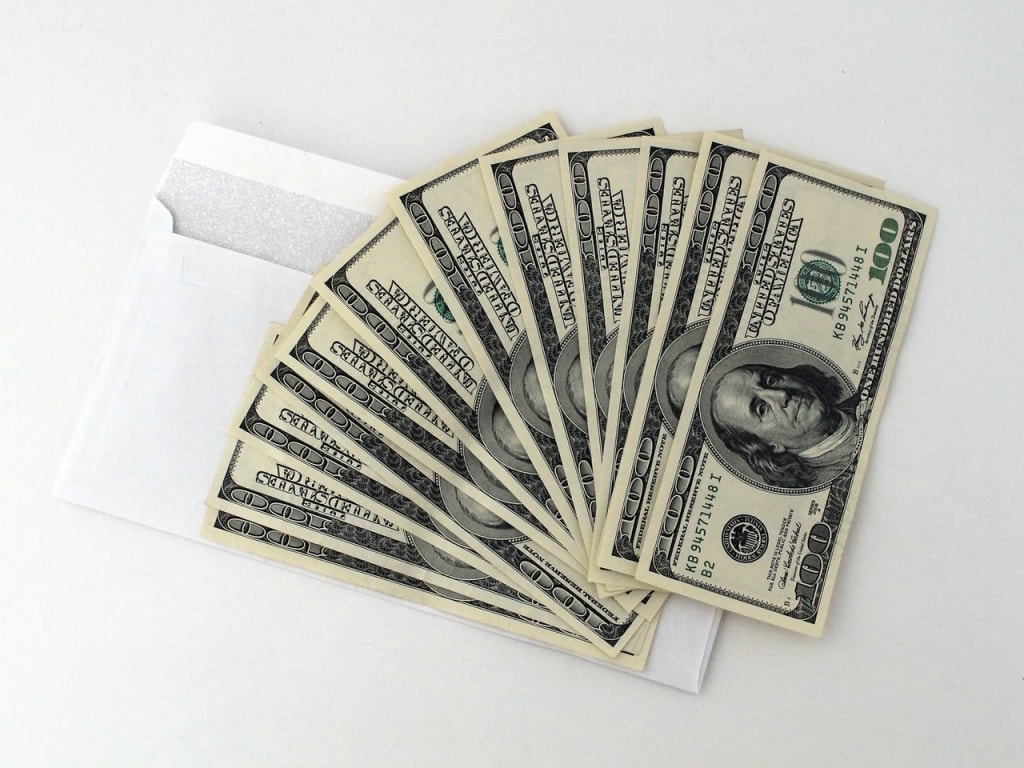 As a business owner, you'll be aware that maintaining accurate tax records is essential to ensure your company is compliant to financial regulations. Similarly, auditing and assurance services by a certified public accountant (CPA) can help your company operate with ease and confidence.
What is auditing?
Considered a pivotal component of a company's operation, auditing involves the evaluation of your firm's historical financial information with respect to its clients. It provides you with meaningful information in a timely manner, and allows you to mitigate risks, increase profits and operate with increased efficiency.
An audit serves as the maximum level of assurance that can be obtained on your financial statements, ensuring your financial statements are free of misappropriations and fraud. Some audits also provide an overview on compliance on internal controls wherein selected transactions are observed and tested for accuracy.
In addition to this, an in-depth analysis can be conducted on policies, record keeping and accounting practices to ensure a high level of transparency.
The relationship between audit and assurance services
Auditing is limited in its purview to financial statements and records but assurance services can unearth critical information that can go a long way in illuminating micro-level operations of your company. With this process, key information can be gathered and presented to stakeholders in a concise and comprehensible way. While audits are essential for external stakeholders, assurance services provide hard-to-obtain information to internal teams.
Types of assurance services
Financial assurance services can uncover the state of internal financial projections, external transactions and specific monetary components within a company. This helps evaluate existing information and nip errors in the bud. On the other hand, non-financial assurance services can help assess and improve the health of areas such as data-security, performance claims and quality.
Business impact of audit and assurance services
Audit and assurance services serve to help you gain confidence that your company's processes are meeting stakeholder and regulatory demands, helping you preempt errors and navigate risk, thus lending you with the flexibility to expand.
Since audits are conducted by an independent party, it helps increase the confidence of external stakeholders, encouraging investments.
With an audit, you can easily find and fix errors, understand and evaluate your firm's performance with respect to its competition.
Audits also serve as fraud deterrents and help mitigate risk of unscrupulous elements taking unfair advantage of their knowledge of your company's operations.
An annual audit and assurance service can keep everyone alert, so you can expect the accrued benefit of up-to-date accounts, clear documentation and decreased room for mistakes.
A note to small businesses
While smaller companies can sometimes formulate their own accounts, there are crucial factors such as obsolete stock, devaluation, bad debt and review of accruals you may not be in a position to include in your evaluation. An auditor is able to fill these gaps and provide firms with the required data in a much more usable formula.
Additionally, small companies can also expect to expose additional areas of focus such as latest tax changes, account preparation, personal tax and corporate secretarial issues to name a few. Auditors are also able to advise on valuation, liquidation and tax related matter.
Be future-ready with up-to-date records
The overall objective of the auditing process is to enhance trust, meet assurance goals outlined in the regulations and help your firm function with greater confidence. Whatever the size of your business, audit and assurance services can help your company gain the stability it needs to expand its focus and foray into new territories.