Impact of Online Career Counseling on Student's Life
Career Counseling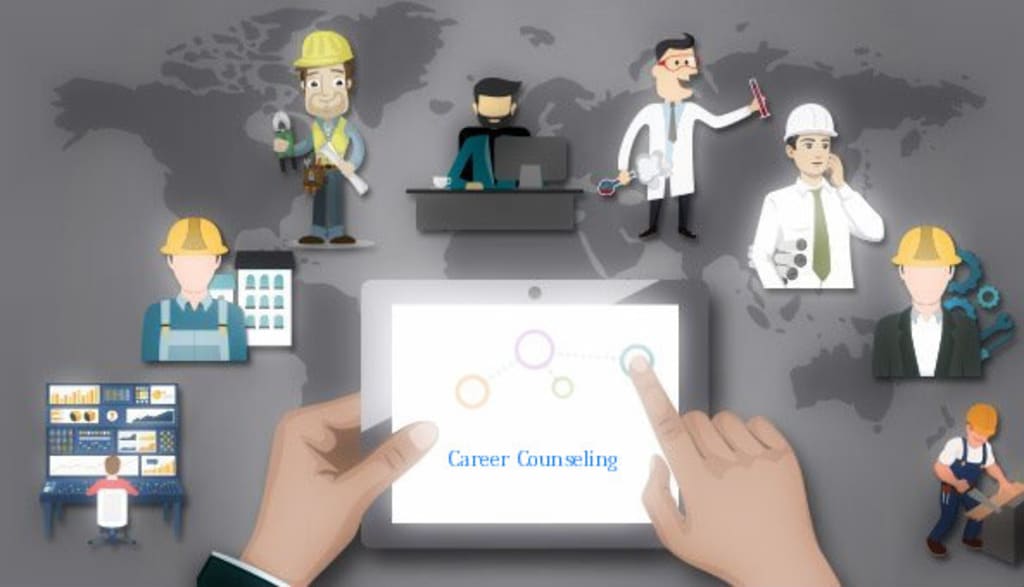 As students are amateur and young, they find it difficult to identify their true potential and areas of interest. With many new and different career options available in today's era, they often get confused and find it difficult to select a particular field. At such times, a career counselor can come to their help. Career counseling can lay a foundation for a successful career in a student's life. There are many online career counselors available now to whom students can reach easily and get fast answers to their queries.
How does online career counseling help?
It is easy to access and can be carried out without traveling to the actual location of your counselor. You can get in touch with a mentor who is miles away from your home and get a proper guidance. Usually, online career counseling makes use of real-time chat, emails, video conferencing, and online assessments that are known to give quick and unbiased results. It can have the following influence on a student's life:
It helps to find the right attitude.
With the help of advisers, the students can understand their strong subjects and decide the field they should pursue their graduation in. The counselors make use of aptitude tests to determine the strengths of a student and guide him/her the path to be followed.
It assists in recognizing potential.
There might be students who have a faint idea of their aspirations in life and even those who are completely clueless about their future. In such cases, a mentor can help them identify their positive traits and how these interests can be used in shaping a career.
It aids in identifying skills.
With the help of different assessment tests, counselors can identify strengths and weaknesses of a student. These results reveal the areas a student must avert from choosing while selecting a career. It also highlights his/her abilities and the jobs that would be a perfect fit.
It removes confusion.
For pupils who have finished their studies, selecting a correct career option can be quite a challenging thing to do. This happens as the students are completely unaware of what lies ahead and may find themselves lost. Taking assistance from a counselor not only clarifies their minds but also enlightens them about the steps they should take to reach their goal.
Counseling helps to know about opportunities.

Once the student gets a clear picture of the field he/she wants to pursue his/her career in, a counselor then guides about the various opportunities in that domain. The mentor can tell students about different courses that would help them in their career and even inform what is new in that specific field and how to stay updated for a better growth.
It helps in setting goals.
The main purpose of getting in touch with a counselor is to give a proper direction to your career. He/she can avail this opportunity to explore objectives in a career and make a plan to achieve the target. The students will get knowledge about the changes they should make to overcome hassles.
It works as a motivation factor.
These online mentors not only help you in selecting your field, but also act as a catalyst that lifts your morale and helps you work towards building a good future. They support you during your career and help in making crucial decisions when stuck.
By taking online career counseling, a student can get guidance on what road he/she should take in order to achieve goals. It gives an individual a better understanding of self and expands his/her knowledge about the various career alternatives. It assists to make a proper choice as well as take essential life decisions.