Image Usage Rights: Tips to Legally Use Images for Social Media Marketing
Importance of social media rights to acquire legal content rights on user-generated content.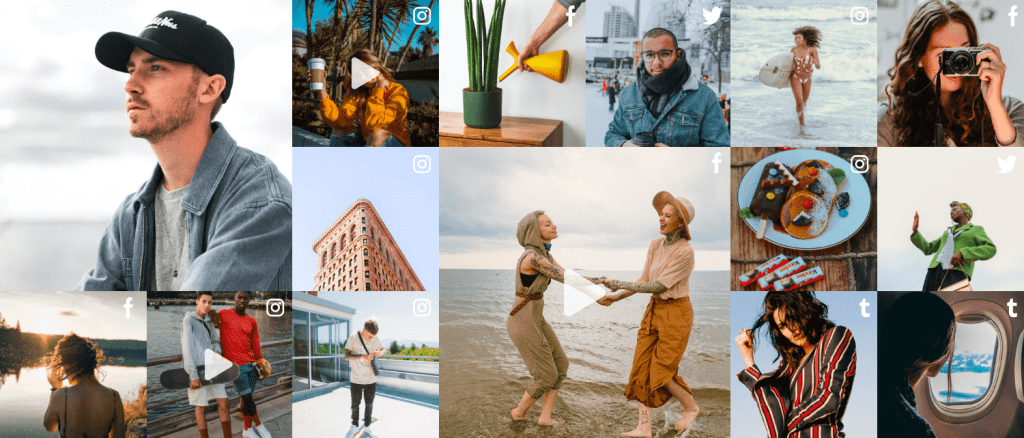 Social Media Content Rights
The Internet is decked up with images, as you can go online & search on any of the search engines like Google and you'll see thousands of images pop up on your screen.
But do you know the misuse of images that are available online comes under the law associated with social media rights & copyright law?
Yes, you read it right! In this blog, we will highlight what are social media rights and tips to legally use images on social media platforms.
Delve in and get yourself enlightened!
Social Media Rights- An Overview
The social media offenses like trademark infringement, content copyright infringement, and more come under "Social Media Laws".
Social media platforms like Facebook, Instagram, Twitter, Pinterest, and more are the hub of user-generated content (images, videos, and texts).
This modern form of content is accessible by every person who has an internet connection & a smartphone.
But the more people will access online content, the chances of misuse will also get higher.
When an online user or business exploits the user-generated content without taking the permission of the original content creator, they break the social media laws.
If you are a brand who wants to use some images online, then you need to be aware of a few important tips around image usage rights in your Social Media Marketing.
5 Tips to Legally Use Images Online in Your Social Media Marketing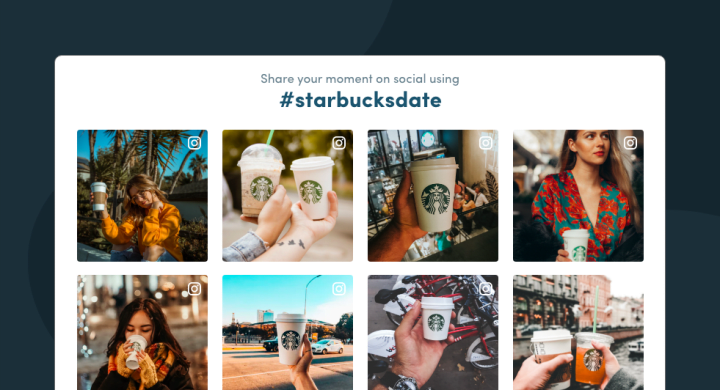 1. Know the Basics of Copyright
The concept of Copyright covers various categories like literary works, performing arts, visual arts, digital content, photographs, etc. While Copyright Protection is associated with the work that is expected to be yours.
In simple words, there are certain rules that a person enjoys under Copyright Protection.
For instance, no third party can use your work without taking permission. Even if credits are given, no one can share your content. So, a brand or an individual must comply with image usage rights to access images for your marketing purposes.
2. Go Through the Terms & Conditions
Many people confuse the Terms & Conditions of various social media platforms with each other. But you need to remember that each of these platforms has different T&C policies that you must be aware of.
The reason why all social media platforms like Facebook, Instagram, etc. have taken measures is that they want to protect their users and even themselves from legal troubles.
Save yourself from a lot of headaches by investing proper time to read what and what not is acceptable by various social media platforms Terms of Services.
Understand this with an example of Pinterest. Other images on Pinterest can be repinned, however, if you do it without taking permission from the author, then he or she can take legal actions against you for committing copyright infringement.
3. Take Image Creator's Permission
Taking permission from the social media content creator is the best thing that you can do. In the case where you want to use an image or video, ask for it.
Though in this digital world, most of the content creators happily permit reuse their content, if they get credit in return.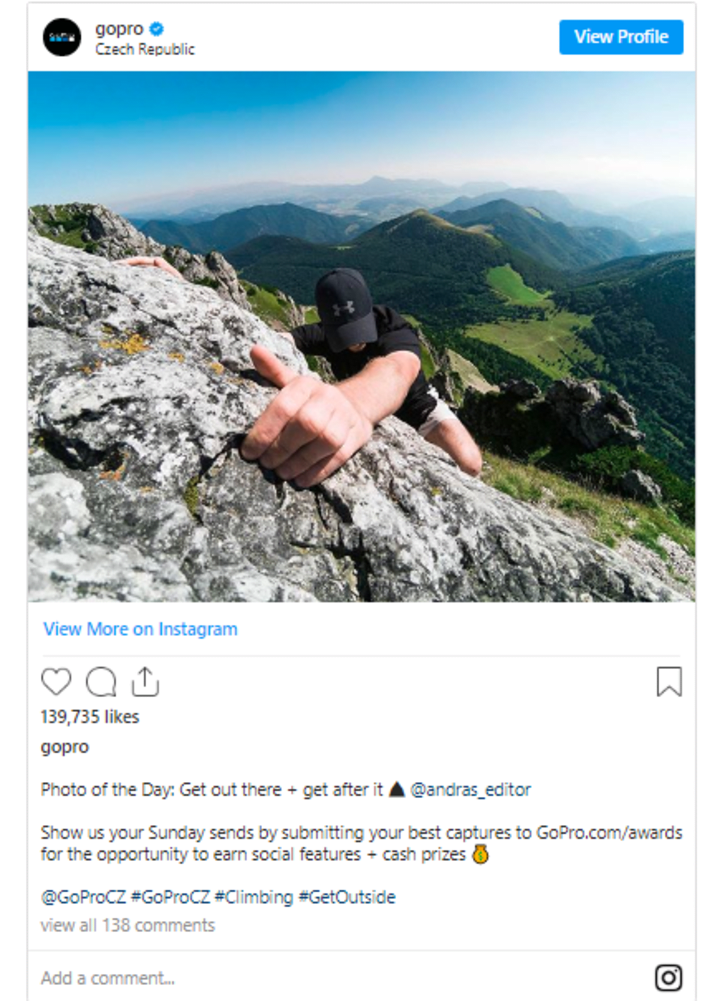 But just don't use any online image without permission. For example, you might have seen people reposting images on Instagram. But do you know that it is a violation of Instagram Terms of Services?
Yes, that is why right etiquettes are to take permission or at least give credits by linking back to the original creator's social media profiles.
4. Get the Right License for Stock Images
Speaking of stock images, you need to have the right kind of license that allows how you want to use the image or are using the image. For example, the more expensive the license, the more powers you get.
While purchasing the stock images license, make sure you go through the guidelines properly, so that you can enjoy using stock images as per your business needs.
5. Know About the Fair Reuse of Images
What according to you defines the term 'Fair' use of online content? Well, usually the word fair is applied to comment, criticism, or satire. But there are a lot of misconceptions about the concept.
If simply put, the fair use belief consists of certain use of content & images, but only till it doesn't disrupt the author's rights.
Mentioned below are the factors that clarify the Fair Use of online content & images:
The purpose and character of the use of online images & other content play a very important role. The more education purpose it will serve, the more likely it will come in fair use.
The nature of the work also defines fair use of online content.
Compare the amount of work used with the whole work.
Measure the value of the work.
FINAL WORDS
It is very tricky to use images for social media marketing purposes or online businesses. Therefore, educate yourself with these aforementioned tips to get image usage rights on social media to stay out of legal hassle.