How to Write a Killer Resume!
Advice from a professional.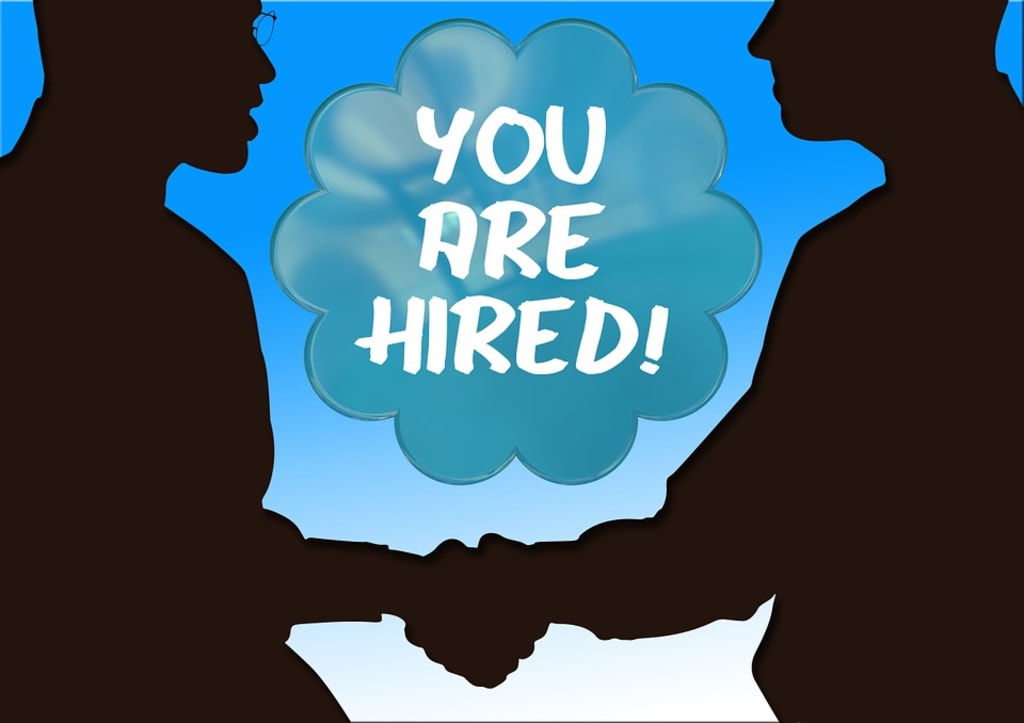 With the competition heating up, you will need to stand out among the pool of other candidates. Avoid common mistakes and get a competitive edge while job hunting! It is tough out there and you need to be prepared when looking for a job. As a person who has been on both sides of the hiring process; I have compiled some helpful do's and don'ts, to help you succeed!
DO'S
Don't forget to add your contact information at the top of your resume. It is truly sad, how many applicants forget the very basics.
Be sure to include a professional email (example of a bad email: [email protected]) and check it daily. It is very common these days for employers to set-up interviews via email.
Put your work experiences in chronological order and pay attention to the format. Keep in neat, tidy and organized!
Spell check, grammar check and repeat!
If you are lacking work experience, add your volunteer or intern experiences on your resume.
Use "keywords," to catch the hiring manager's attention.
Add a "Qualifications" section to your resume, to highlight what you have to offer (ex. key skills).
DON'T'S
Do not add "Objectives" on your resume. This is unnecessary information that will probably not help you to get the job.
Skip listing your previous job duties in bullet points. Instead, write about your accomplishments.
Do not list your references on your resume, unless otherwise indicated. This should be given to the hiring manager, at the end of an interview only.
Never add a selfie to your resume, it looks very unprofessional and is a sure way to the trash bin.
Do not use colorful paper! Unless you are applying for the movie "Legally Blonde," this is a huge no-no!
Religion, race, sexual orientation or political views unless you are told to identify.
Unless you are asked specifically to add this, do not list your hobbies or interests.
If you are a seasoned professional, omit any experience that dates back further than 10 years.
Keep your resume to 1 - 2 pages MAX! Unless, you are making a professional portfolio.
After applying for a job, do not call to follow-up with the employer. Businesses are busy and do not have time to talk to every applicant. Doing this, may actually hurt your chances of landing an interview.
TIPS
Now that you have a better idea of the Do's and Don't's of resume writing, here are a few more helpful tips to help you get on your way to landing your "dream job!"
Read your cover letter and resume out loud, before clicking send or print! This will help you locate any possible errors before you make your first impression.
Dress to impress! Whether you are applying in-person or being interviewed dress the part because believe it or not, your appearance does matter. This also includes having good hygiene!
When dropping off your resume in-person, always ask to speak to the hiring manager. When they arrive, introduce yourself and shake their hand. Tell him/her that you are interested in working for them and hand them your resume. Nine times out of ten, this will make a huge difference!
Exude and radiate confidence! if you act like you can do the job, then you are much more likely to convince the interviewer, that you are a good match for the position. If you don't believe that you have what it takes, then how will they?
Good luck with your job hunting and remember that if at first you don't succeed, try, try and try again. In other words, don't give up! Rome wasn't built in a day and neither is your career!
Reader insights
Be the first to share your insights about this piece.
Add your insights