How to succeed in the world of business
12 amazing tips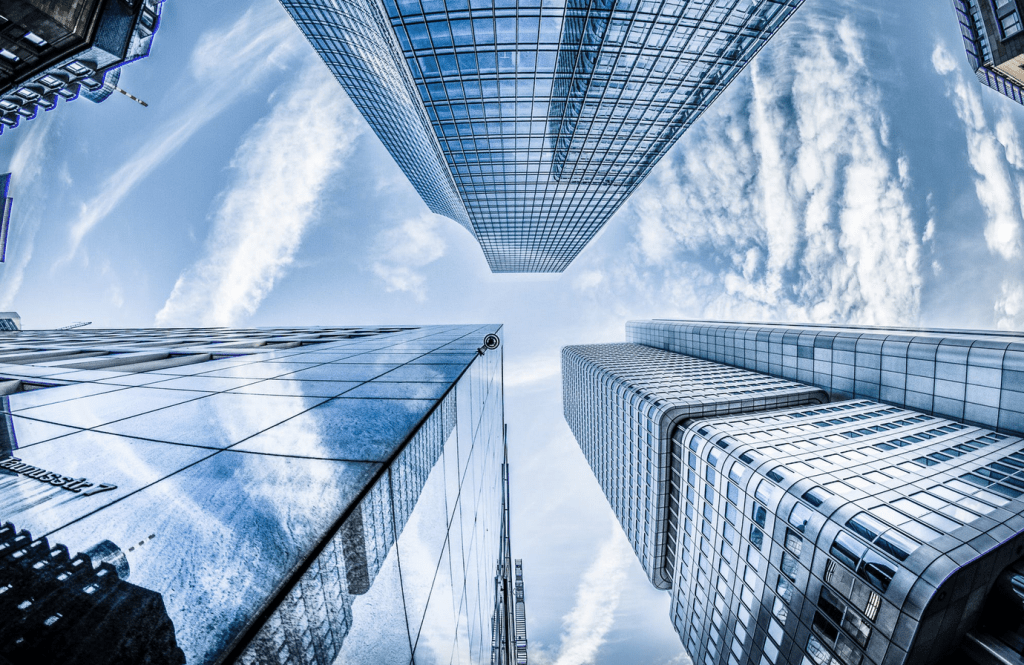 Becoming successful in anything in life requires a lot of grit and determination. As you probably already know, finding success in business is no exception. Many successful entrepreneurs have turned to mentors to help guide them through challenges most businesses will face. Unfortunately, not all of us are so lucky to have access to knowledgeable minds first hand but advice and guidance is out there if you know where to look. Personally, reading books from great entrepreneurs has served as my number one source of inspiration and learning.
For those of you that do not have a personal guru, I have compiled a list of advice that I gathered from personal experience and other successful entrepreneurs.
1. Get out of your comfort zone.
Richard Branson is a hugely successful entrepreneur that believes that the only way you can succeed in business and life is to get out of your comfort zone and challenge yourself. This has certainly held true for myself. All the greatest lessons I have learned in business came from situations where I had to step out of my comfort zone. This taught me to be decisive and become more productive at work.
2. Care about your work.
Passion is something that is needed to succeed in business, there is no question about that. Business icon Steve Jobs was a perfect example of where passion for your product can take you. You can set up a blog and write about your passion, this will build an engaged audience that can benefit from your products and services.
3. Take the risk.
Risk is necessary to start any kind of venture. Even though the word 'risk' carries a negative connotation, it is 100% necessary to make progress and break through barriers.
4. Believe in yourself.
"Whether you think you can, or think you can't, you're right." This saying from Henry Ford is one of my favourites. Belief is a necessity for success because people have a tendency to take action based on their mind frame. If you do not believe that a goal is attainable, you will not take the necessary action to achieve it.
5. Have a vision.
As Stephen Covey famously says in his book 7 Habits of Highly Effective People, "You must begin with the end in mind". In order to build passion and drive to build your company, you have to have a clear vision and set specific goals. Once you have the vision, you can build a strong team and find the right tools to help you succeed.
6. Engage.
Engaging with your audience is crucial in establishing yourself as a figure of authority in your niche. You can use social media platforms in the beginning but learning how to start a blog is super simple and allows you to create valuable content that drives conversions.
7. Never stop advertising.
Advertising and selling your business effectively is not an option when you're starting a business. In order to succeed you must advertise and reach your target audience. In a crowded market you need to ensure that you not only advertise, but also stand out from the crowd. Use tools like PixTeller to create unique images and animations for ads. This will help you capture the viewer's attention and drive clicks to your website.
8. Sharpen the saw.
One thing I have learned in my career is that we all have room for improvement and it's usually more than I would be willing to admit. This is not a bad thing however, room for improvement means room for growth, and that is the goal of the entire exercise. Make sure you learn from your experiences, read books, stay up-to-date on marketing and business trends.
9. Take action.
Early on in my career I was told by a venture capitalist that ideas are a dime a dozen. It is no exaggeration when I tell you that it took me 5 years to finally understand what he was telling me. In my mind ideas were everything and the most important part of a business but with experience I realized that consistent action and execution will lead to success even if the idea is mediocre. You need to take action and do so consistently if you want to succeed in business.
10. Location, location, location.
I understand that a traditional brick and mortar business are not what many of you will be starting but location applies to the web too. You need to be visible to potential customers and portray a professional image. In order to do that, a professional website is crucial. Check out MOTOCMS to design your own website quickly and easily.
11. Manage energy, not time.
Managing your energy is crucial because you only have so much to give. Try meditating and applying the 80/20 rule to focus on what moves the needle.
12. Reduce overhead.
There are many ways to reduce overhead for your business. Whether you find ways to reduce shipping costs for your ecommerce products, keep a part of your staff working from home or use co-working spaces, it is important to keep your overhead low in the early stages of company.
Conclusion
Being a successful entrepreneur takes a lot of work, a lot of vision and a lot of perseverance. These 12 tips, from entrepreneurs who have already found success, will help you navigate the path much more easily.