How To Start a Career as a Personal Trainer
Personal Trainer is a great career if you love the fitness lifestyle. Follow these tips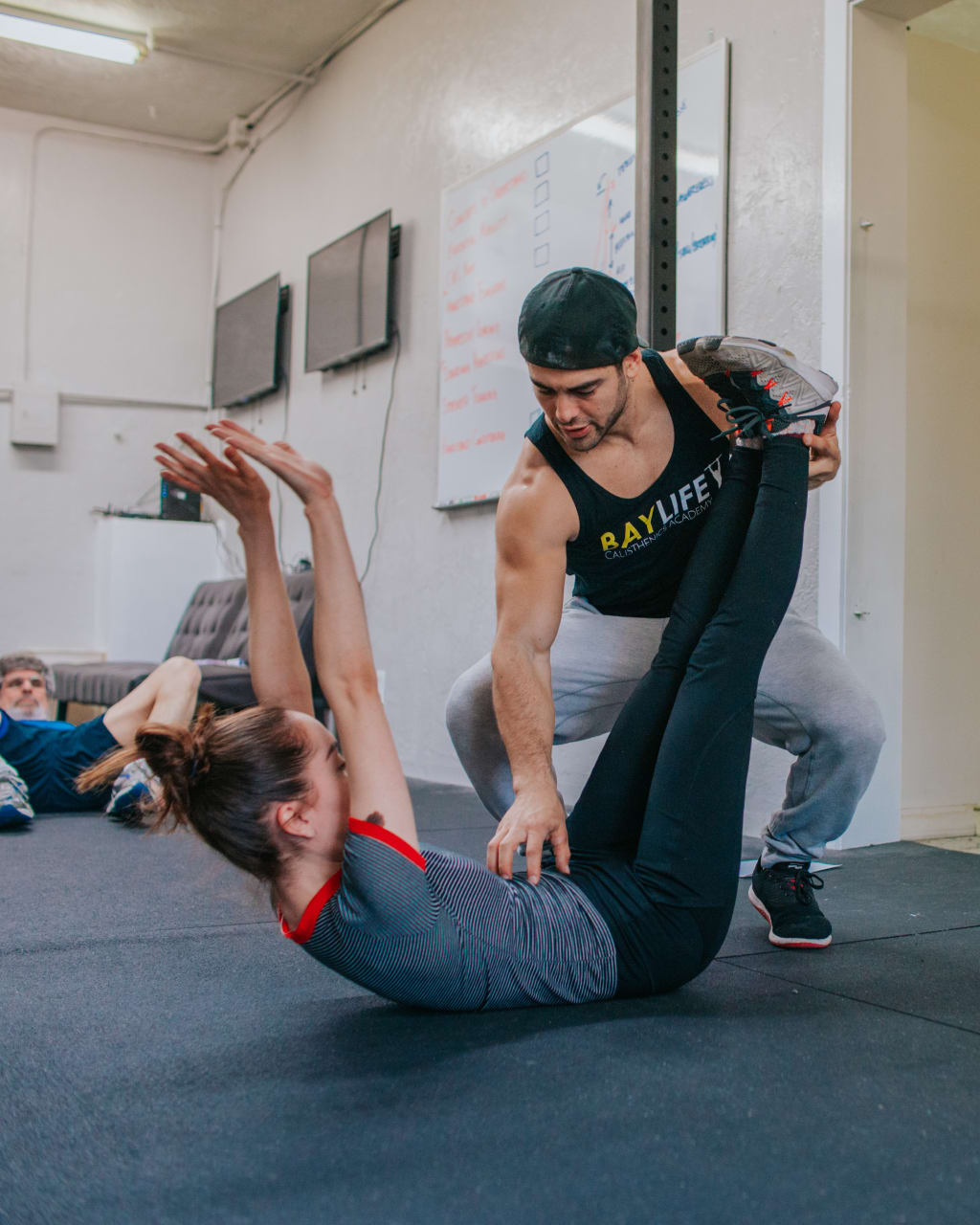 Individuals who enjoy exercising might be desiring a job as a personal trainer. A personal trainer helps people reach their fitness goals, creates exercises that target a specific body part and teaches clients about healthy lifestyles. Aspiring personal trainers may not know how to enter the industry. These steps can set people on the path to success.
Get the Right Certifications
Entry-level personal trainers don't need a college degree. High school graduates can pursue a certificate or diploma that qualifies them to work at a fitness facility. For example, they can pursue a Level 3 Diploma in Personal Training to begin seeing clients at gyms, resorts, cruise ships, corporate companies and private clubs.
Of course, enrolling in a bachelor's or master's program can also go a long way toward higher-paying opportunities. Uf apk masters is an excellent program that emphasizes practical skills that personal trainers need to thrive as well as science to prevent physical injuries. It includes exercise physiology, biomechanics, and strength and conditioning classes to give students a comprehensive understanding of how the body moves and the most effective way to strengthen specific areas. Indeed, personal trainers that invest in higher education have a good foundation to make a living because of their advanced knowledge in the field.
Sharpen Soft Skills
Ideally, a personal trainer should want to keep a client for as long as possible. This entails having good sales skills in addition to exercise knowledge. Professionals can keep their clients engaged by portraying a passion for their job and explaining their reasoning behind each exercise; in fact, personality is one of the most important traits of a successful trainer. After all, getting in shape is of vital importance to clients and they want to know that their trainer is competent and not going through the motions. If a trainer truly enjoys talking to someone who is struggling to reach their goals, then he or she is more likely to rely on that trainer throughout their entire fitness journey.
Experience is also crucial in addition to personality. Someone new to the field may have to settle for lower-paying gigs in the beginning. However, he or she can still give it their all and treat their client well. They can learn from their clients by paying attention to what works and what needs improvement during training sessions. This might entail perfecting an exercise regimen to meet the personalized desires of a client or learning how to show up excited to teach.
Plan Vigorous Exercises
Not exercising regularly often goes hand-in-hand with other poor habits. A client may have poor time management skills and therefore cannot fit healthy meals and a trip to the gym into their day. Or, they may make excuses and repeatedly miss training sessions to not work hard. A pro has his or her clients' best interests in mind and that may mean being a disciplinarian when the situation calls for it. It's ok to make clients sweat. It's the best way to lose weight fast and feel energized.
Trainers can mix and match effective exercises to keep their clients interested. They typically create sets that involve a push, pull, hinge, squat and abdominal component, but this approach may vary depending on the client. Popular exercises include push-ups, pull-ups, deadlifts, lunges and burpees. Incorporating these or an alternative into every session ensures a full-body workout that hits every zone and burns calories.
Keep Track of Progress
Personal trainers can get creative by checking in with their clients and adjusting exercise regimens when necessary. They should document what they plan to do with each client and record heart rates, daily food and calorie intake, and weight loss or gain on a regular basis. Clients can find peace-of-mind that they are getting results even if they don't look different in the mirror.
These four tips can help aspiring fitness professionals build a career that they're proud of. It takes a lot of work to become a personal trainer, but it's a profession with high payoffs.
Reader insights
Be the first to share your insights about this piece.
Add your insights