How to Self-Promote Your Startup
Quick Tips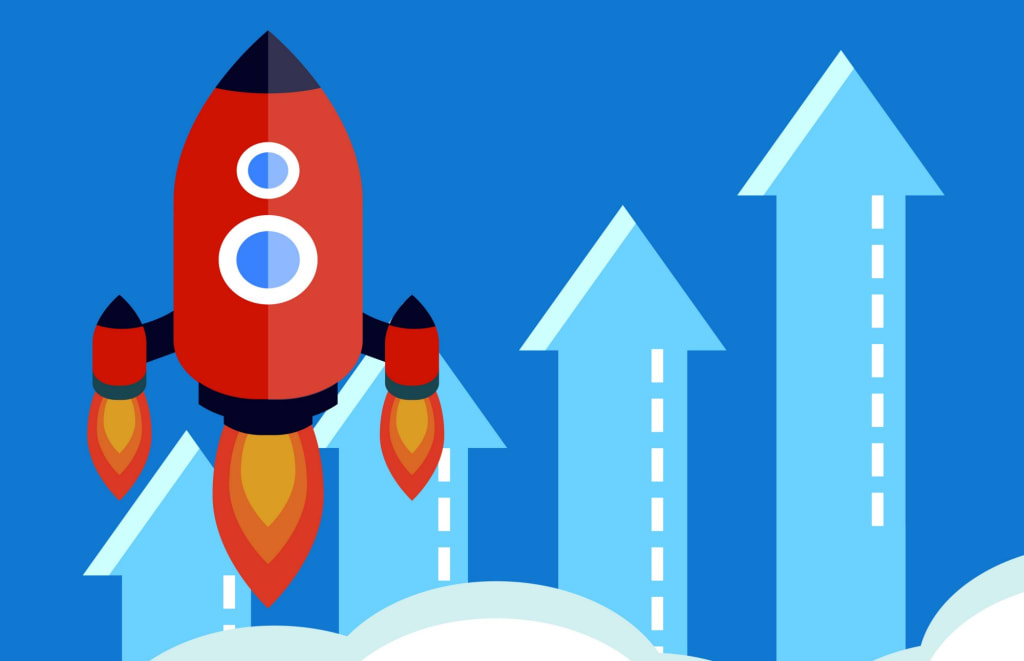 All those entrepreneurs who are thinking about setting up their own business or who have already done so definitely have enough energy and enthusiasm and feel very positive about the whole endeavour. However, that alone will not turn their idea into a great success. Having a great product or service is never enough to make it in the business world.
For quite a while now, people have been aware that the way people perceive you is vital to your success. That's why each business, and startups in particular, have to work hard on promotion of its offer. The reason why startups are especially vulnerable is because in their case a failure to promote properly can mean the end of a dream, while well-established companies often have an opportunity to get a new lease of life, due to their previous work. So, what are the things that a startup could without hiring an expert in order to promote its business?
Build Relationships
Your startup is as strong as your relationship with co-founders, investors, stakeholders, and business partners, which means you need to do everything you can to make those relationships strong and stable. Treat people fairly, offer help, seek advice and do everything you can to create healthy and honest relationships. Just like in private life, you'll be much more likely to achieve success if you create a positive aura around your business.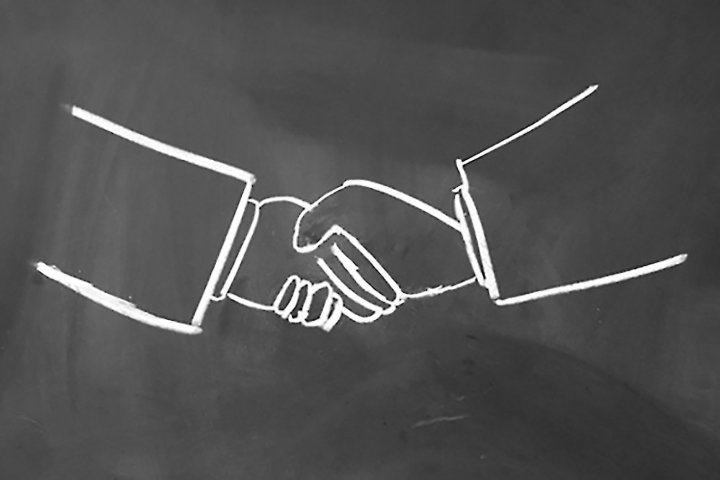 Learn What You Don't Know
No matter how much you might know about business or your field of expertise, there are many aspects of running a company that you know much less about. Identify them and find a way to master those skills. Attend seminars, conferences and similar events, where you can not only learn something new, but also do a bit of networking and meet people who might be useful for your future work.
Private Life Becomes Public
The fact that you might be on holiday or simply not working, doesn't mean that your behaviour and actions won't have any effect on your business. This is particularly important when it comes to what you post online on various social media. The image you give off is automatically associated with the image of your company. So, be careful and make sure you present yourself as a hardworking, committed individual, who cherishes the socially accepted norms and standards.
Small Gifts Go a Long Way
Make sure you have something to give to your business partners and friends, which will be both useful and a powerful advertising tool. You don't have to spend a fortune on those gifts to get the results you wish. For example, elegantly designed personal diaries with your logo, such as those made by Aussie Custom Diaries, are both a practical and efficient advertising tool, with people carrying and using them every day.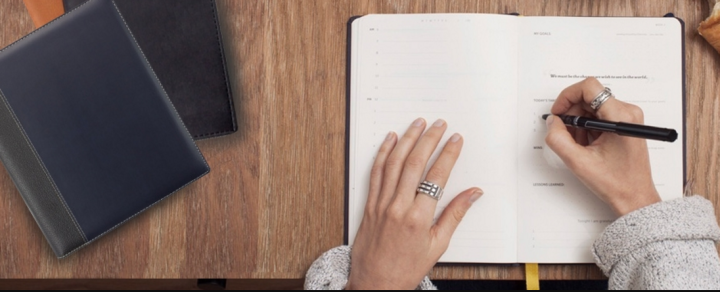 Give Back to the Community
This is a very important element, unfortunately often overlooked. Some people are reluctant to promote their business in this way because they find it shameless, but nothing could be further from the truth. If you can do something to help people around you who are not your business partners and clients, do it! They'll benefit from your help and a positive word-of-mouth will definitely be created. After all, you're not breaking any law or being unfair to someone. On the contrary, you're allocating your time and knowledge to help others without any financial compensation for your work.
Create Hype Before You Start Working
People should hear about your startup even before you actually start working. How much you'll reveal is up to you and it depends on many factors, but you can always count on people's curiosity to discover something new. Therefore, use social media, posters, flyers, or any other form of advertising to let people know that something new and exciting is about to happen.
Conclusion
Some startups cross the fine line between self-promotion and bragging and they pay a hefty price. The secret is to be fully aware of your potential and qualities, while at the same time remaining modest and acknowledging the contribution of others.
If you manage to find that fine line, your startup will surely benefit and it might be the beginning of a beautiful journey. So, be careful, but confident, when choosing how to self-promote your startup and see it grow and develop for many years to come.
how to