Home Office
Tips for Staying Afloat in the Saturated Ecommerce Market
#Ecommerce #Business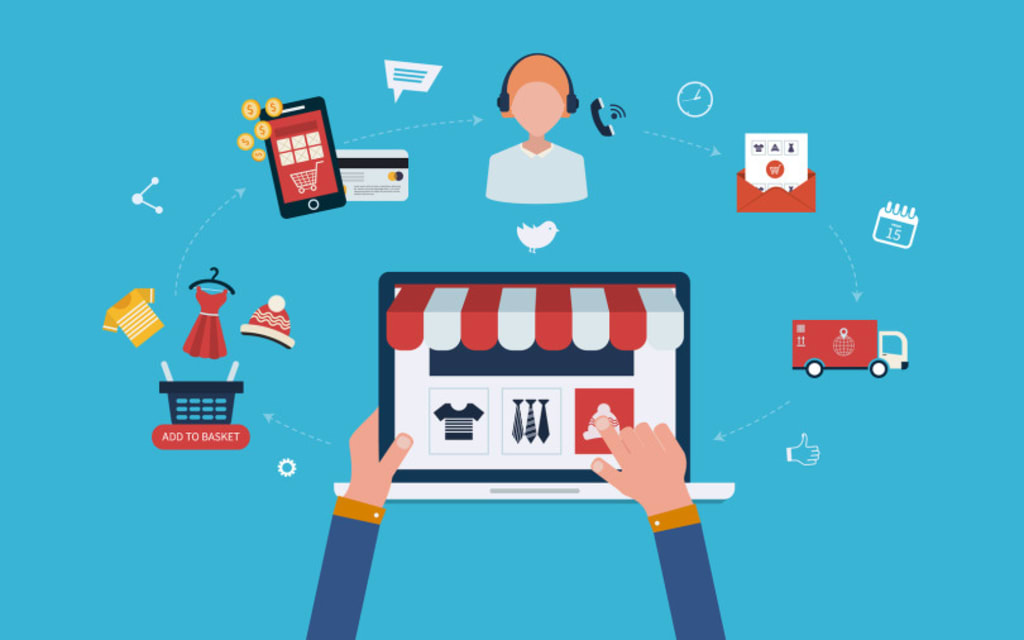 According to an eMarketer report, e-commerce sales are expected to grow to $4.058 trillion in 2020. This indicates enormous potential of this market, and it is obvious that everyone will want a piece of the cake. Will you?
If your answer is yes, then there are some things you need to do in order to rise above your competitors and make a strong foothold in the web commerce. Here are some tips which should help you accomplish that.
Offer a unique selling point.

The number of e-commerce websites on the internet is gigantic, and it is difficult to stand out from such a crowd. However, you have to try. Do that by offering a unique selling point (USP), such as free shipping, shopping tips, and loyalty programs.
Be transparent.

Even though it is quite a common way of shopping today, people are still suspicious when it comes to online shopping. The best way to minimize their doubts is by being fully transparent about your contact information (phone number and address).
Make the money transactions safe.

Of course, contact information transparency won't mean a thing if you fail to keep their financial transactions safe. Use a reliable platform and enable more forms of payment (e.g. PayPal, Visa, etc.).
Minimize the shipping charges.

The higher the shipping price means less money for you — the math is simple. People can often get discouraged when they see high transport prices. If you keep the shipment price at a minimum, or even better, offer free shipping (especially when someone orders more products), users will rarely abandon the shopping cart.
Improve your logistics as you grow.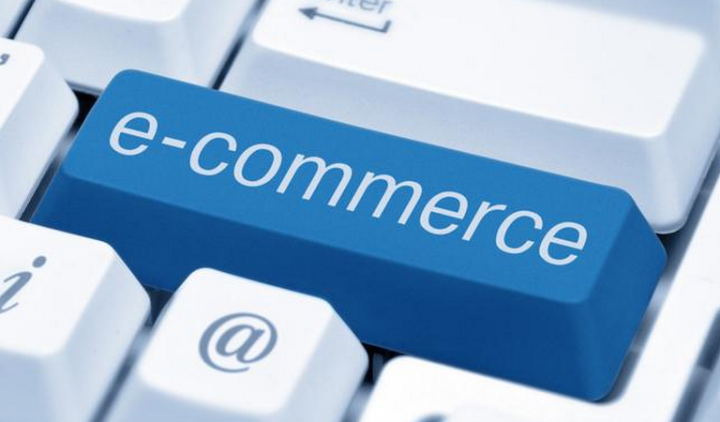 When you first establish your e-commerce shop, you probably won't have many orders, and if it occurs that one of them is from another continent, it won't be too expensive to ship it. However, as the foreign customer pool continues to grow, you should adjust your eCommerce 3PL storage accordingly. It is far cheaper to opt for a third-party logistics in another country than to ship products from your home base to distant locations.
Simplify the shopping process.
If a client is forced to sit by their computer for a half an hour clicking through an endless number of approvals and making an account for your website, they will eventually get bored and move on to your competition. You can simplify the shopping by not asking them to create an account at all (forced account creation is one of the main reasons for shopping cart abandonment), or by allowing them to log in from social networks.
Be specific.

Since the customers who are shopping online can't see and feel the product, you have to enable them at least a similar sensation, by describing the characteristics in detail and providing high-quality photos taken from different angles.
Maintain a fruitful communication.

Another thing closely connected to the lack of the customer's actual presence in the store is the absence of real-time communication. Although there is no way to ensure face-to-face communication, you can still enable them with live-chat communication and excellent 24/7 customer support.
Optimize for mobile.

Since mobile sessions account for almost 60 percent of all sessions on e-commerce websites, it is highly recommendable to optimize your website for mobile users. The main components of a mobile-friendly e-commerce website are large text, a single call-to-action button, simple checkout, and highlighted basic features.
Although it gives you the world on a silver plate, e-commerce is a relentless market that requires clever strategy, understanding of the online shopping trends and a lot of persistence. By following these tips, you will create a firm foundation for success, but remember that you always have to stay on top of new market tendencies.