How to Reach Millions on Social Media
As done by a professional Social Media Marketer/Influencer.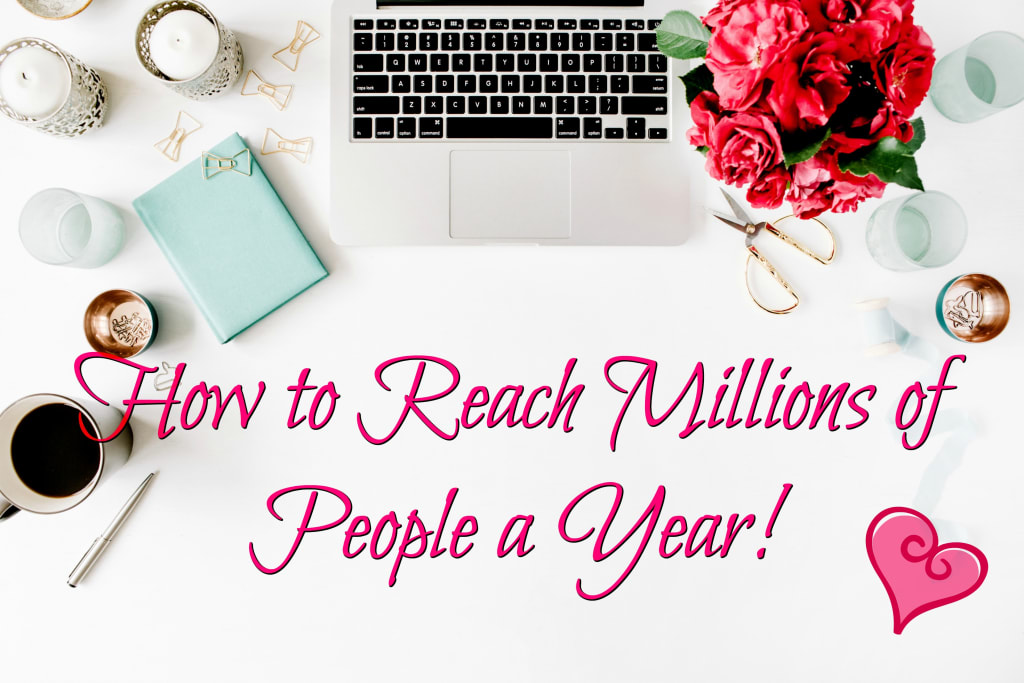 When it comes to promotion I always explain it like this. How can someone buy something if they don't know about it?! Sounds pretty easy to understand right?! Well imagine how many people I have to have this conversation with. As a Business Management/ Social Media Expert, this is the conversation I've had a hundred times. Almost daily. I have one trick up my sleeve that helps.
CO-Promote: And it helps save me a lot of time. It takes less than five minutes to set up a promotion. Since January 2016 I have reached 5.1 Million people! Yes, you heard that right. Millions! With a giant M! J I'll walk you through how to use it.
· Join me, click here to join me.
· Once you make your account, link ALL of your social media accounts (they give you free reach for each account).
· The premise of copromote is: Your reach (followers/ friends) is your currency.
· Once your account is all set, click Boost. It's on the top left side of your screen. Go through your recent posts and click Boost (big blue button on the right side of the post)
· Once you boost your first boost you need to tag everything. Then hit Share.
· When you're finished boosting your post click Share at the top left of your screen. Each time you share, you'll get Reach. Your Reach is how many people will see it that day.
If you're not interested in doing it for yourself, just contact me through my contact form on my blog. You can Hire me, and I'll share it with hundreds of thousands of people.