How to manage a multinational workforce remotely
A multinational workforce is a necessity for any company that seeks to penetrate international markets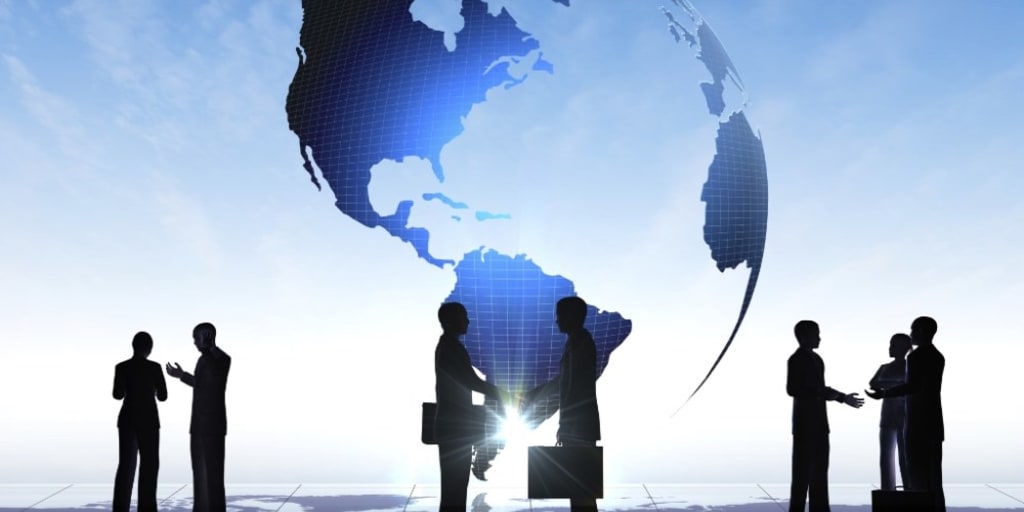 A multinational workforce is a necessity for any company that seeks to penetrate international markets. And, of course, your local labor market cannot provide you with all the talents that you need for growth, so you have to cast your net into international labor markets if you want to hire the best talents. Then there is the COVID-19 crisis: The coronavirus is threatening the viability of physical offices in the future, which means that even if your workforce will not be entirely remote by the end of 2020, most of your employees will soon be working remotely across numerous countries- sooner than you'd imagine!
Where a multinational workforce comes into play, you must think of remote working because you cannot afford to set up physical offices in every city you hire a multinational talent. Besides, studies have shown that most job seekers, both local and multinational, now want more flexibility than what the traditional 9-5 jobs can offer.
A multinational workforce comes with a variety of challenging factors, including varying digital tools, language barriers, and contrasting cultures. The challenge that employees are grappling with right now is how to manage multinational remote workers and stay competitive while at it. If you are one of such employers, here are 6 workable tips for managing a distributed, multinational team remotely.
1. learn a foreign language
When language barriers exist within a team, achieving the team's goals becomes difficult. You have to improve your ability to communicate with the employees who do not speak your language. If you are opening shop abroad, you will need to communicate with your prospective overseas clients. Learning a new language also helps you interview and recruit the best multinational talents.
2. Train employees in their preferred language
Convenience aside, there are employment and labor laws that require organizations with multilingual employees to train employees in their native languages. These regulations are aimed at protecting workers from potential injuries or under performance that could stem from lack of understanding of basic instructions and safety procedures.
The good thing is that with tons of professional translation services all over the world, it is effortless nowadays to translate training materials into languages that your workforce understands. These materials could be blogs, videos, or manuals. There are professional translators for every field, so you can bet that you will find a translator who is familiar with your business and its specialized lingo.
3. Treat them like you treat the in-house employees
Your in-house employees can easily access your office, a privilege that the multinational employees lack. Some of them even eat with you at lunch and share light, informal discussions. The remote can feel distant unless you make efforts to replicate the in-house privileges on the remote workforce. One way of doing this is responding to their questions as quickly as possible. Eliminate as many barriers to appointments as possible.
4. Consider multilingual technology
You cannot run away from technology if you are relying on a remote workforce. Be sure to find multilingual products. You can, for example, acquire equipment whose systems have commands in multiple languages.
5. Encourage employees to be multilingual
Hire employees who speak more than one language, or encourage your existing employees to learn a couple more languages. That way, you will always be sure that at least two people in your team can communicate effectively and relay your orders, even if your language skills are limited. You could be speaking English and Spanish only while another staffer speaks Spanish and Italian, for example. You can always use that staffer to relay messages to Italian-speaking workers.
It helps if you train your departmental heads and supervisors accordingly how to deal with nonnative speakers. It doesn't matter how well a departmental head knows the operational side of the business; if they cannot communicate sensitively and effectively with remote multinational employees, then maybe you should consider demoting them or reconsidering your training and recruitment processes.
Conclusion
Managing a remote multilingual team has many unique set of challenges that every ambitious business leader must learn to navigate. It is your job to create a work environment that is accommodative for all team members for optimal productivity. Note that it is only through embracing talented employees from different geographies that your organization will get the competitive edge it needs to grow.