How to Improve the Culture in Your Business
Helping Your Business Culture Make Employees Happy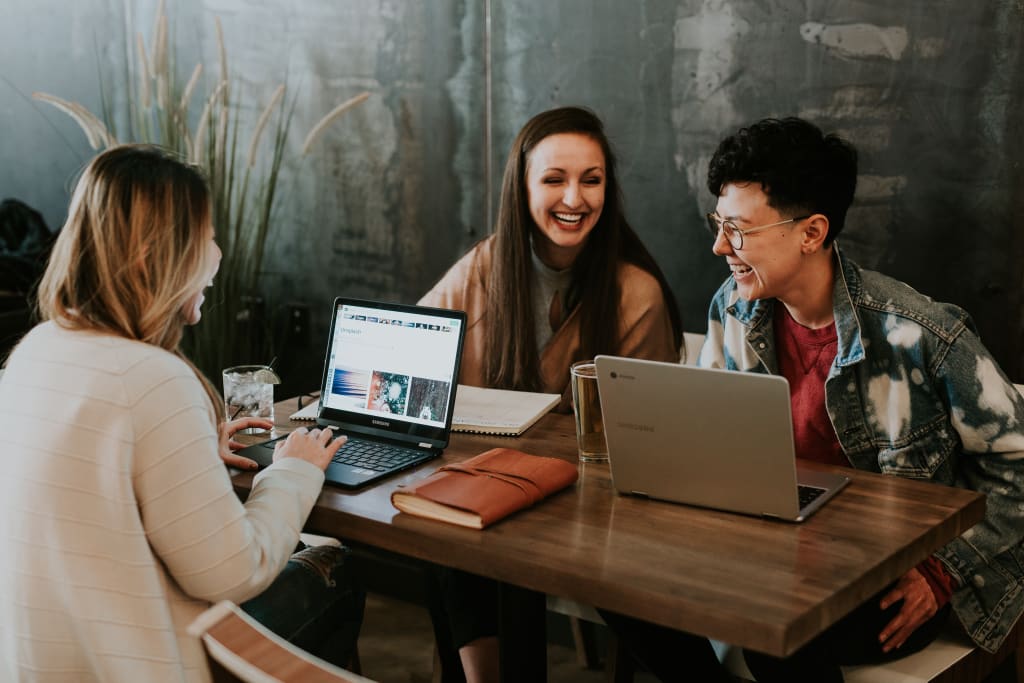 Whether you know it or not, your company has its own culture. It is formed by the personality, behavior, and work of the people in the team. The way they interact with other team members and customers continues to enhance the culture of your company in a positive or negative way.
Improving Company Relationships
Corporate culture is an integral part of the business. It affects almost all parties. In order to maximize the satisfaction of employees, getting the best talents is the foundation of a happy workforce. Without a positive corporate culture, many employees will try to get the real value at work, which will create a variety of negative consequences for your profit. Value refers to the process of improvement for all aspects of your business. It is difficult to change the culture, but users can pay more attention to customer value creation and improve customer service. Efforts should be directed at improving the efficiency of cooperation and in order to make the business culture more effective.
Improving Employees
First, you need very talented employees. Understand the mentalities and behaviors that contribute to their high performance, and help them to better perform these activities with other employees. To achieve a higher performing relationship capital culture, you need to focus on collaboration with your employees and improving individual performance. First of all, your business needs high-performance talent. These are the high performers who work hard and really give back to the company.
By focusing attention and analysis on your relationship capital leadership stars, you can not only gain value by understanding the ideas and behaviors that drive their high performance, but also continue to get high performance from them. You can use this to train other employees to perform well. Your business culture is an important feature of your advancement in the corporate world. Your work environment should include talented employees with the right skills for work and policies designed to motivate them to act effectively. Peer to peer recognition is very important to employees, as is recognition from bosses. It increases their motivation and productivity levels. To achieve a higher performance relationship capital business culture, you need to focus on collaboration and individual performance improvement.
Corporate culture is a reflection of the company's leadership and working environment. As a new employee, working with a company with a positive culture can help your career. If you find yourself in a company with a negative culture, it may affect your ability to learn and develop as an employee. The culture of the company reflects the company's leadership and work environment. In addition to building corporate culture leaders, corporate culture also influences leaders. The great leaders fully understand the importance of creating a stable and thriving corporate culture, and can easily adapt and modify their characteristics as needed.
Software and Company Relationships
There are types of software to improve relationships between employees. If you already have a collaboration software and want to make more purchases, it is better to check if the new tool complies with the computer you are using. The culture of the company relies heavily on the thinking and attitude of everyone in the business. Also, it is important to record what is happening in the minds of your employees to improve the corporate culture. With this in mind, there are five simple feedback questions to promote this question.
Strong relationships at work lead to an increase in effective communication—this is the most important aspect for a successful team. Use training to help your employees get to know each other. These activities can take the form of small groups such as group dinners and team building holidays. Good company culture requires not only a solid understanding of the business process, but also the tools you use to improve your interaction with your team. The purpose of the collaboration tools is to help your team achieve common goals, increase productivity, and make routine work faster and easier.