How To Earn an Income as a Content Creator
How to make money online easily!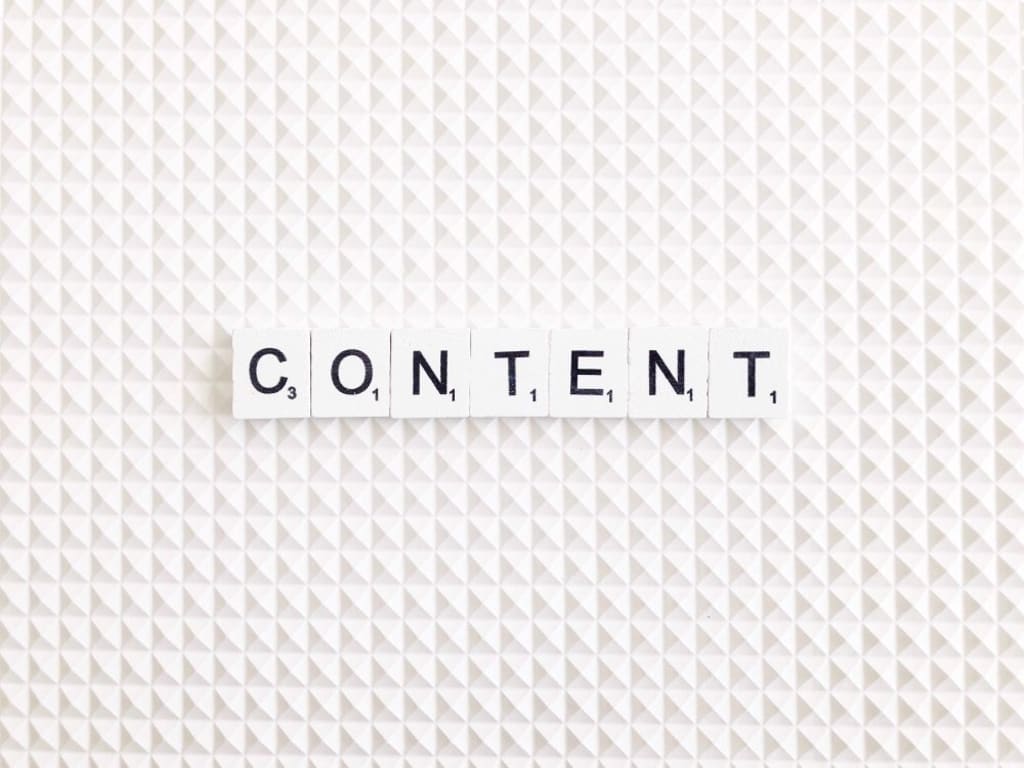 How To Earn an Income as a Content Creator
You have likely heard about Instagram influencers, bloggers, and YouTube influencers who are making tens or hundreds of thousands of dollars monthly from their content creation. When you visit their pages, it seems like they are living life. They are constantly traveling from one exotic location to the next, wearing nice clothing, driving nice vehicles, and making more money than you do with little to no effort.
Harnessing the Power of Social Media for Profit
Social media is a powerful vehicle that helps content creators easily share and monetize their work. When executed correctly, being a content creator is a profitable profession.
Influencers can make money because they have learned to cultivate relationships with their loyal fans. They entice followers by offering them exclusive benefits. A fan site for content creators can help influencers take the creativity they have and the influence they have garnered and turn that into a profitable business.
All the revenue that influencers and content creators earn is derived from one of three categories.
Sales– This is the payment they receive in exchange for the products or services they directly sell.
Advertisements– This is the payment they receive from a third party, be it an individual or business, in exchange for promoting a product or service.
Donations– These are payments they receive from their supporters. Payments are usually in thanks or a sign of appreciation for the content that the content creator uploads.
How Do Content Creators Make Money from Advertisements?
Advertising for content creators comes in a variety of forms.
•Affiliate links
•Brand sponsorship
•AdSense
With brand sponsorship, a business pays a content creator a fee based on the size of their following to promote their product or service. Advertisers realize that if a popular YouTube personality talks to their followers about the greatest gaming mouse, chances are that many of the followers will purchase the device.
Affiliate links are where a content creator gets a portion of the sales they drive to a business. The content creator will promote the product. They will include links to purchase a product from sites like Amazon. Every sale made from links equates to money in the pocket of the content creator.
AdSense is where your website is used to serve ads on behalf of Google. In exchange, you get 50 percent of the ad revenue earned by Google. It is simple to set up and a way to receive passive income. However, it has low margins. Also, you have little control over what is being advertised.
Donations
You have likely watched a video on YouTube, Instagram, or Facebook and been asked to donate to Patreon. The site lets patrons donate as little as one dollar a month for exclusive content or exclusive fan perks. The more money people donate, the greater the perks they receive.
One pro of donations is that most people will sign up for a monthly recurring donation. As long as you provide good content, you have continual income. Also, by giving followers exclusive content, you can build a close relationship with them. They will reward that relationship with money. The downside is that most people are also going to donate a minimal amount in order to get access to exclusive content.
Income from Sales
This is pretty straightforward. Content creators offer their products or services for sale. People buy said product or service, so the content creator makes money. Sometimes, content creators allow other companies to sell to their audience for a fraction of the revenue. Or they sell their own products and keep all the money.
Many content creators see this method of making money as the most authentic. They feel that they are promoting their own brand or their own products and services as opposed to being a shill for a business they don't completely trust.
As you can see, there are several ways for content creators to make money on the Internet. You don't have to just pick one. There are many content creators who are getting revenue from donations, advertising, and sales. They, like other investors, see the benefit of diversification.
Content creation and the revenue it generates is the future. It will probably be how online revenue is made for years to come.