How to Do Your Writing Research from Home
Save time and money and be a better writer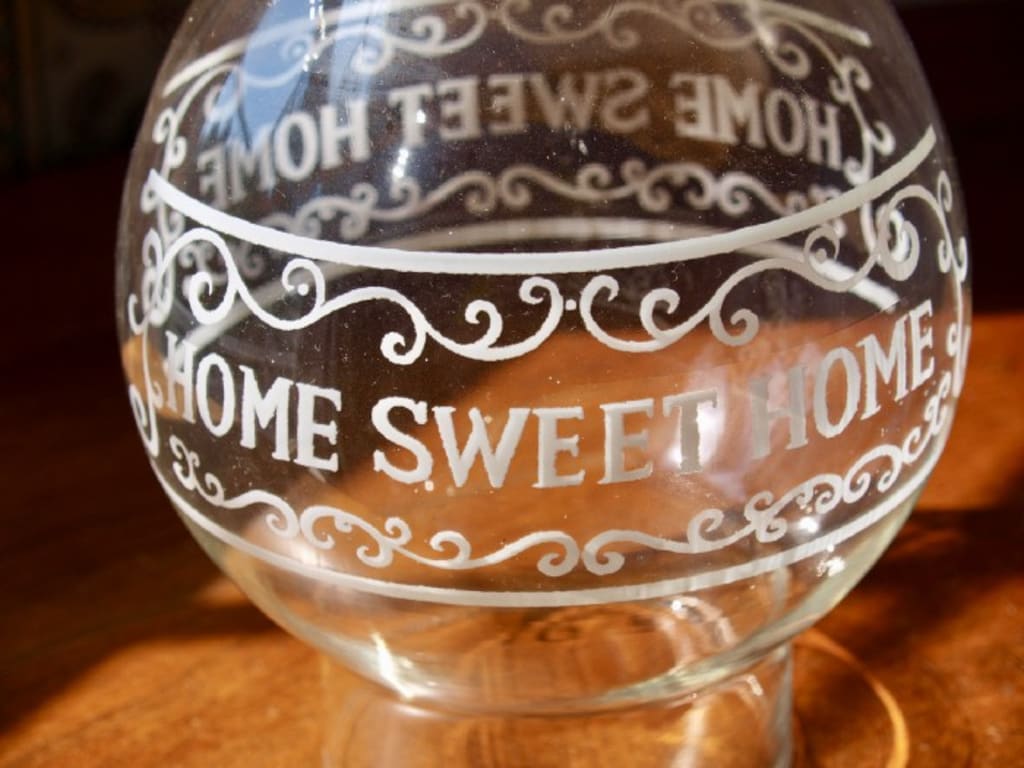 Photo by author
Who needs to know if women wore panties in Colonial America? You might if you're a writer. Facts. Facts lend credibility. Facts answer reader's questions. Facts might be the only reason your article is read from beginning to end. And if you parrot information every fifteen-year-old student knows, your writing will be superfluous. Before you heave a sigh and wonder how you're going to pay for a trip to Williamsburg to study early American clothing, relax. Researching from your home office or even your mother's kitchen table can be as good and often better than physically traipsing around the planet.
Years ago my research involved car trips to state and national archives, genealogy rooms, and universities. Vacations to distant cities included tacked-on time in private libraries and odd-ball museums. Often an all-day excursion, I'd need quarters to lock away my belongings in a locker, pencils since pens were verboten, and reams of college-ruled paper. Laptops were, at first, non-existent, and then — early on — weighed more than a Labrador Retriever. I'd wander lost amid arcane and undecipherable filing sections, sit in the dark and scroll through microfiche film, lose my place in the few references with indices, and too often, gain little useful knowledge. Each factoid took time, money, and frustration to wrest it from its hidey-hole.
One trip to a teensy log cabin museum in the hinterlands of Cumberland, Maryland even included a grey-haired woman with an axe. I stopped to ask directions while driving on an unpaved woodland road. Before you could say "The Shining," the tall old lady had popped open my passenger-side door and hopped in. With her axe. Not much pertinent information at the cabin, but I did learn to keep my doors locked.
Nowadays things are better. You can effectively and efficiently research from your home. For maximal results, you need an internet connection, a phone, snail mail capacity, and a bit of seed money. If you often research on a niche topic or are working on a long (think book-length) project, you might want to add a subscription to a digitized current and/or historical newspaper service and a genealogy resource site.
You'll find researching from home ("distance researching") saves time and money and can create a better end-product than in-person efforts. Here's some tips:
General internet searches
Seek credible and trustworthy sources, such as recognized professional organizations, government entities, historical societies, and educational institutions. Look for .gov and .edu in the address. Doctoral and masters' theses published online have given me many interesting and helpful bits of material as well. Remember to check online videos. These offer everything from vintage film footage to educational lectures and presentations.
Check out shaky sources, too. They can point the way to controversies and gossip other sources are too polite to mention. For instance, not all online encyclopedia articles are neutral or well-researched, but they may surface emerging or unproven ideas. You can then follow up on those controversies through more trustworthy sources. The references listed on online encyclopedia articles can lead to invaluable primary documents.
Digital newspapers
Online current and digitized historical newspapers can be treasure troves for writers of fiction and nonfiction. Often a subscription fee is required for current newspapers, although some offer free access to specific topics or to a limited number of articles per month. Historical newspapers, especially state-level collections, may be free. The Library of Congress offers free online access to hundreds of American newspapers in its Chronicling America program. You may want to consider subscribing to one of the fee-based online collections of historic newspapers for even broader access to old news. Historic newspapers, recent arrivals to the digital age, can serve as writing prompts if your running dry in the idea realm as they feature enchanting and chilling stories which have lain forgotten for years.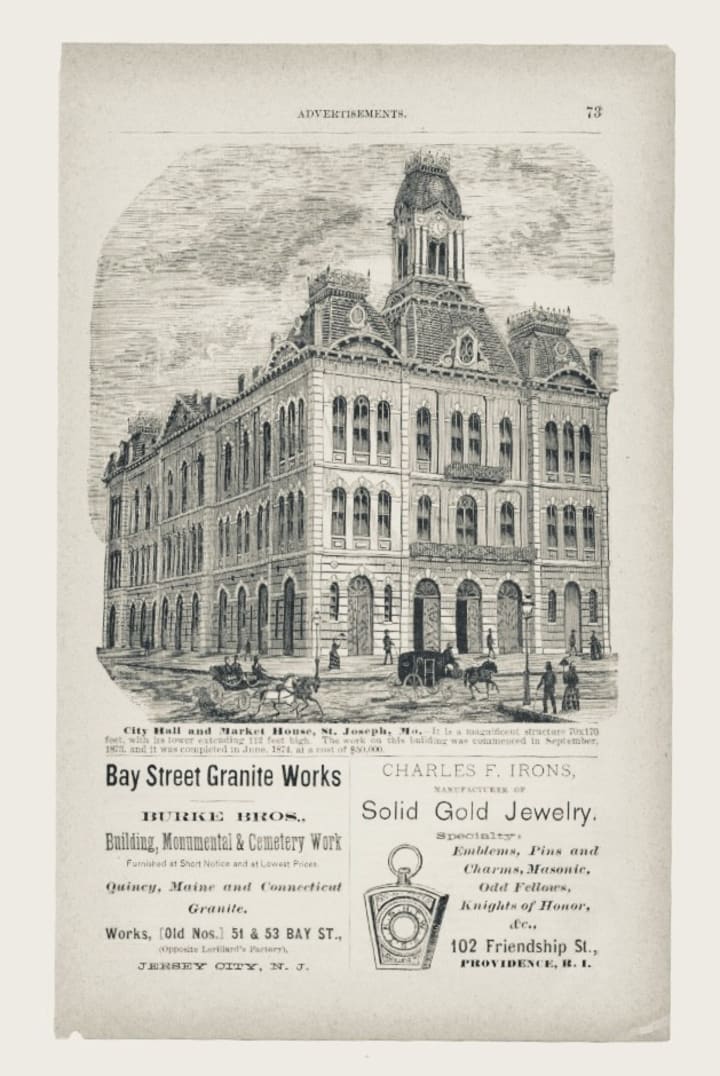 Online auctions and auction catalogues
Online auctions can add an unexpected grace note to your writing. You can make purchases from low cost large sites such as eBay or from tonier auction houses. Ephemera — period newspaper prints, pamphlets, menus, post cards, and old letters — can give an authentic spark to your writing. For instance, a page from an 1800s newspaper provided me with not only the cost of the St. Joseph, Missouri courthouse but also a drawing of it which I can use as an illustration. The cost was less than an hour's parking fee. Online auctions are also a source for used books and for inexpensive reprints of primary sources.
Public records
Governments at all levels have embraced digitization of records and are constantly expanding their free, shared public databases. For instance, the state of Missouri has historic birth and death records online. Property records are often online.
Court records, even those from the 1800s, are almost all public information. Be aware older records may be stored offsite from the newer court records. Contact the appropriate court to get started in running down these documents. In researching one woman, I discovered she had been involved in a suit in Kentucky in 1913. For one hundred or so dollars, I received the entire court transcript of over 400 pages. She was illiterate and left no letters, but the transcript captured pages and pages of her speech. I learned not only what she thought, but also her style of speaking.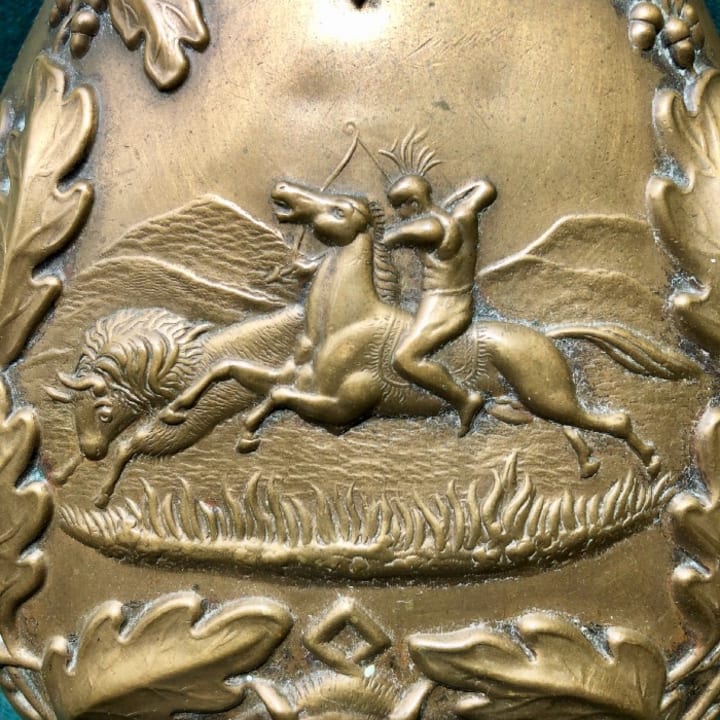 Cowboys, crooks, and witches
Looking for a crook? Don't neglect an online search. Some of America's oldest prisons have transmogrified into tourist attractions and maintain online sites. These typically include a history of the prison. Some prison records are online. Others require a phone call, payment of a small fee, and snail mail. Contacting the Colorado State Penitentiary netted me the intake sheets for two horse thieves from the 1890s, including everything from their shoe size to their religion. (None, in their case.)
Looking for information on a witch or other unusual person? Genealogy sites can reap unexpected results. One genealogy site hosts a a group of people who all claim to be descendants of Salem witches. Often, descendants of historical figures — famous or not — have stowed away all sorts of claims and bits of oral history and facts. You may be able to connect with them through genealogy sites or social media.
Looking for a cowboy or cowgirl? Or a fiber artist? Or other niche topics? Museums such as the Buffalo Bill Center of the West in Wyoming, which is dedicated to preserving Buffalo Bill Cody's legacy, have impressive online records available at no cost. Be sure to read and follow any requirements for acknowledging such sources. Special interest groups, from cowgirls to fiber artists, have online information on their sites.
Telephone research
While you could restrict your research to solo work online, you will develop a much richer experience if you pick up the phone. Call. Call for information, call for help, call for an interview, or a quote. Bringing in quotable information from outside sources helps validate your writing and ups its credibility.
Where to find these contacts? Look for organizations recognized for their authentic leadership. Non-governmental organizations, private non-profits, membership organizations, professional organizations are all good sources. These groups advocate and are typically dedicated to getting their message out. Check out the "Contact" and "About" sections on their website. If they have a person designated for communication, reach out to them. Otherwise, go to the head of the organization. You may want to start with an email or call directly. Identify yourself as a writer right up front. People don't like finding out after they've spilled the beans that they are speaking to a writer.
Prepping by phone
Have you found an online listing of boxes at the National Archives with Pinkerton Agency records? What's in Box 104? Before you take a plane trip to Washington, DC, call and speak to the staff.
I found a private museum in Texas with information about a person I was researching. I was all excited about the possibilities. Luckily, I called before going to Texas. They had only one photographic portrait. For ten dollars, the museum gave me the rights to use the image and emailed me a high-resolution version. They also unearthed several interviews which mentioned the man. Staff photocopied the pertinent pages and mailed them to me. Now I can read them in the comfort of my home, underline them, and reread as many times as I like. No need to travel to Texas.
Phone calls have the special power of giving you oral information which people may hesitate to put into writing. You can ask questions in real time by phone and really clarify information. Speaking by phone can give you nuances you'd otherwise miss.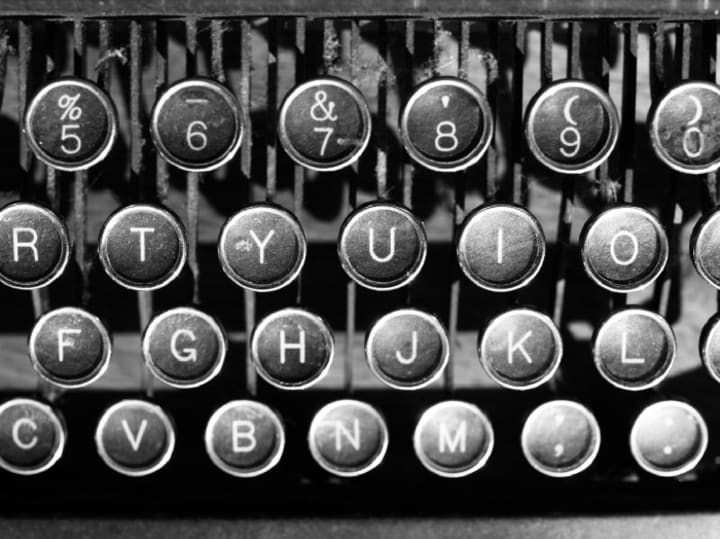 A word about government entities
Government differs from the private sector. Typically, government information is highly vetted, conservative, and trustworthy. Unlike private groups, many governments are required by law to share requested information through, in the U.S., various Freedom of Information Acts.
In my opinion, the best use of government sources is to tap into what is published online. You can also contact government officials with questions. My recommendation is to do so by email (first choice) or a letter (second choice). The reason for this is that you will have a record of exactly what you queried. The other reason is that good government requires responsiveness to constituents. In short, if you send an email you should expect an answer and you will have a paper trail. But not necessarily in a quick fashion. Governments are bureaucratic. If you are seeking an interview, this might take longer than it would from a private agency. Government employees may need permission to be interviewed or may be required to refer requests to public relations staff.
Books
Yes, you can buy books online from enormous retail sites, but there are other ways to get the information they hold. Once you've identified a book you'd like to check out, see if it is available online. Books that are out of copyright (generally those published before 1925) can often be found and read online in their entirety. These older publications may also be available to download to your e-reader for free.
I often first download a free copy of a reference and check it out on my e-reader. If I will be referring often to it, I buy a copy as I find e-reading a reference cumbersome. It's pesky to leaf back and forth in an eBook. I look for a used copy either on a retail bookseller site or on an online auction site.
Difficult-to -find references may be available through your local library. There are websites which let you identify which libraries have a copy. Your local library can help you borrow the book through an inter-library loan program. I recently located two books this way. For ten dollars my local history library gave me a photocopy of one reference and loaned me a book from the library of a college in another state. Sweet.
Experts and other interested parties
I realize now that while I wandered lost in the Maryland Archives in Annapolis many years ago, there were people who knew exactly what was on the shelves: the staff. Make a point to call or email the staff of the libraries, museums, and archives you are using. They are professionals and are there to help.
For instance, the curator of our local history library asked me about my research needs then developed a list of potential references, most of which I had not found. The staff of museums, libraries, and archives know their stuff and love it. Tap into that.
You don't need to be an expert and travel far; you just need to reach out to the experts.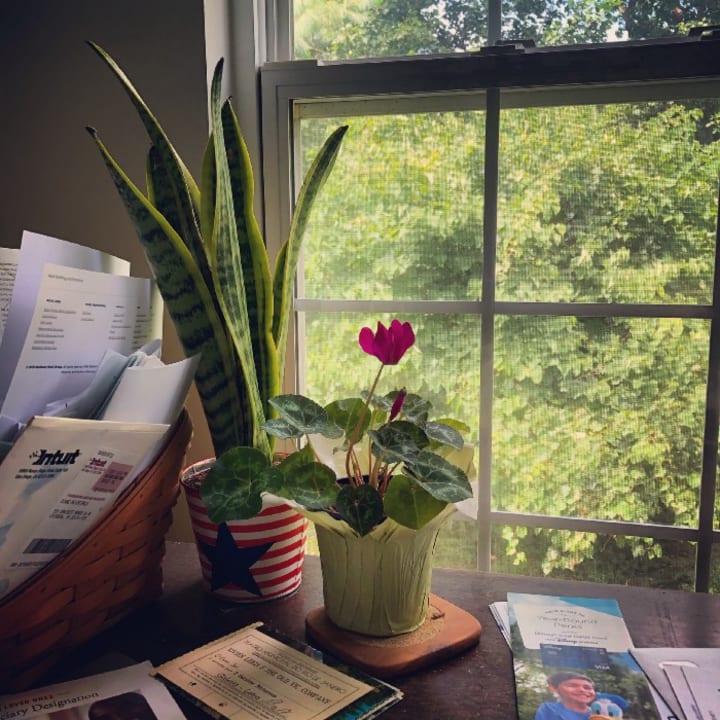 The future
For ongoing research, remember to check back with your sources. Digitized online information is constantly increasing and being updated.
There are times when the best result requires travel. Even then, spending time performing preparatory research will let you get the most out of your travel time and your money. Before you hit the road, ask yourself if there isn't another way to learn what you need to know. Then brew yourself a cup of tea or coffee and get to work.
About the Creator
Diane Helentjaris uncovers the overlooked. Her latest book Diaspora is a poetry chapbook of the aftermath of immigration. www.dianehelentjaris.com
Reader insights
Be the first to share your insights about this piece.
Add your insights