How to Become an Entrepreneur
Tips on Becoming an Entrepreneur and What To Remember Before Starting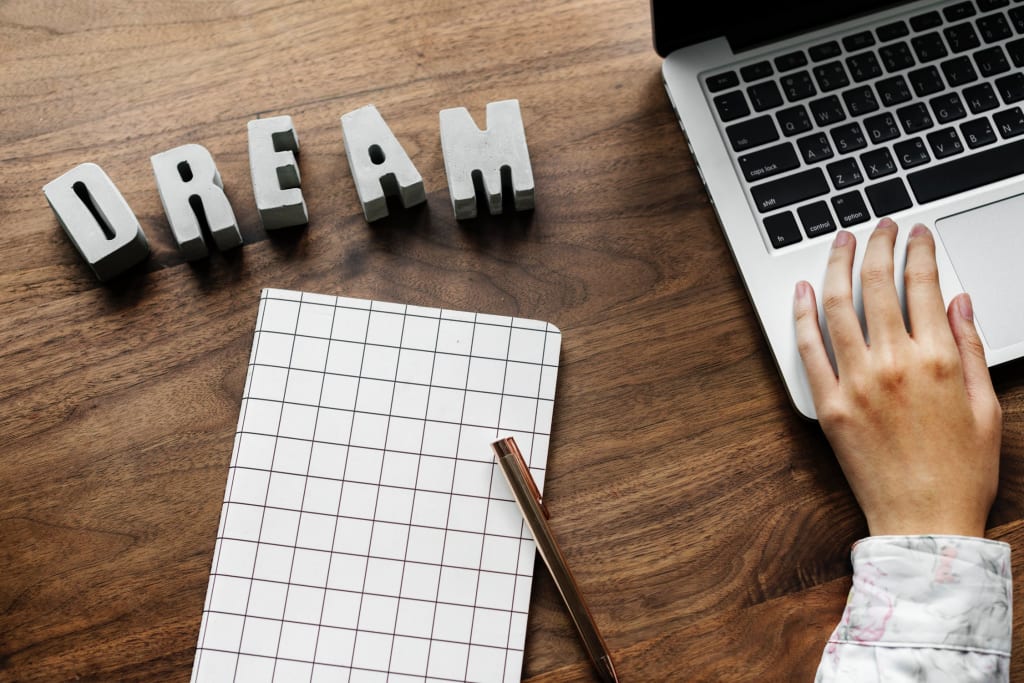 Entrepreneurship is a term that refers to the process of coming up with a business idea and implementing it. Entrepreneurs try hard to be inventive and innovative so as to come up with products and services that are going to provide solutions to problems facing society. Entrepreneurship calls for hard work and commitment for one to achieve his or her dream. This article describes how you can become an entrepreneur.
1. Define Your Business Idea
Entrepreneurship starts with a small business idea which will later be put into action. Put all the ideas that are coming into your mind down then assess each idea and see which one is the best one. The best idea is the one that is realistic and it solves a possible existing problem in society. Your idea has to be smart and clear so that you can air it to someone and he or she can understand easily. The best way to come up with a brilliant idea is by assessing problems existing in society and tries to come up with solutions. You can also see a gap in a certain service or product and try to improvise the services or products to fill the gap.
2. Come Up With A Business Plan
A business plan is an essential document that every entrepreneur needs. The business plan defines the directions which ought to be taken in actualizing your business idea. Your plan should be SMART and cover all projections, including financial projections. One advantage of having a well-written business plan is that you can seek capital with it. Commercial banks can offer you loans if you have a captivating business plan which is achievable. Sponsors and investors can also support your business idea if you present to them your business idea. As an entrepreneur, you should know how to write a business plan.
3. Determine Your Potential Customers
As an entrepreneur you have to understand that not every business is appealing to everyone. You should do thorough research and identify your target customers. Some of the factors you ought to consider are age, sex, race, income, and culture of your target audience. These factors will help you in determining the type of business to start and the type of shop to establish. Adherence to the demographic factors will help you to get a large client base that you can start with and pave your way up. The research will also help you to decide on the type of business to start either an LLC or a corp. If you would like to start an LLC in Texas or an S Corp, make sure to do the necessary tax requirements.
4. Sell Your Idea
Consumers want quality products and services. It is up to you to provide them with products and services that will satisfy their needs to the maximum level. Consumers always want products that are good and of high quality but they hardly get what they want. Some do not know where to get the products. Your job as a businessman is to convince your customers that what you are offering them is an excellent option. You will have to make your product unique and have that some exclusive characteristics that will make your products and services make big sells.
5. Get Licensed
A good entrepreneur does not wake up and set up his or her business without understanding the laws of the land. You should be conversant with the local authorities and norms of the state so that you abide by them. Get a license for your business from the relevant authorities for the entity and be informed with the business laws as well as tax payment options. Failure to abide by the laws, may lead to the closure of your business.
The mentioned above are steps that an entrepreneur can take and with commitment and hard work, you can achieve your goals.