How To Become a Real Estate Agent: Factors To Consider
Here's what it takes to become a real estate agent.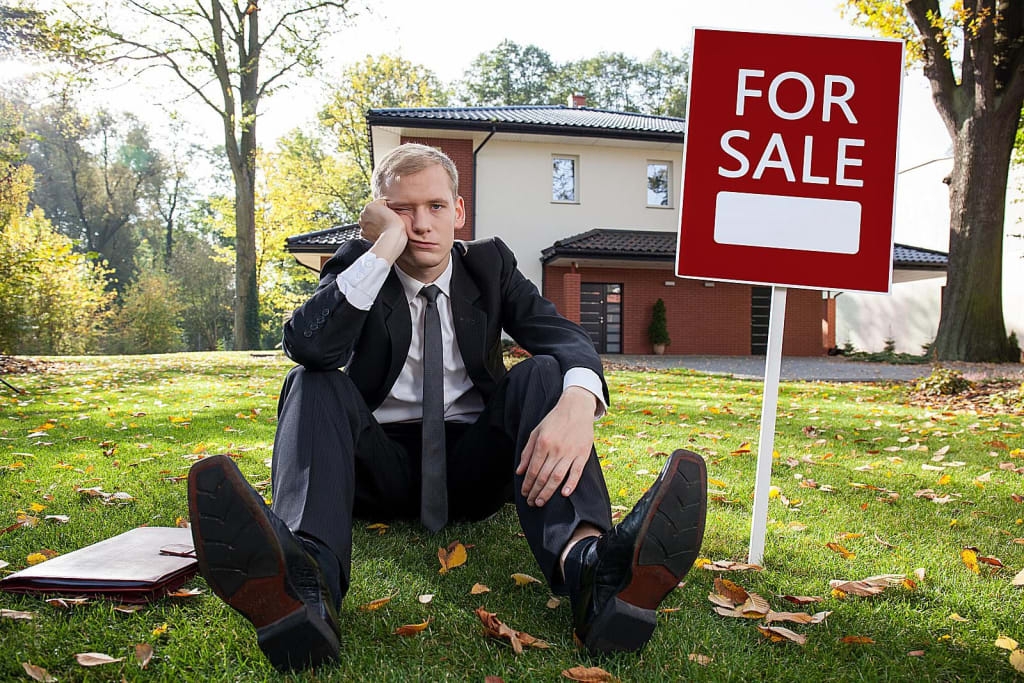 A real estate agent's responsibilities are many, and contrary to what people see on the surface, it is quite an involving and competitive industry that needs people who approach their work with a passion. Of course, you do not require a graduate degree to become an agent, but it is imperative that you attend a school offering real estate training and pass the exam offered by the state.
Success in the industry depends a lot on the drive an individual has because business will not come your way. You must be prepared to put in many hours, and you have to be ready to accommodate the unpredictability that sometimes characterizes the business. Most importantly, you need to anticipate the rules and regulations that constantly change. Here are a few important considerations you must make if you want to become a realtor.
Be Honest with Yourself
The first step is to be honest with yourself by determining why you want to become an agent. Many agents are bosses on their own, so you will need to ask yourself whether you are well-organized and self-driven to be self-employed.
Find out if you will be able to answer calls throughout the week at all times. But more so, will you be able to multitask by juggling several clients at the same time. These and other introspective questions should form the basis of your decision. If you can answer "yes" to most of the self-assessment queries, then you can seriously consider being an agent.
What Motivates You?
Most people wrongly believe that real estate agents earn a lot of money but they do very little work. So if you want to become a realtor because there is easy money to be made, do not start. Money should not be the driving force behind your decision. The leads and deals agents make are all different, and by the time of closing one, you could make anything from a loss to over $1000 an hour.
The broker you work for also gets a huge chunk of commission from what you earn, and taxes will still push your earnings lower. Add the money you will reinvest to give your business momentum; you can imagine what is left for you. Let other reasons drive you but not the money you hope to make.
Are You a Good Time Manager?
Real estate agents hardly ever have free time, so to speak. To be your own boss you must be ready to be a bookkeeper, customer care manager, the secretary, the accountant, the IT and PR guy and much more. You will need to be all these while at the same time you keep tabs on clients who want to sell or buy homes. The industry hardly gives time for a vacation because when you are away and clients need you that would be lost business. Organization and efficient time management are an essential component of the trade. If you cannot handle everything, real estate may not be ideal.
Are You an Outgoing and Confident Person?
If you are not comfortable approaching people in any situation and doling out your business card, don't dream of ever making a deal. If you are too shy about approaching strangers, how are you going to find your potential customers? Like any other sales job, you must have an engaging, outgoing and confident personality.
The decision to buy a house, or to sell one sometimes is the most important lifetime decision a person makes, so you need to handle any deal carefully, accurately and confidently. There is no moving around, honesty, dedication, determination, efficiency and total commitment if you want to be a real estate agent.
Reader insights
Be the first to share your insights about this piece.
Add your insights