How To Become a Freelance Writer in 2022
How to ride the freelancing wave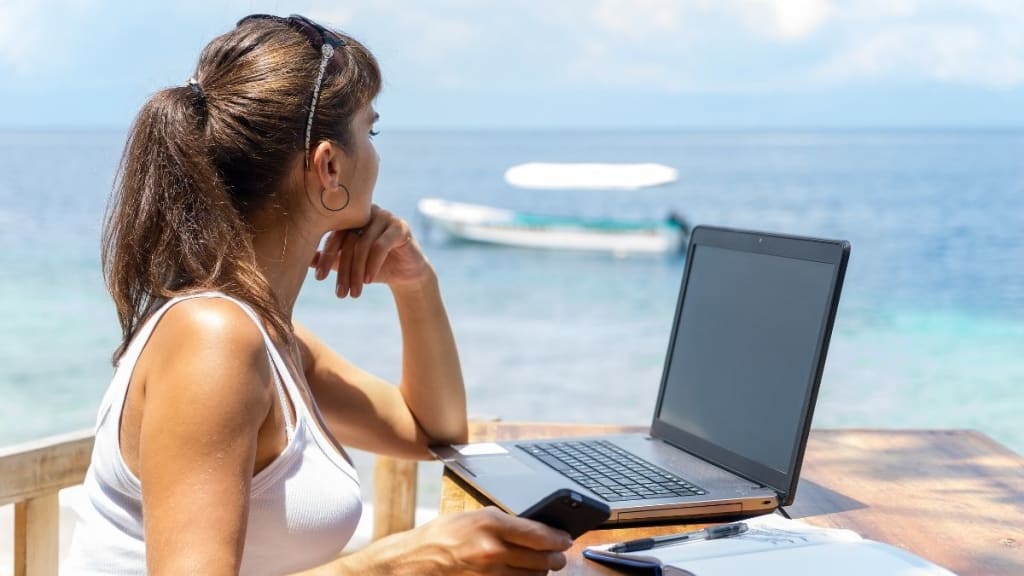 Freelance writing and content creation are one of the hottest gigs today. So how can you ride this wave and become a freelance writer in 2022?
According to LinkedIn, in 2021, the freelance content creator was one of the top five jobs. Making money as a freelance writer or digital content creator is one of the hottest gigs today.
If you're a quick learner and a great reader, you can learn everything you need to know about freelance writing and digital content creation. If you're planning to get started with it now, your best bet is to ease into it.
If you jump in before you know what you are doing, you may find it hard to get online writing jobs and end up giving up too soon. There are a number of things you need to know how to do before you begin creating your first site.
What sort of experience do you need as a freelance writer?
You don't really need previous career-related experience when you're trying to make money as a freelance writer, because you can learn the ropes as you go.
That said, you can't go in without knowing anything or learning anything and still expect to make a good income  —  or any income at all —  as there are some skills you need to learn to be successful in this field.
It's always a good idea to learn freelance writing from an expert who teaches freelance writing courses, so you can avoid the mistakes that new freelance writers tend to make when they first start out.
What skills does a freelance writer need to succeed?
Today, a lot of freelance writers are expected to know how to use AI content writing tools to write articles. Even though these tools can write content, it is not yet as good as content written by a human.
You may get clients who will give you an article written by an AI content writing tool and expect you to improve the quality of the writing so it is useful to their readers. Here are some more skills you will need to succeed as a freelance writer:
1. Learn how to write SEO-friendly articles
One of the most valuable skills for freelance web content writers is to know how to write SEO-friendly articles that will rank on the first page of Google.
For this, you need to learn how to choose keywords that will help you get a good amount of traffic, without being too competitive. If you choose highly competitive keywords used by big brands like Amazon, the content may never rank.
So you need to find long-tail keywords that have a good number of searches but are not too competitive to rank.
It's important to place your keywords where they'll be detected and recognized as keywords by search engine spiders so that your article starts ranking for the right terms.
Keyword prominence — or the art of placing your keywords in the most important parts of your article — is an important SEO writing skill for optimizing your articles for search engines.
You can learn how to write SEO content and even get SEO certification free in the art of SEO content writing. Just refrain from over-optimizing your articles or keyword stuffing in an attempt to game the search engines.
There are many excellent editing tools for writers and SEO content writing tools that will help you write high-quality SEO friendly articles.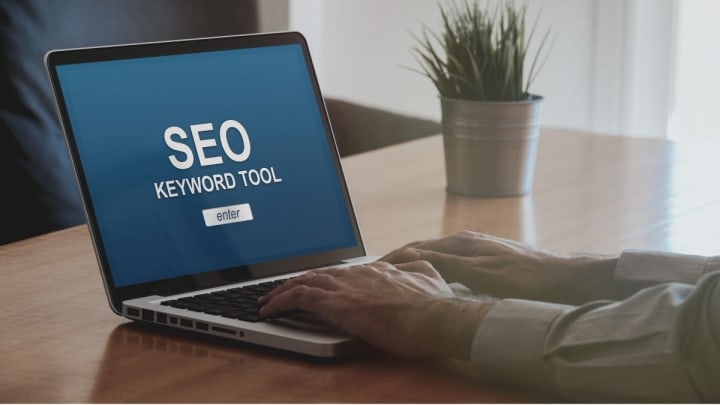 2. Learn how to work with clients
As a freelance writer, you're exchanging time for money, so you need to figure out how long it takes you to write or rewrite an article and charge accordingly. How promptly you respond to your client's demands is indicative of how well you work with your clients.
Make sure you know what the freelance writing job entails before you agree to take it on or leave open the possibility that your price may change should extra work be involved.
If you're a writer who works on multiple projects at any given time, then you should attempt to pin down a deadline from your clients and ask for a specific timeline for when the job should be completed, even if one is not stated.
As a professional writer, you also need to learn how to deal with writer's block and overcome other challenges like finding time to market yourself and find new clients.
3. Build your writer platform
As the top freelance websites are saturated with freelance writers, you need to have your own writer website and blog if you're serious about building a writing career.
Starting a blog where you can showcase your writing portfolio and build your writer platform is one of the best ways to stand out from other writers and attract new clients who appreciate your writing skills.
In addition to finding clients online, you can also use local networking to start building your business network and find new clients in your own neighbourhood.
As you build more traffic to your writer website and blog, you may even be able to earn money from blogging with advertising and affiliate marketing or by selling your own courses and books.
Here's wishing you success in your freelance writing career!
About the Creator
Priya Florence Shah is a bestselling author, award-winning publisher and online branding consultant.
Reader insights
Be the first to share your insights about this piece.
Add your insights