How Social Media Promotes Thought Leadership & Brand Loyalty
Navigating the Intricacies of Online Marketing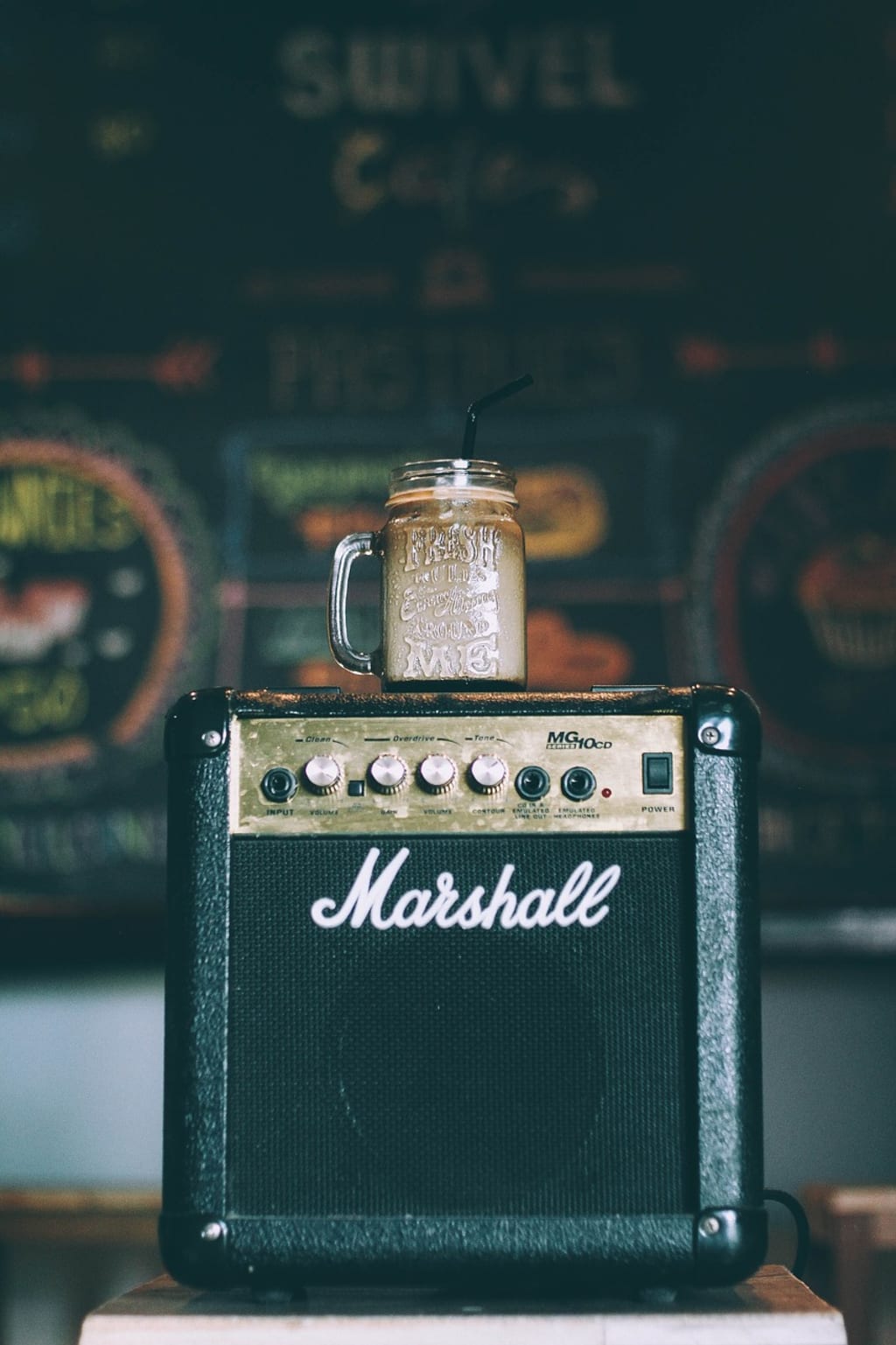 Marshall is one of the more well-known amps you can still experience today.
Social media is an essential marketing tool for a business, product, or brand. Have you ever noticed how the most popular brands have a vast following on Facebook and Twitter? Check out your favourite department store, pizza joint, or shoe brand. This is due to brand loyalty. Once a company becomes larger and more well-known, it can also become a thought leader.
To define the term "brand loyalty," this means when consumers continue buying the same brand over time, rather than trying a competitor's product. They stick with the same brand of goods. Social media can help to perpetuate this brand loyalty over time. Good marketing on Facebook will keep that brand in the eyes of their most valuable customers. Good content can also help the customer to return to that brand's social media pages.
Coupons, deals, and offers are also a great way for a company to hold onto brand loyalty. The customer is already using the product, but who doesn't love a good deal? Deals and offers may just increase sales for the business, and even attract new customers, as they're being given an incentive.
Becoming a thought leader doesn't happen immediately. This is something that an individual or a business can build up over time. The definition of a thought leader is someone who has a highly informed opinion. Often it is one that speaks for the majority, rather than trying to be divisive or controlling. They become that go-to person in their field. They are authorities in their field of business and become trusted sources.
It's the thought leaders who can inspire people and encourage them to turn an idea into reality. These people or companies know how to succeed, and they can multiply their success over a variety of new enterprises.
Why is thought leadership as important as building up brand loyalty in social media? Brand loyalty is extremely important for the business who sells products to their consumer base, while thought leadership is extremely important to one who sells services.
Both product- and service-oriented businesses can benefit from social media promotion. It's a bit simpler to promote products, because these are items that people essentially need, while selling services may be a bit more difficult. For example, many people consider visiting the dentist a great expense, so they'll put it off. Or, a business may be hesitant to promote the additional services to their clients, focussing on product instead. In both of these instances, the company can benefit from hiring someone.
The key is to become an authority in your field, because that's where the customers will go. Just think about when someone needs an excellent surgeon; they'll go to the best one they can find. It's also like that for when you're promoting your business too. Create your business authority so your customers and clients don't skip past your business, whether it's on the street or on the web.
If you need further assistance with creating your brand loyalty, and becoming a thought leader in your business, please feel free to connect with me on social media.