How Social Media Marketing can Help in Brand Name.
Social media is the current trend and marketing thorough social media has become the necessity for every brand.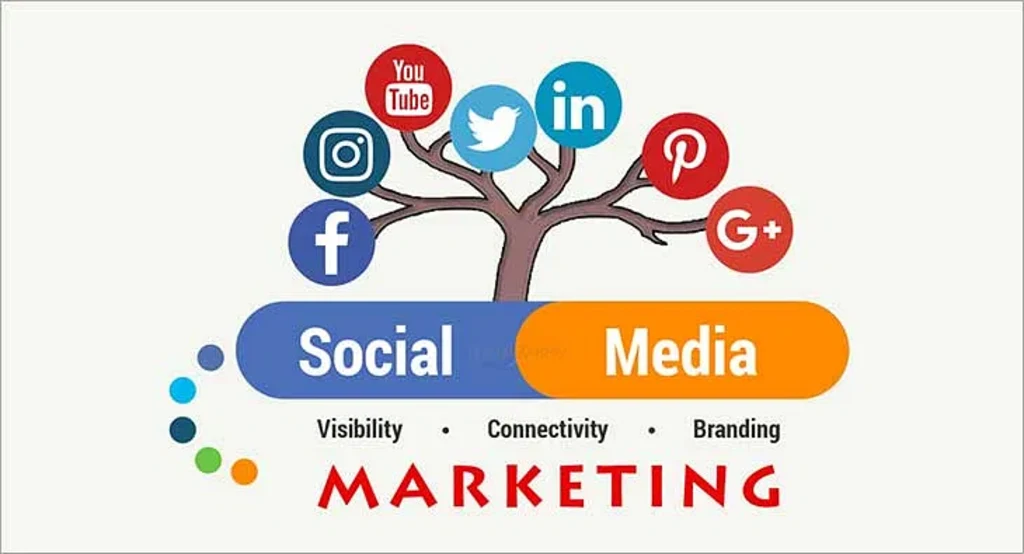 We are living in a digital world where everything is within our reach by just a click. Computers, mobile phones, laptops and tablets have become an inseparable part of our life and we spend our maximum time in front of the screen. We all use Internet for various purposes. Some of us use it for entertainment, some use for educational purposes or some use it to expand their business.
With the expansion of Social Media, the face of marketing has also changed in the past few years. Now, every business company, small or big, depends on Social Media Marketing to connect with their customers. Social Media Marketing is one of the most effective and versatile platform to connects with the customers and to expand their business.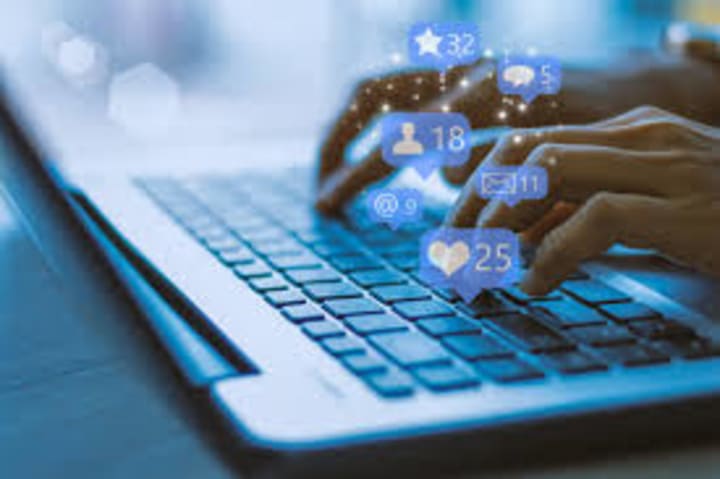 But not all companies are aware about the benefits of Social Media for marketing. Knowing about the benefits of social media will definitely help those who are not planning to go online with their business.
Brand Awareness-
It takes very less time to get visibility for your brand when marketing through social media. Social media offers various platforms to serve your services and products. Content of your marketing is also a key factor for the brand name. It is very important to choose the right tools and platforms for marketing. There are many web developing companies ready to help you to take your business online.
Customers on Social Media-
The number of customer uses social media is way higher than other platforms. Everyone is connected to certain platform of social media, which makes it a very huge platform for promotion. The seller needs to opt for more than one platform.
Easy Interactions-
The easy access of social media has made it very easy to interact with the customers. An email, live chat, online polls or survey, you can use any of the option to get in touch with your costumer and get their feedback, reviews and even complaints.
Different Platforms-
Social media is not limited to one or two platforms. There are numbers of platform where marketing can be done. Going for different social media platform for marketing will give you the benefit of reaching audience of different interests.
Cost Effective-
Cost efficiency is one of the most beneficial factors of social media marketing. You can customize the process of marketing as per you budget without sacrificing the results. With the long run Social media marketing will pay for its own expenses.
Improve SEO-
Every brand focuses on their SEO and constantly looking for ways to improve it. It is known that search engines consider your brand reputation as a factor. A strong social media presence will attract positive traffic to your website.
Market Competition-
No matter in which sector you are, you can never avoid competition and the possibilities are very high that some of your customers are already involved in social media marketing. You cannot deny the fact that in this situation some of your potential customers are already taken away by your competitors.
Brand Authority-
Social media marketing enhances the chance of your brand authority. The content you share on social media is an important factor for positioning your brand as a reputed one. The more people talk about your brand, the more publicity you get.
Know Each Other-
Social media marketing gives you an opportunity to know your customer in deep. Through social media you customer and you can interact with each other. Customers can also share their thoughts with each other. This will help you to build a relation with you and your customers and that will be profitable for your brand name.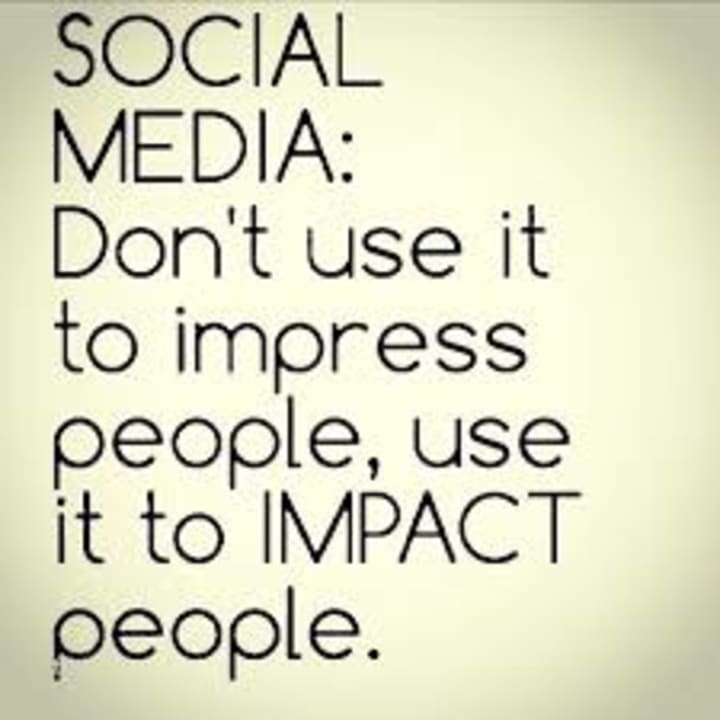 To end with
Focusing on the positive side of Social Media Marketing and choosing the right methods of marketing will help you to take your brand to a higher level. When the compaction is rising day by day, it has become a necessity to stay up to date with the latest trends and Social Media and Social Media Marketing is current trend for marketing.