What It's Like To Be
How Self-Quarantine is Secretly a Writer's Dream
Finding Inspiration in the Isolation of a Healing Earth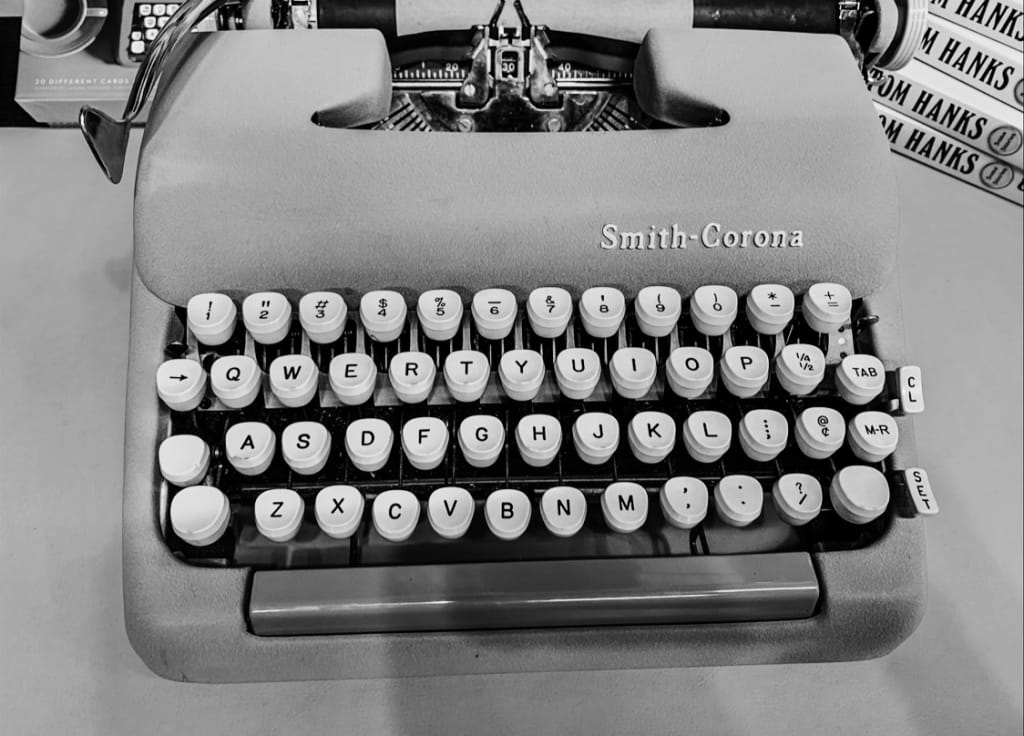 Photo by Gray Peters
I'm a young writer with big goals. I have the emotion needed to help motivate my words; I've felt real and utter pain no child should witness so early in life, I've been truly and deeply loved and I have all the coffee and sunsets I could dream of. What more could an aspiring writer need?
Time and inspiration.
For the last couple of years I've been working on two books I hope to have published. Something I wished to have more time to work on full heartedly, but were really projects I was only eligible to come back to every so often given my current schedule.
On the second day of March in 2020, I lost my job due to the global pandemic that had only just begun. Without a solid source of income and anxiety running through my veins, I moved back into the big house my mother resides in. I had moved out into a place of my own only a month prior; my first big step into adulthood was taken from me before I had a real chance to experience it. With my 20th year creeping up to me, I now felt behind in life. I wasn't taking steps forward, I was taking steps back (or so it felt).
Unfortunately, even though most businesses were closed at this point, my mother still had to go into work everyday which called for nearly twelve hours a day spent entirely alone in that large house. For some this may sound enticing, but for me, the lack of human interaction drained my mental health. My mind wasn't built to spend so much time in solitude. The first couple weeks were spent wallowing and feeling sorry for my emotional well-being. I began to doodle and create more art as a means of distraction. I then spent most days sliding a stylus across my tablet until it formed an image I was satisfied with. It wasn't until weeks after I had a realization, the drawings I was creating would make perfect illustrations for a book of poetry I had been working on for so long.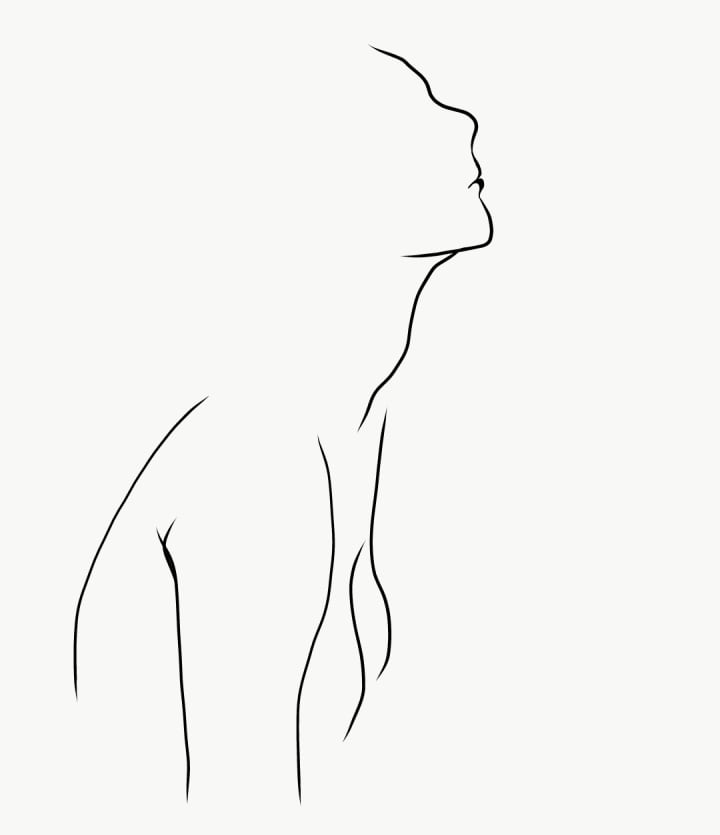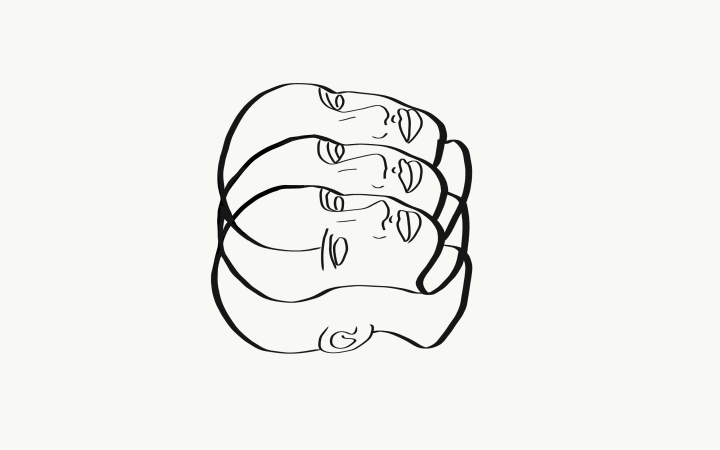 I began pairing illustrations to words I had written long ago when inspiration struck. "I have all the time in the world right now. Why am I not being more productive with my writing?" From that point on I began escaping in the words developed with the tips of my fingers.
Today, the smell of sweet coffee and fresh tulips fill the air as I sit on my back porch with my laptop. Words flow out of me, creating worlds I now occupy. The sun's rays begin to peak over the purple yet dull looking mountains as I take a short break to water the sprouting plants in my little garden to the left of my make-shift writing station. A slight breeze blows causing chilly bumps and subtle blonde hairs to rise on my bare arms. Spring in Northern Utah isn't entirely ideal. The weather constantly shifts from warm to cold and the mountains outside my window still wear a slim layer of snow to cover their crowns.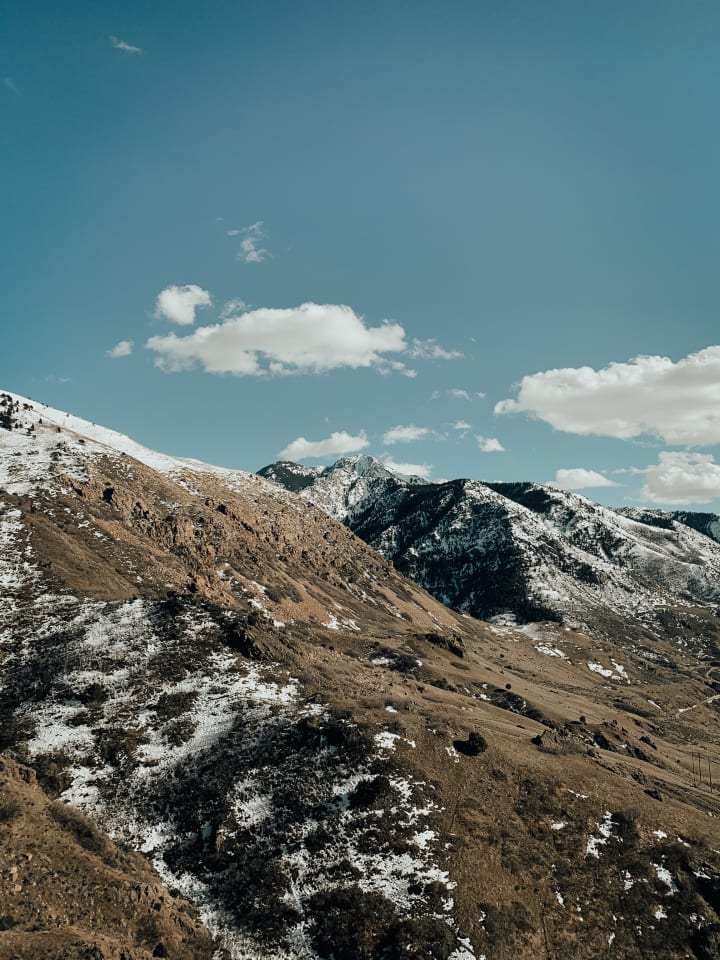 Between typing paragraphs on the fifty-six page Word document I have loaded on my dim screen, I daydream about having a view of the ocean. Curating sentences underneath the heated sunshine with my toes buried in damp sand, nothing but the smell of a salty breeze surrounding my pink, sun-kissed face. I don't usually let myself ponder on that same thought for long before I snap back to my actual view of the two large trees in my backyard, both in desperate need of some grooming. Those old, vibrant green trees cause much of my little yard to be dark and shaded, but the sun always lands in the perfect spot this time of day to light up the area I enjoy to write.
Utah hasn't been strict when it comes to COVID-19. A majority of businesses closed down for about a month but, upon lots of protests, have already been reopening. A stay at home order was never placed. People are refusing to wear masks when going out into public. My mother, whom I live with, is a higher risk candidate- if she were to catch this nasty virus, it's very possible the outcome would not be well. Although I don't have any laws keeping me restricted in the house, I'm terrified that if I were to continue life as it was normal I could pass something onto the higher risk people I love and care about. Whether you're staying home because you have to or because you're scared for your community's health like I am, I hope you've been able to find a brighter side of this time and too have had some inspiration to turn to.