How long does it take to become an adjuster in Kentucky?
Insurance adjuster exam in Kentucky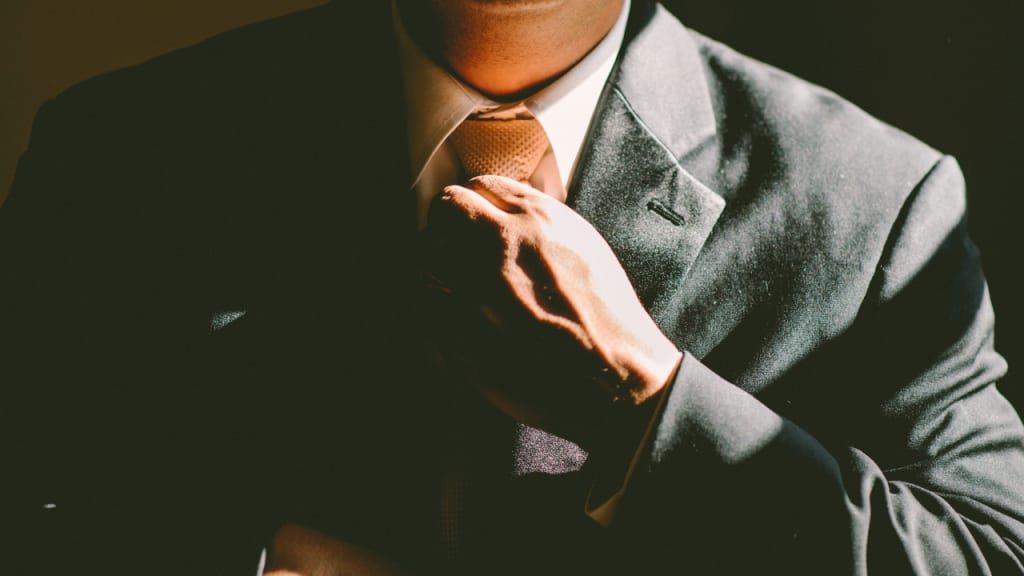 Adjuster license in Kentuck
The first step in getting your insurance adjuster license in Kentucky is to fill out an application. Also, make sure you meet Kentucky's basic standards before you begin the process of obtaining your adjuster license. Requirements are:
You must be at least 18 years old
You should have a solid reputation and credibility
Be financially responsible and able to use the license
Having a public-facing office is a must
Non-citizens must submit a copy of their work authorization or green card.
Now it is time to plan how to ace the Kentucky adjuster state test if you meet these basic prerequisites.
Submitting an application
Before registering for or taking the state adjuster test in Kentucky, candidates must fill out an application.
The cost of submitting an online application is $50. The Kentucky Insurance Adjuster License Application can be completed online. Following the completion of your online application, you must apply for a full background check.
Go to the Kentucky Court of Justice to order your background search report. The cost of this study is $25.
Candidates should use NIPR to complete and apply their applications. You must create a Kentucky Online Gateway (KOG) account after the department has processed your application. This account will be used to schedule your test.
Via your Kentucky Online Gateway account, you can register for and take your state test.
Insurance adjuster exam in Kentucky
Preparation for this exam should not be taken lightly, as the average pass rate for insurance exams nationally is about 55% for first-time test takers, and even lower for subsequent attempts.
The average pass rate for insurance exams is around 55 percent for first-time test takers, and even lower for repeat attempts, so studying for this exam should not be taken lightly. We want you to ace your exam on the first try!
The exam costs $50 for each attempt. To register and schedule the test, you must first establish an account with the Kentucky Department of Insurance eServices.
The insurance license exams are designed to be tough, but not impossible. Before taking the exam, you should research until you feel confident with the information. It's not the end of the world if you fail the exam, just bear in mind that you will have to pay the fee each time you take the test.
Your license application will be reviewed by the state after you have submitted it and met all of the other specifications. This procedure takes three to five (3-5) business days on average. The Department of Insurance can request additional information or documents based on the results of your background check.
Background check
Applicants must undergo a background check via the Kentucky CourtNet System after completing the state adjuster test. In most cases, online requests are handled within one or two business days.
You should review your Online Gateway Account to see if your Kentucky Adjuster License has been released. Also, after obtaining an adjuster license, you can make an adjuster license lookup on the License Search website.
Surety bond
You must obtain and apply a $1,000 surety bond signed by the principal and executed by a Kentucky admitted surety.
Although the bond is not legally a move required by the Kentucky Insurance Adjuster License, it is required before you can perform any adjuster business.
Adjuster license renewal
Once you have obtained your license, you will need to take a few more measures to keep it active every few years. Every two years, resident Kentucky adjusters must complete 24 hours of continuing education (CE). At least 3 hours of ethics must be included in the 24 hours. CE must be completed by the last day of your birth month, regardless of whether you were born in an odd or even year.
NIPR will help you renew your license
Let's look at the fees and costs of obtaining and keeping your adjuster's license
Kentucky adjuster licensing fees
State Exam Fee: $50
Licensing Fee: $50
Background Check Fee: $20
License Renewal Fee: $50
KENTUCKY INSURANCE DEPARTMENT CONTACT INFORMATION
Website: Kentucky Department of Insurance
Mailing Address:
Department of Insurance
Mayo-Underwood Building
500 Mero Street, 2 SE 11
Frankfort, KY 40601
Phone: 502-564-6004
Fax: 502-564-6030
Email: [email protected]
how to
About the author
LicenseSearch.org is a premium search engine to find and verify licenses, a useful service to search and verify all professional license holders. Our mission – to be the leading license data provider in the industry.
Reader insights
Be the first to share your insights about this piece.
Add your insights