How LMS Businesses Can Generate More Qualified Leads
Anyone familiar with sales knows the importance of only targeting the most relevant prospects. Targeting more 'qualified' prospects is the key to maximizing the efficiency of your marketing efforts.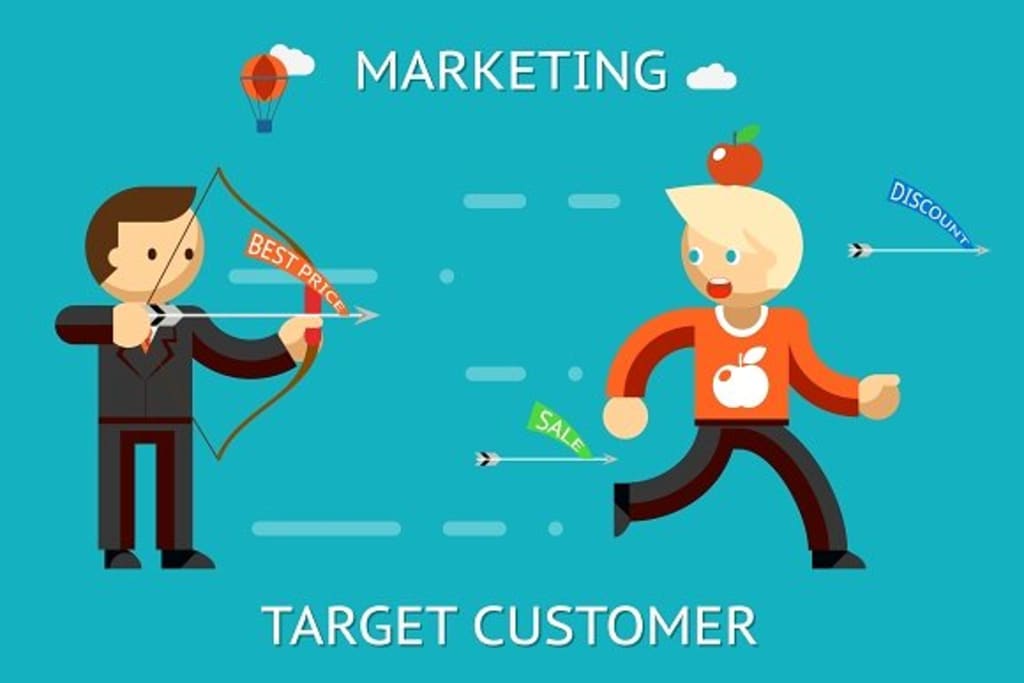 If you are reading this article, chances are, that you already realize that not everyone is your ideal customer. In fact, not everyone that needs an LMS is your ideal customer.
Anyone familiar with sales knows the importance of only targeting the most relevant prospects. Targeting more 'qualified' prospects is the key to maximizing the efficiency of your marketing efforts.
But who are these qualified prospects and how can you find them? Let's find out.
What is a "Qualified Lead?"
A qualified lead, also known as marketing qualified lead or a sales qualified lead, can have many different definitions, depending on the business and its goals.
Some define it as a prospect, discovered by the marketing department and vetted by the sales team, others define it as a prospect that has explicitly expressed interest in purchasing your product.
In the case of this article, a qualified lead is a prospect that matches your description of your ideal customer. The needs of qualified customers will feature most, if not all, of the features and benefits being offered by your LMS.
Now that we have understood what is a qualified lead, let's talk about how to generate more qualified leads.
LMS PPC Networks
LMS PPC networks perhaps offers the best ROI to LMS vendors. Designed solely to feature learning management systems, these LMS software directories attract only the most interested buyers.
By selecting the right target keywords, LMS PPC networks have made it easier than ever for LMS vendors to become visible to their ideal customer. Cheaper than Google PPC, LMS PPC networks offer a unique, pocket-friendly, and low-competition opportunity to generate qualified leads for new and old LMS providers across different niches.
Search Engine Optimization
While Google may not be the best option when it comes to paid advertising, it is still the single most prominent search engine on the web. In many cases, Google is responsible for most of the traffic landing on a website.
For this reason, it is important to ensure your LMS website is optimized for search engine performance. While on-page optimization is critical, remember that anyone that is serious about selling their product has already optimized their website, and off-page optimization is the only way to generate qualified organic leads.
Create relevant educational content.
Just as the way the internet has changed the way we learn, it has also transformed the buyer's journey, especially when it comes to finding the right product. These days, only a few buyers open a search engine and search for products with the intent of buying.
These days, the buyer's journey starts with research. They want to learn more about their problem, its solutions, and the businesses that offer said solutions.
By generating genuinely helpful and educational content, that is relevant to buyers that have just realized they need an LMS, you can build trust in your brand in the early stages of the buyer's journey. It is important to not just understand their business, but the objective that you produce will help them achieve. Are you helping them deliver education to remote students? Is their objective to improve employee satisfaction by introducing upskill courses?
Moreover, by generating content relevant to people considering the purchase of an LMS, you will ensure the traffic coming to your website mostly consists of interested prospects.
Conclusion
The key to successfully generating qualified leads is to be found by qualified prospects. When you focus your efforts on creating something that will genuinely help your audience, whether it is the content on your blog or the product you're offering, it is easier to build trust in your brand. In marketing, trust translates into sales very quickly.
Did I miss something? Feel free to share your favorite lead generation techniques in the comment section below!