How I Started My Freelancing Journey
The reasons why I started my freelancing career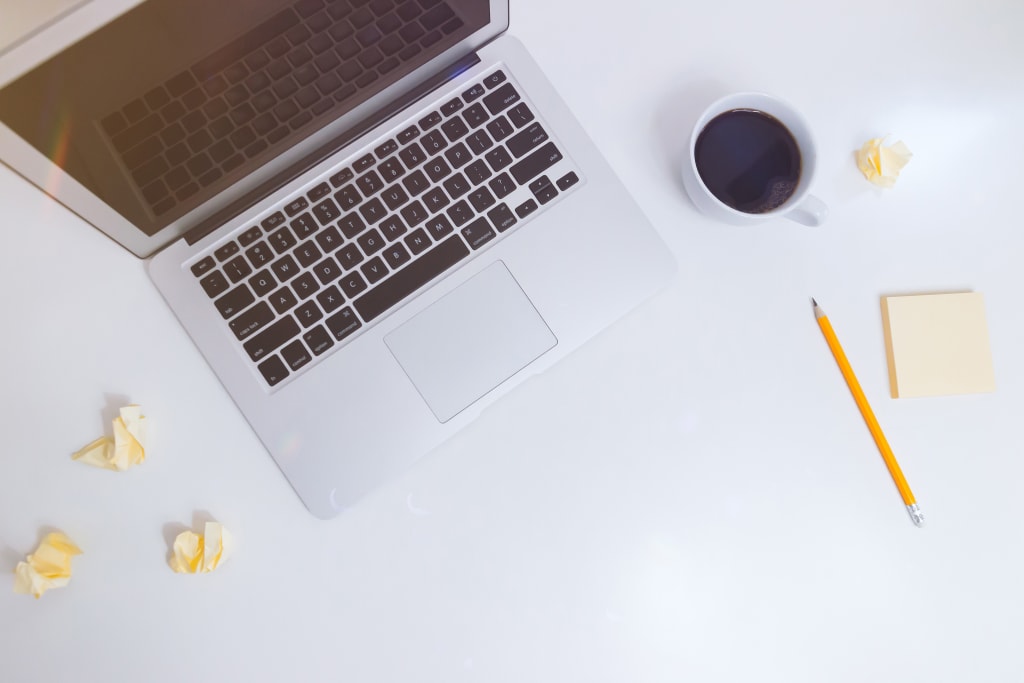 Have you ever been stuck in traffic for more than 3 hours while going to your day job? Have you ever felt that you are wasting time waiting for the cars to move forward? Have you ever wondered about the things you can do within those 3 hours if you weren't in the middle of a traffic jam? Because I did. And that's why I decided to pursue my freelancing career.
A bit of background about myself, I am a Marketing Management graduate working as a marketing officer for three years now. I'm doing telemarketing and event organizing and other marketing activities. I speak with potential customers over the phone to offer the company's products and services. I collaborate with other departments to work on event projects outside the office. I certainly enjoy being a marketing professional.
For three years, I've traveled back and forth to work. Eventually, I grew tired with my everyday set up of having a 3-hour allowance going to work and another 2 hours going home. Mostly, I spent my morning travel sleeping since there's nothing else to do aside from counting the minutes until you become late because of the traffic jam. It was then I realized that I need to find ways to enjoy my profession at the same time be productive with my time.
It was a thought that's been at the back of my mind for quite some time. I have a lot of excuses at first because I don't know how and where to start. Until one day, I managed to see an ad posted on Facebook by Filipino Virtual Assistance offering freelancing services. It caught my attention and that's when I started to have an idea of how I can properly manage my time and be more productive. I did not sign up right away but I consider the idea of pursuing a freelancing career. I gave it so much thought until I came up with a decision that I wanted to try to know if this is really for me.
I am excited when I was given access to the recorded sessions. I feel a sense of direction and a good feeling that this might be it for me. I am juggling my time spending my morning and afternoon with my day job and my freelancing training at night. It was challenging and overwhelming but overall, I am happy that I pushed through. I enjoy every bit of the coaching session since I am learning something new every day. I get to choose my niche market and the services that I am to offer to my future customers. I get to create my portfolio by creating a business branding, a social media marketing plan and content, website creation, etc.
It dawned on me that through Freelancing, I get to work on what I like doing and the best part is, I am in the comfort of my home. Enrolling to FVA's freelancing course gives me the push to pursue the area of my expertise, to become an added value to business organizations.
I look forward to becoming a full-time freelancer soon and I plan to give my 101% dedication to continue learning and to every project that I will be working on in the future.