How I got 750+ views on my recent video on YouTube
Even I had little amount of subscribers but never thought of this..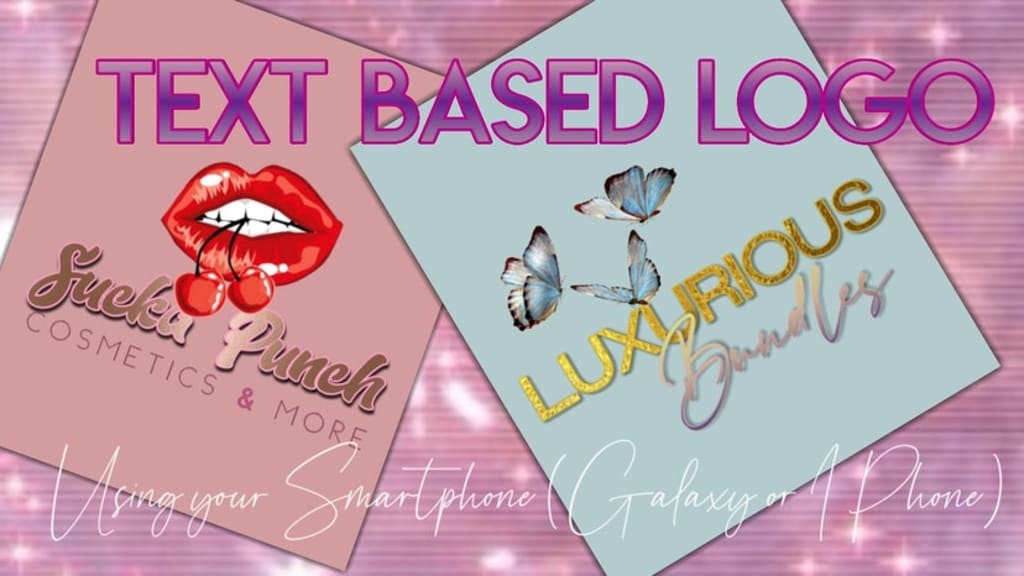 So around 6 months I upload a video on how to make a logo design by using your smartphone for beginners so yes I had to screen record my videos by using some screen recorder app and editing by using Power Director so basically it takes a while to complete the video and other videos that I had to complete too. So when I post this video on YouTube I thought it was bad but it wasn't so basically I had 18 likes and 1 dislike. So my goal is to start doing graphic tutorials and I did upload a different video with a voice over so people understand the instructions which it has 351 views. So how I do got that many views but had 50 subscribers?
Methods I use to promote ads organically
What I did for promoting this video is I go to Facebook and see groups posted on people promoting on their channel but post of the recent video or comment on their link. I do this often to have exposure but I do get subscribers but not really but I guess this method.
The second method is Instagram, I barely promote my YouTube videos or my snippets on my personal page. Sometimes they will go to my website to check it out and I will the views on when they clicked on. However is a crappy feeling to not have exposure like other You Tubers had. *Inserts sad violin music**
Finally Pinterest, now I love using this site because they will give more exposure, and traffic and also sales too. So I posted some of my YouTube videos on my Tripolar Revolt Podcast page and I get some link clicks to watch my videos and that will leads to get views. It made not work for everybody but it's really works and helps so I can see what the difference on using Facebook, Instagram and Pinterest.
It may seem short but one thing I knew that I created my channel since I was 13 and I start making videos at 16 years old and it is hard to try to post on new content, figuring out what stuff I can record, making good thumbnails that will excited the audience and also trying to get monetized. But I'm thankful for having this video has not so hella views but it's worth it hopefully it will go to 1,000, but you never know. So if you guys want to start making a logo by yourself instead wasting money on graphic designers I got ya'll. You check me out on YouTube (LaLa's World) ans subscribe and I will making new videos whenever I got some energy. But thank ya'll who watching this video faithfully and thinks it is helpful for you :) (Click this video to watch)