How I Gain 100 New Followers In a Day
The Easiest Way to Gain Organic Followers on Instagram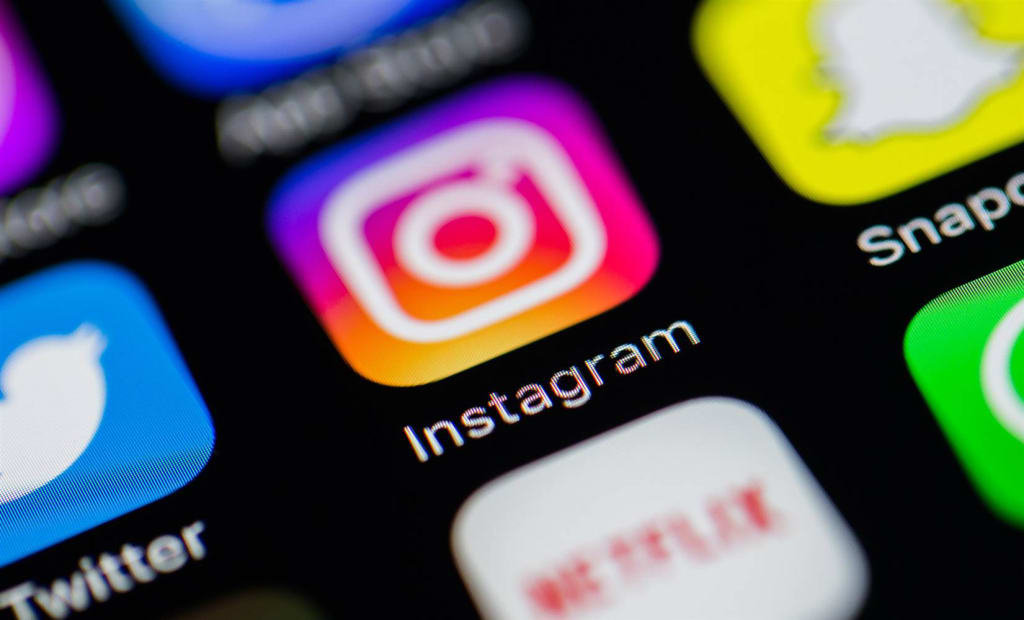 Gain hundreds of real and engaged followers with our techniques 
We all know the struggle when you are trying your best to launch your products online. Good and engaged followers can be the difference between getting your products noticed or struggling to make a sale. Wether we like it or not, social media has a huge take on the success of your business; and as a business owner one of your concerns must be to reach more people with your products.
An excellent way to do it is through Instagram; the visual interaction of the app, makes it easier for people to see your products and identify with brands. But to be taken seriously as a business and generate leads to your website, you have to build a strong presence, and yes, that means FOLLOWERS!
When I started using Instagram for my business I was not over 450 followers, 6 months later reached 2200 engaging followers that like and comment on my pictures on a regular basis. So I'm going to give you my best kept secrets to get more followers with little effort.
My first secret is to have a really good feed. Stay consistent with your feed and the niche you chose, changing your niche might cause your audience to get lost on your intentions. To gain loyal followers you'll need to know your audience (SUPER IMPORTANT). You might have heard this before but it truly changes your game once you send the right message to the right audience. Your feed must be relevant to your target audience, whether you are targeting new mothers, or tech enthusiasts, your feed must reflect what your audience is looking for.
Once you have defined your audience you can start the #follow4follow process. But this doesn't mean you are going to follow everyone and anyone who crosses your path. When using social media as a marketing tool, you need to keep your posts efficiently targeted towards the people who would be truly interested in your products.
The next step is to follow big accounts in the same niche as you, and turn on their post notifications. So every time they create a post, your mission will be to follow as many of those individual accounts liking the post. Done right, this technique should bring you new followers almost immediately. Just make sure to remember that Instagram as any other app, has their own ways to detect spammers, so if you go too fast you might run with the bad luck of getting blocked.
The most important thing about this step is to download an unfollow app. During this follow4follow process you'll encounter multiple accounts that won't follow you back, and at one point you should try to depurate your Instagram from all of those who are not following you.
Another great way to gain followers, is through #like4like, as I mentioned before, you can't just go liking everything. If the picture is related to your own page, #like4like can help you engage with other similar accounts and make them stay for longer looking at your feed and liking your posts.
Last, tags are the creme de la creme of Instagram. If you are not using them or they are not relevant to your niche, your target audience might not be able to find you organically. My newest hashtag strategy consists on finding 6 hashtags that describe the product you are offering; 18 hashtags that my clients might be looking for (this is when you have to think deeply); and 6 more hashtags that are business related.
If you want to see how I grew from 400 dead followers to 2400 engaged and loving followers go to instagram.com/gabellare