How I Created a Five Figure Yearly Income on YouTube That Changed My Life
YouTuber Will Jackson takes on a journey through 8 years of his life and explains the concepts for his ideas.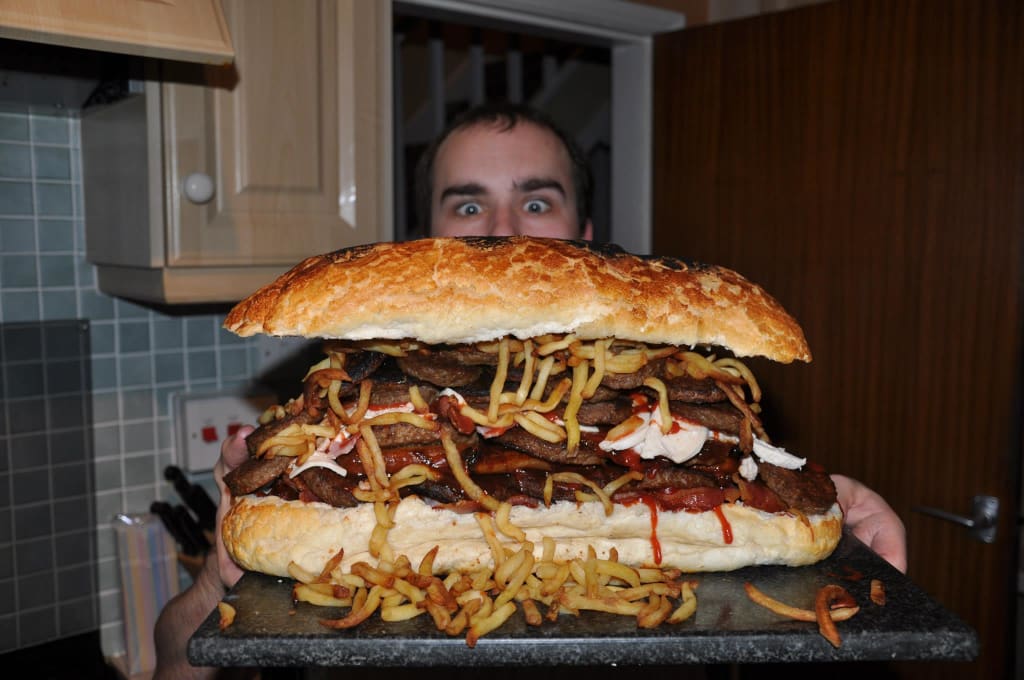 I'm a hungry person by nature...
2011—The Foundations
Before I even started Vidello Productions, my first YouTube Channel, I had attempted working on it in the past.
Several of these idea's included a gaming channel to review computer games with my friend Simon, a blog channel to cover an attempt to reach 100,000 gamerscore on Xbox and a buying and selling on eBay Channel, all of which failed miserably... well, I almost got there on Xbox!
I ran or helped on several websites including TechFanSite, AppleFansite with my friends Jordan and Zach, and hosted a radio show with Zach on the weekends.
Then, on Oct 14, 2011, I created a YouTube Channel, but the name had to be right, and a few days later, after writing down hundreds of names, I called it Vidello Productions.... Vidello being Video with two L's between the E and the O.
The name stuck and today, with almost 100,000 subscribers and 32 million views in over 195 countries.
2012 / 2013—Crazy Ideas To Get Started
My first idea's for the channel could easily be identified as "reckless" "out of touch with reality" or even "bordering on insanity". I was on a mission to get views and find out what worked, at any cost.
I evaluated every option based on what people were uploading at the time, blowing stuff up, eating wierd things and even vlogging my travels every now and then.
On April 2, 2012, I uploaded the first Episode of the Value Challenge, me eating only value food from Britain's four different supermarket's.
Over the next few weeks I continued to upload videos and did not see much results and although some, there was just not enough traffic, yet the videos remain online to this day!
Later that year we attempted the English Version of Epic Meal Time, but once again, the views failed to appear.
I later sold 15,000 Bitcoin I had mined for £0.03 each and got £450 (yes, that's right) at the time I was buzzing!
2014—The Vidello Report
By now, I am starting to see some results on the channel, a couple of thousand views a month and some very slow income and, had by now, partnered with a company in California called Fullscreen INC and officially became a "YouTube Partner".
I began to create "News Reports" on current affairs, which for a while gained a couple of hundred thousand views over several months, but later dropped making videos due to other work commitments.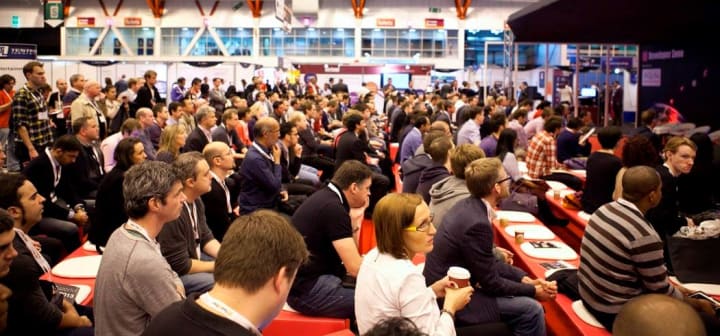 2015—Party Party Party (And Work)
By this time in my life I was out drinking with friends, but YouTube was still a very big part of my life and I was still helping to cover the odd Apple iPad launch event here and there.
In 2015 I attempted to do some "App Reports" for different tech events, including CES at the Birmingham NEC Arena, but the views were still not there and by now I had been at this for four years!
I continued on the party lifestyle for the next few months... well into 2016, spending the money I was earning from full time jobs.
Later I took a trip to London with my friend Liam to sell a van that had failed to make us money in another business venture.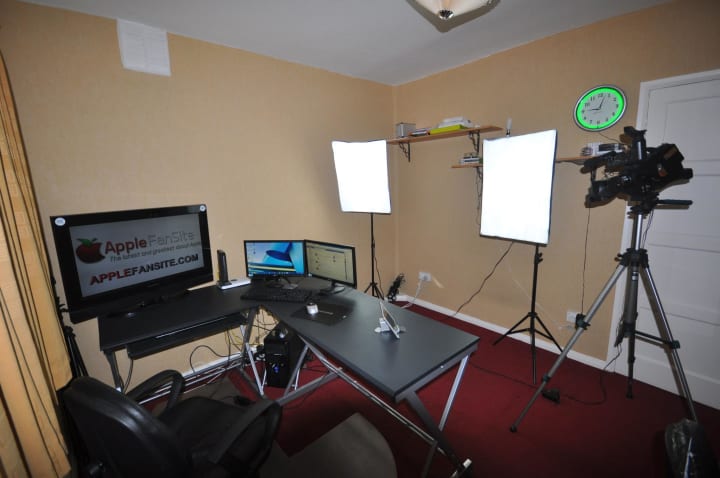 2016 - The Year Everything Changed
The first half of 2016 can, im afraid, be considered a write-off, with partying, drinking and me sat playing FIFA for most of my days off work. I had almost given up.
One night I was sat watching a video called "VH1 Fabulous Lifestyles of Filthy Rich Billionaires" and I was putting together a rather boring top 10 video about dangerous rivers.
I was also watching a famous YouTube star called Mo Vlogs, who at the time was hanging around with his billionaire friend Saygin Yalcin.
For some strange reason I had the idea to create a top 10 video, based on Saygin and ten expensive things he owned.
I spent a few days making the video, uploaded it on Oct 5 2016, nearly 6 years after starting the channel and went to sleep.
When I woke up, I didn't even check the channel and instead went for breakfast and had my usual morning shower.
I sat down to run over my Analytics for the night and saw something interesting... the video I had uploaded had gained 2,500 views overnight, it was more than last months total views overall.
Over the next few days the video began to gain tens of thousands of views a day and I uploaded a second video... on Bill Gates.
This video, over Christmas went crazy, and I also noticed that it was making a considerable amount of money.
During one day in December 2016 I actually managed to make more than my entire rent in one day.
Realising I was onto something, over the course of the next 6 months, I did nothing but "10 Expensive Things Videos.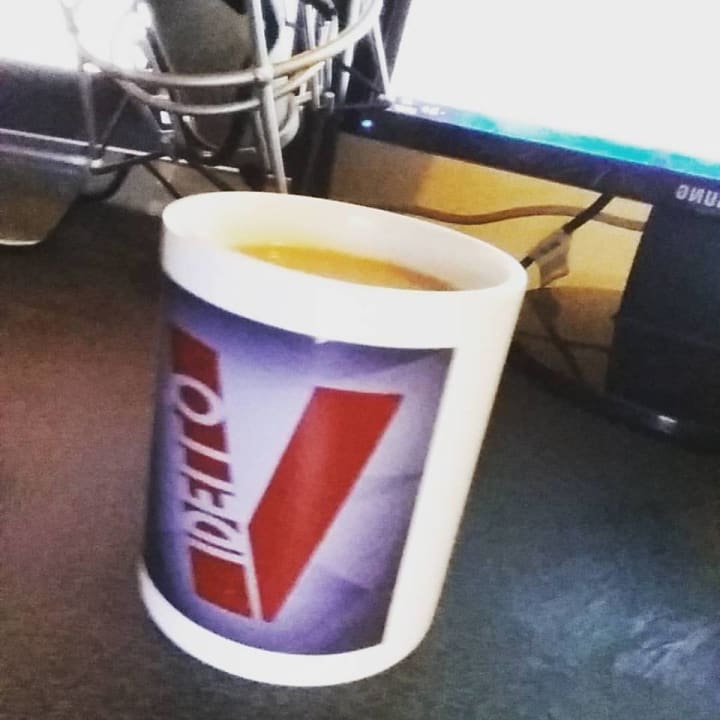 2017—Going Full Time
By now I was earning enough money to drop down to part-time work and focus more of my energy on the YouTube channel.
I was earning a high three figure income by now and it was paying all my rent, bills and food, I was even able to come off welfare payments.
Remember those bitcoin I sold in 2013? Well by now they would have been worth close to £95 Million.... but that's in the past. (I was pissed off.)
Things were moving fast and by April 2017, I had reached 30,000 subscribers.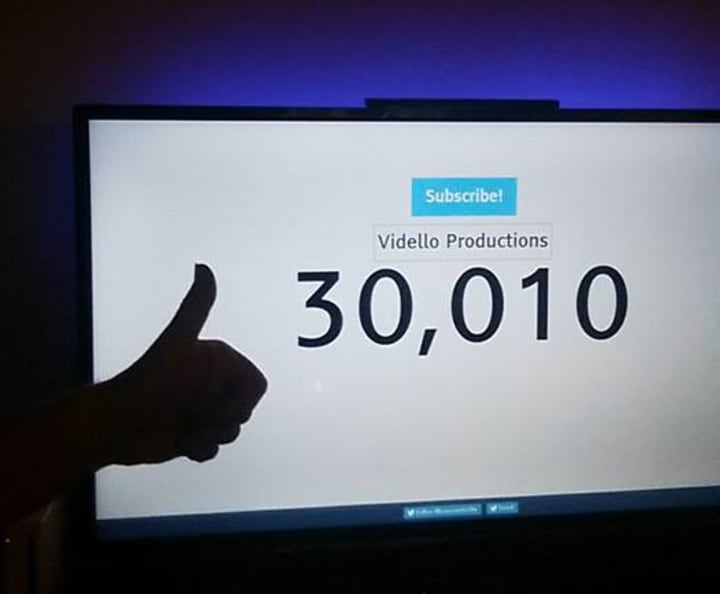 I continued uploading "expensive things" videos to the channel over the next year, including people such as The Rock, Robert Mugabe, and one video that proved very popular... Queen Elizabeth II.
I fast overtook the four-figure mark for monthly income and by September 5th 2017 the channel had hit 50,000 subscribers. But I was not done yet!
I moved house, bigger and better, and began to throw more insane parties and upload more content, with the channel gaining another 10,000 subscribers in only 3 months.
And by now I am also working part time at my local nightclub as a DJ, a job I still do to this day!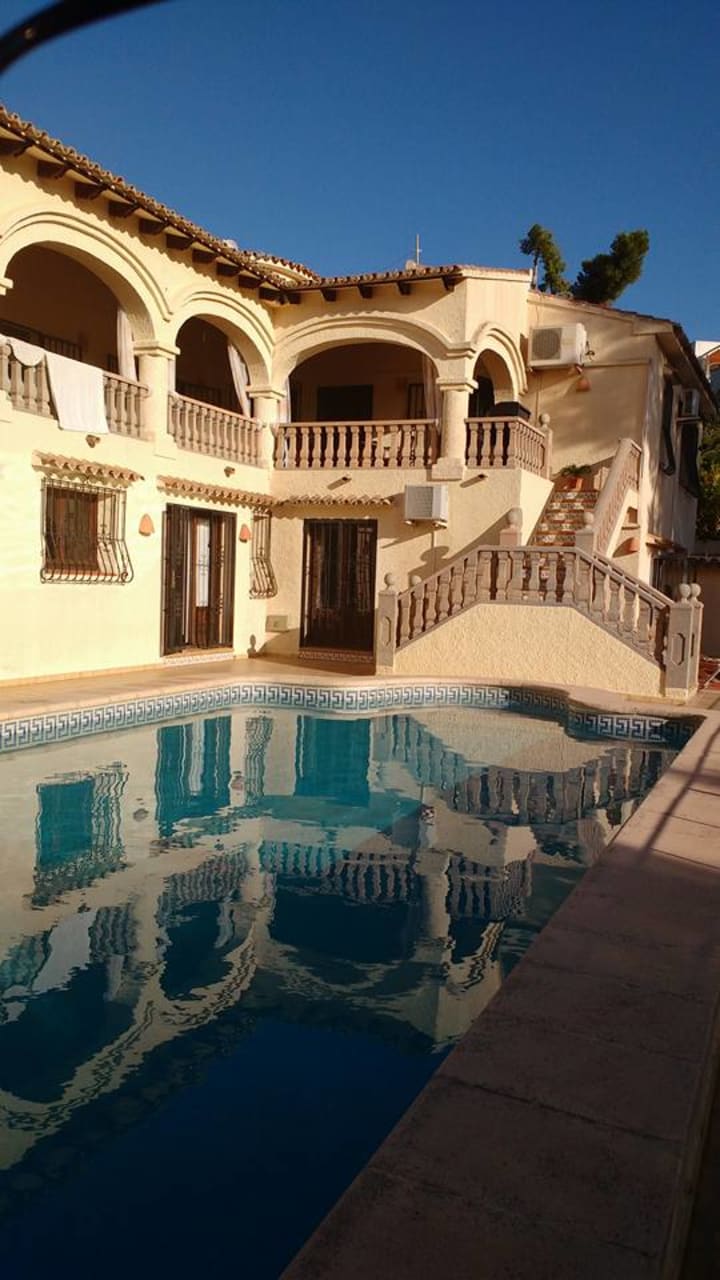 2018—Travelling
2018 was a year to remember for many reasons as I spent it relaxing with friends, going off on several holiday's and, for the most part, enjoying life.
I spent a week in Spain at one of the most amazing Villa's on the Costa Brava, visited New York in the USA and went on a drinking holiday in Magaluf.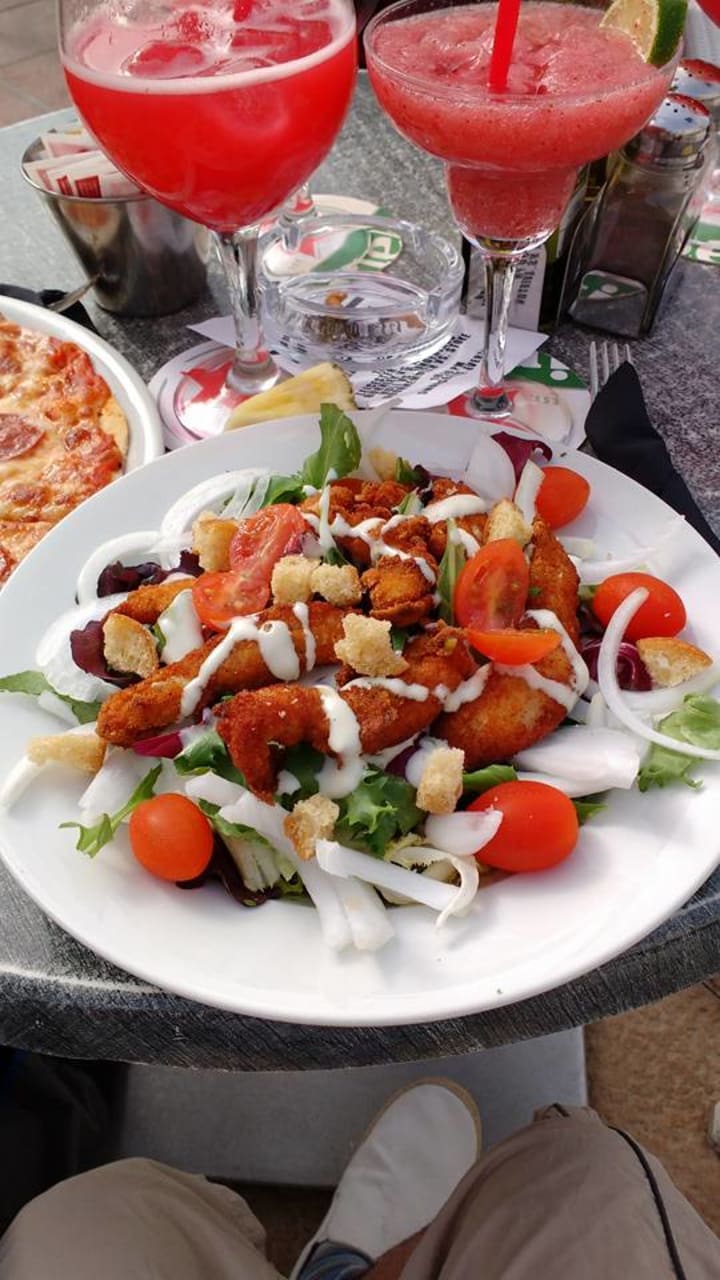 But the work continued and I uploaded several popular videos during this year including videos on Lewis Hamilton, Tiger Woods and YouTube stars KIS and Logan Paul.
By the end of 2018 I had amassed over 75,000 views, however the money remained much the same due to not so many videos going online.
On October 16th Paul Allen died and that video gained several hundred thousand views in a couple of days.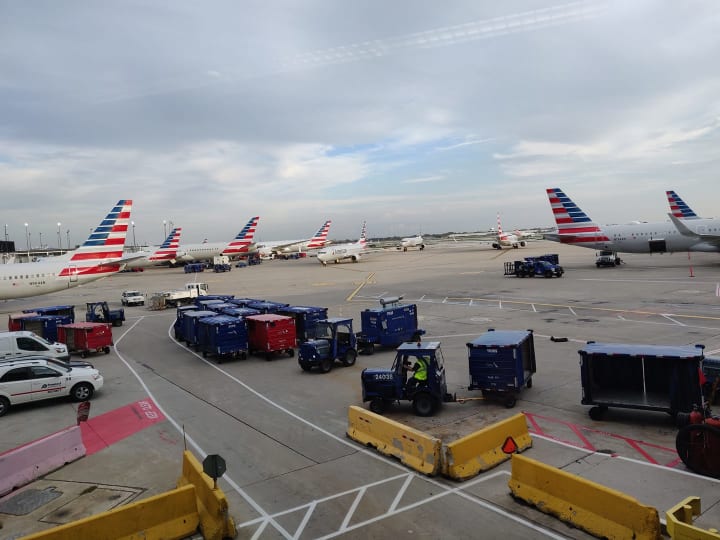 2019—Present Day
Coming into the present year (at the time of writing) I continue to drive towards my goal of 100,000 susbcribers and I'm not far off.
Having been the victim of the "re-used" content policy this year, I had to make changes to the channel to continue earning money and, for a time, it hit the income slightly.
I began a series of top 50 videos, which I can say, have saved the channel from almost certain ruin and things are once again on the up this year!
Another big experience this year was meeting my friend Scavenger Steve, who's channel was created this year and who I met by chance.
He's published two books on how to scavenge your way to wealth and achieve success in real estate.
It was a great experience to meet him and his family, helped him set-up his own YouTube Channel and it has helped me focus on my current work ethics.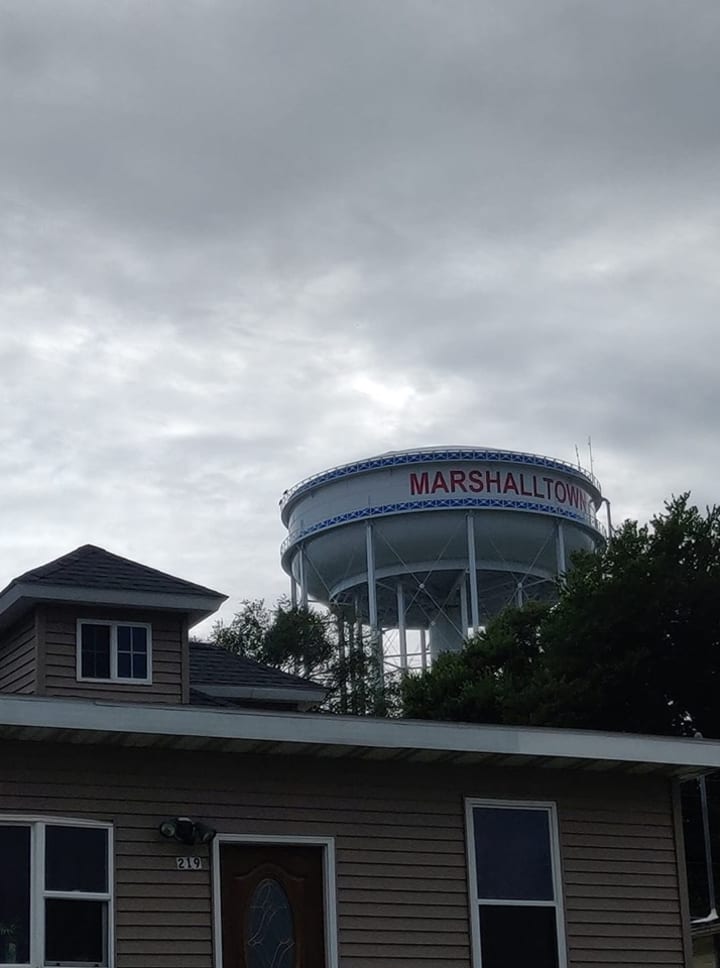 Summary
The road along the past eight years has not been easy, friends have come and gone and YouTube has been a bumpy ride but while being told that living in a dream world can be harsh... it's not so harsh when you're finally living the dream.
Always keep positive, always look forward and never ever give up....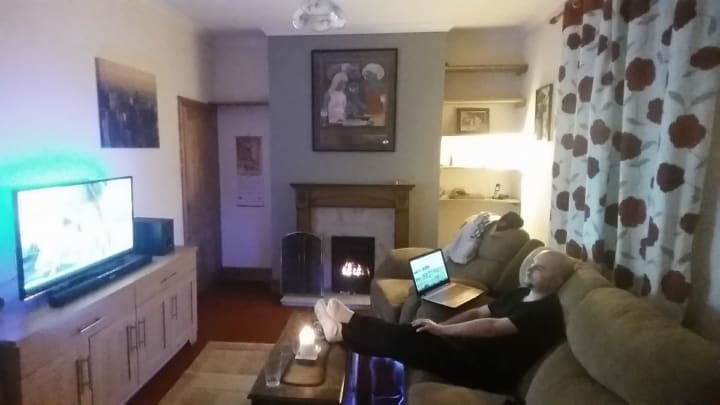 Vidello Productions
My name is William Jackson, I am a YouTube content creator and chef with over 110,000 Subscribers and I run a series called 10 Expensive things that are focused on the lifestyles of Billionaires.
My content consists of top 10's / list videos
See all posts by Vidello Productions →