How Common Are The Ghost Writers?
book that you need to write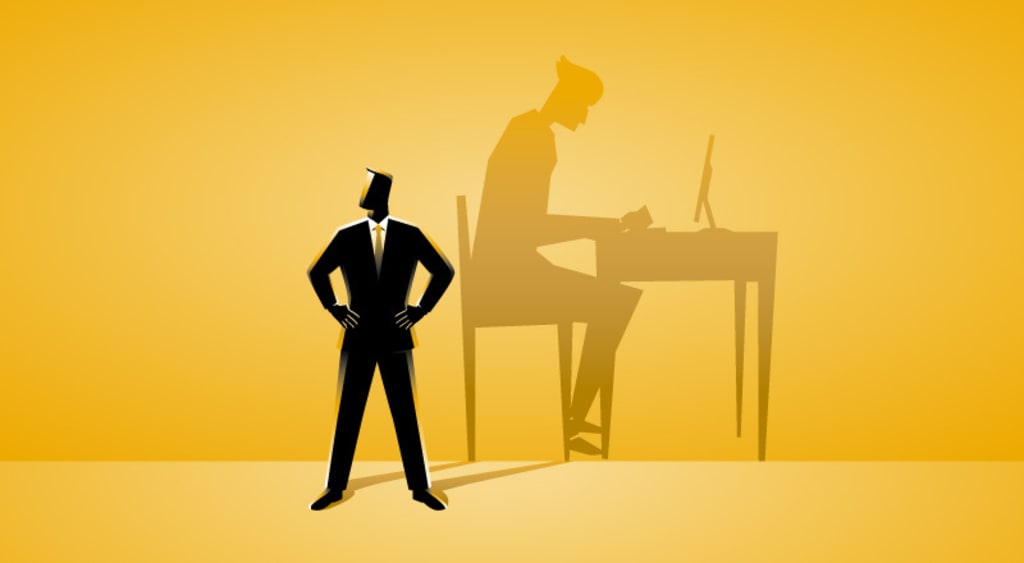 Do you have a book that you need to write? But you haven't done it yet, and you aren't going to do it all by yourself, so what is it that you need? A helping hand, someone who could do it for you? To save time.
There only one simple solution to hire a Ghostwriter.
A ghostwriter is a person recruited by an author to write their book or by a journalist to write their articles. You're basically paying someone to write any content for you. A ghostwriter does not get any official credit for his workings. And would do most of the things for you, but you don't leave everything on the writer. Your help will always be required.
There are generally two or more people in the professional ghostwriting relation:
At first, there is an "author" and sometimes their team who hire a ghostwriter to produce their content, agreeing on a fixed payment.
Then there is the "ghostwriter," who is hired to create the content and is generally paid in advance to do it. A ghostwriter does most of the work in this process, including the research, editing, proofreading, and other workings necessary to make the project perfect before ready for publishing.
The Ghostwriters can be pretty difficult to find and hire. As there are very few floating around, and even if you get one, you wouldn't even know how competent they are. When you want to get a book, you go to the library, some book store, or even surf online. Eventually, for the ghostwriters, that's not the case; you would have to look at many different places to find one and every place has different people at different rates and different demands of their own, some of them would like to have some of your help and some of them would like to do work by themselves.
If you want to hire a ghostwriter, you must be skilled at hiring and testing writers to evaluate them. Being a "ghostwriter," they cannot officially get the credit often and cannot show their work to someone to prove their skills as writers. All they can do is tell people about their experiences. I don't think most of the authors would want; instead, they would like to see what they have written.
Suppose you do a great job at finding one. The ghostwriter would do the best of their work for you, even if they don't take much time to get It done, and you wouldn't have to worry about the quality of the content. The professional writers have great research and creativity to build their content.
But if you don't. You have to be certain about a few things, missed deadlines, conflicts, poor productivity, and any issues possible to manage a freelance ghostwriter looking forward to getting the next project as soon as possible.
A very famous book agent said (as they always are connecting in the ghostwriter's market):
" There's no exact place that I know. It is just that every time a relationship is made, it is because of the connections. Suppose someone has reached the point where they can ask their friends who are for some reason in contact with the ghostwriters. How are they going to find one? Or what is that they should look for in a ghostwriter?
Most of the ghostwriter would have their own website, even if it is not that good source for their clients. Ghostwriters say that they get many leads from their websites, that people find through two ways - Facebook and LinkedIn.
If you cannot find them in your city, that's totally fine. I would tell you to do a deep search on Google for "Ghostwriters." Some good writers might not be on the very first page of google, but keep looking, you'll find one.
Most people choose to be a ghostwriter because of its anonymous nature. For most writers, ghostwriting is the ultimate professional. They are paid for what they love. Most of the ghostwriters make a good living quietly writing for others without getting into the spotlight.
Author Bio.
Hazel Audrin has done Bachelors from a university in Canada. Later on, to develop his skills, he joined the editorial team of the Ghostwriter founder and has been there ever since.