How B2B Facebook marketing strategy helps in business growth?
B2B Digital Advertising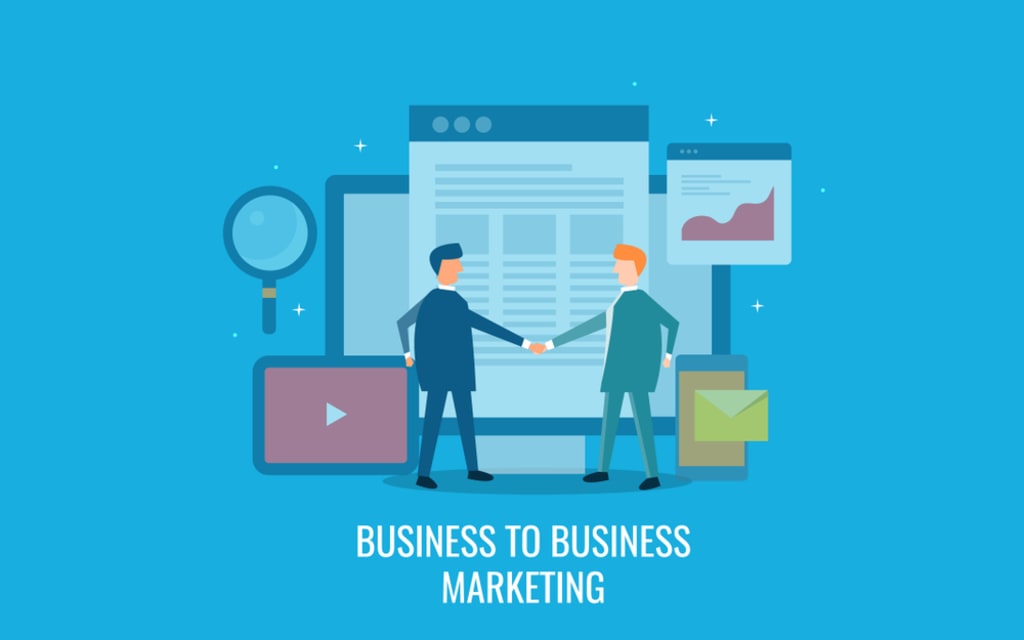 B2B marketing or business to business marketing is one of the coolest tools to ensure business growth these days. This refers to the marketing of items and services to other businesses. It consists of some key features which are oriented towards the customers. It is an online business model that is related to online sales activities between two businesses. The B2B digital advertising system also helps in the growth and spread of these types of marketing strategies.
B2B marketing campaigns are actually conducted with any individual person or customer with control over purchasing products and services. This can be related to a wide variety of titles and functions for all types of levels. Creating a B2B Facebook marketing strategy competition for consumers is in many cases very high.
B2B Digital Advertising: Ensure Business Success
Though the widely used Facebook is not technically a Saas (software as a service), no other product can offer a large number of services like Facebook. Facebook can be one of the very powerful examples of the provider of B2B digital advertising through its large number of advertisements.
There is a misconception regarding the basic idea of Facebook marketing, that it is actually for B2C businesses and B2B businesses will be unable to get benefit from the Facebook marketing strategies. But that is the actual fact since in a study it was discovered that the decision-makers related to a business spend 74% more time on Facebook than any other average person.
As a B2B marketer, one is already aware that digital marketing has become as crucial as any traditional marketing nowadays. We also know that an important part of digital marketing is of course social media marketing.
With a proper and well planned social media marketing strategy in action, any business is sure to get success. This is actually true when it comes to the best social sites of all; Facebook.
The steps to ensure business growth in a successful way is:
1. Setting up an optimized Facebook page
Use the name of your page that can reflect the works of your company.
Try to use a special picture or logo for your company, as it is the very first image of your company, with which your company is being identified. This icon should be common within all your social media.
The cover picture has to be very attractive to get the attention of your customers.
2. Target your audience
After successfully setting up your business page, the next very important step is to decide on the target audience of your business.
This is the single most essential factor in every future action for which you need the help of the Facebook marketing strategy, from the act of posting content to advertisements.
3. Post quality content
The content of the page becomes very important when it comes to lead generation and revenue production. The element of a well-optimized Facebook page for B2B businesses is the best kind of content one can put out for further success.
4. Use Facebook ads
Facebook ads are the most powerful tool of all other Facebook marketing strategies that can do some incredible things for your conversion rates and return on investment.
Facebook provides many ad campaigns but not all of them are very useful for B2B businesses. Therefore, it is in your best interest to know which kind of ad campaign would be the most beneficial for you.
Facebook ads for B2B marketing offer some powerful opportunities, which can be used to create campaigns that can build powerful brand awareness, boost traffic, generate leads, or increase conversion rates. Saas Linkedin marketing strategies bring the best results when the marketing campaigns are done through Facebook.
In Conclusion
To conclude, it is pretty clear that the digital marketing world is strongly dependent on social media and B2B Facebook marketing strategy is one of the best options to ensure business growth.