Forget Insta-Famous. Aspire to be Vocal-Famous.
Why you should submit your writing to Vocal, and how to make Vocal work for you.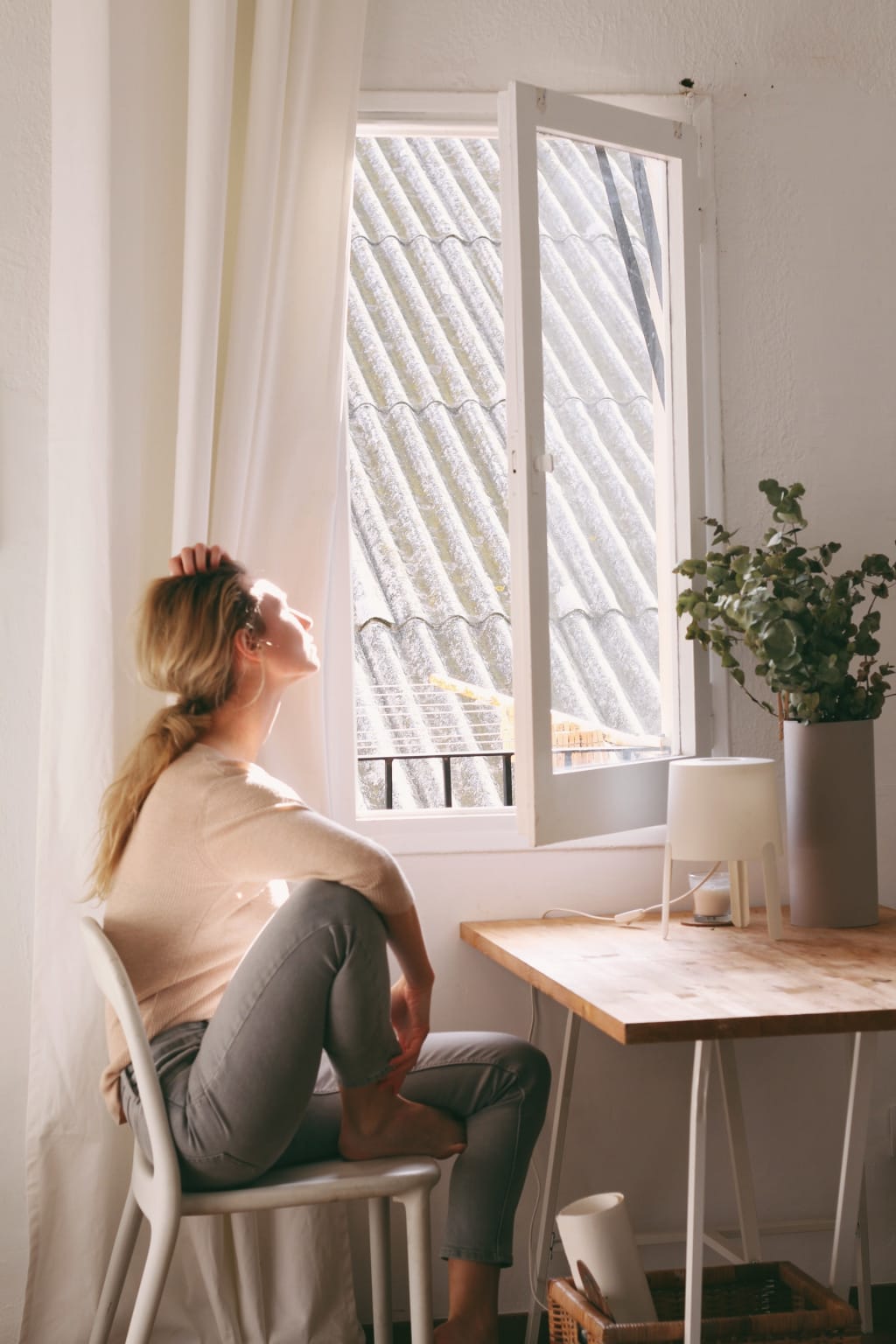 Staring into space while dreaming our dreams. Photo by Tatiana from Pexels.
Lana Turner had the drugstore; James Bay had Youtube; Winnie Harlow had Instagram, and for many of us writing online, we're hoping someday someone will write So&So had Vocal.
As explored in my piece "Channel Your Inner Oprah," which presents a compelling set of arguments for tipping your fellow authors,
"We're staring into a future writers' dystopia, and, unlike here on Vocal, there won't be a nice, fat challenge prize as a reward for successfully dipping our toes into the waters of that storyline. If we don't start meaningfully supporting each other, the writers of tomorrow could well be bots instead of people!"
When it comes to garnering paid readership, traditional outlets like newspapers and magazines have been facing the forces of extinction for years (at least in paper-format anyway). It's not enough anymore to simply write well-written words and a good headline. Unless you've got a killer visual hook and an exciting twist, the average reader isn't going to pick up your work off the shelf or click on your link. Heck, even on Vocal, you have to make things shiny to get noticed. Don't believe me? Just glance over the Resources section detailing how to win a challenge.
Put Your Best Work Forward.
It's no secret that agents and publishers scout for talent in all its forms online, and there are a ton of places to drop your latest creation. However, unlike other content-publishing websites that allow you to build-up a portfolio, Vocal adjudicates pieces before posting them, thus giving you a bump in credibility. Yes, the mysterious algorithm is sorting through your work along with the live humans, but at least it is being evaluated prior to being published.
Essentially, you've got three streams of Vocal Users: those attempting to garner reads for a business project or earn an income, those who enjoy writing, entering challenges and write for the thrill of it all, and those, like myself, who are aspiring authors and are hoping to be discovered without pounding the pavement selling their self-published work. Some of us fall into more than one category, or all three, and all of us hunger for attention.
Networking Matters.
Top stories capture only a tiny fraction of the talent which publishes here each and every day. If you want to be read, you need to network. Genuinely unique, polished writing slips through the cracks, and before you blame the algorithm or the editors, take a second and consider the sheer volume of material that gets published every day. Humans can't possibly sort through all of it in a manner that allows for a more in-depth critique.
Not sure where to start? Consider joining a Facebook group such as The Vocal Creators Lounge or Vocal Creators Support Group, and you'll discover a treasure trove of highly creative, inspirational and entertaining creators, all of whom post their stories, offer constructive criticism and support each other (and Vocal) in a positive feedback loop. Pun intended. ;) Note to friends: If I start naming names, I'm sure to leave someone out, and I'll end up Quick-Editing for weeks!
Speaking of Quick-Edit, although it's only been around a short time, I can't imagine life without it now. Quick-Edit is like before and after getting a pet: how did you ever live life without that furry ball of fluff at your feet?
Vocal is for Everyone. Make it Work for You!
For anyone publishing quality writing online, Vocal could be your big break, and that's true for creators of all genres, backgrounds, and experience-levels. Vocal-famous is the new Insta-Famous. And when it comes to next-steps, the heads of Vocal are listening—that's how Quick-Edit came to be—but for everything else up-and-coming, you need to speak up and show support where they can hear you. Heart your favourite creators. Tip them. Heart pieces that showcase features you want to see next.
Vocal, I know you're reading, so open a zoom-meeting with your development team and pass on these suggestions. Your creators will reward the effort by remaining on-site rather than going elsewhere to network.
What we need next:
Allow us to follow creators we like directly.
Allow us to message creators we like directly.
Allow us to promote other creator's work openly through tagging, posting and sharing.
~~~
Join Vocal+ today and start building your portfolio alongside thousands of other talented authors.
~~~
Like what you read? Consider reading my latest fiction piece for the SFS5 Challenge: Raging Bull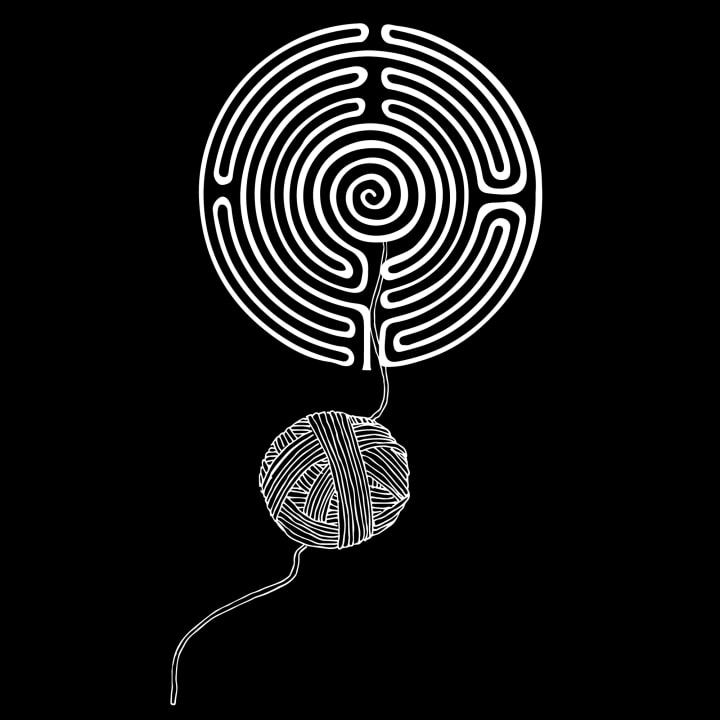 There is a reason we imagine the afterlife as an underworld. Descending into the depths of the earth is akin to descending into death. You can arm yourself with the best weapons, supplies, gear— string—and still fall victim to the immutable peril of the number of steps you travel from light and life. Many who enter such spaces vanish without a trace; many more fall prey to what lies within. No truer words were spoken of the monstrous Minotaur's labyrinth. But every coin has two sides. And if descending into the darkness is like dying, then surely ascension to the surface is rebirth.
OR: My Golden Summer Entry for SFS4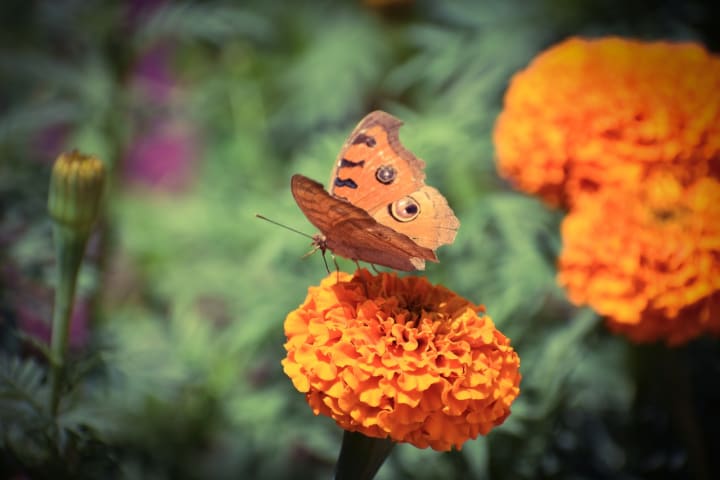 "All that is gold does not glitter, Not all those who wander are lost;

The old that is strong does not wither, Deep roots are not reached by the frost. . ." —J.R.R. Tolkien, The Fellowship of the Rings.

Margo plucked the marigold from her garden. It went into the basket along with a dozen of its kin. She had always loved that verse from her favourite book, but it had been so long since it had crossed her mind. Yet, that morning, when she turned the page on her quote-of-the-day calendar, there it was. And so, while she gathered the golden calendula flowers in the warm summer heat, she paused a moment to reflect upon the uncannily fitting choice of words placed upon today's date.
Meet the Author: Lesley Leatherdale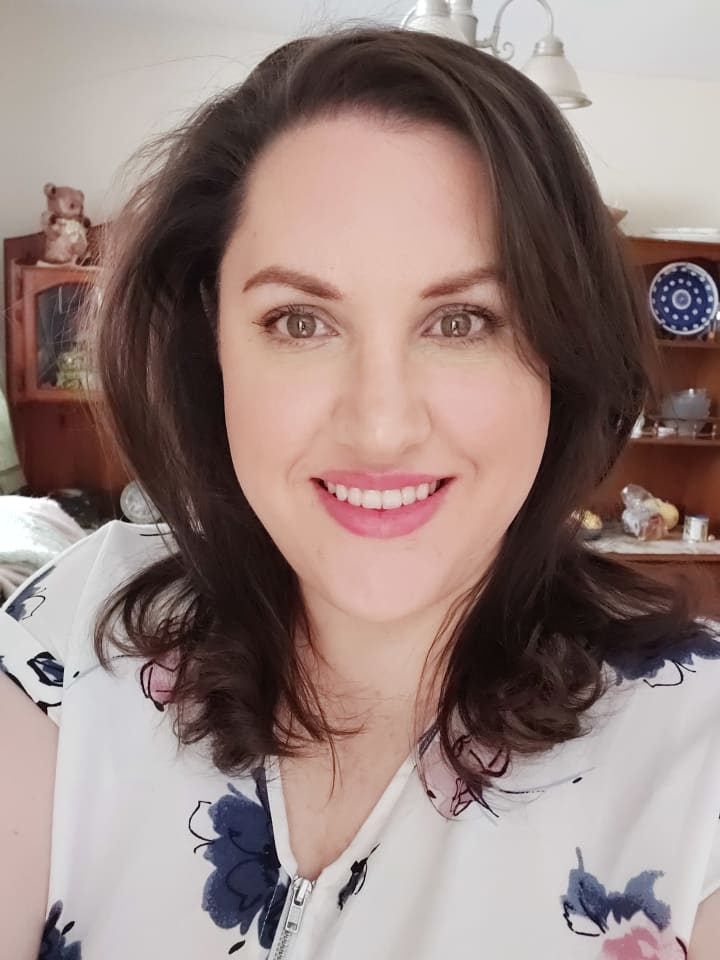 For new fans, find Les on Facebook, Instagram or LinkedIn.
Cheers, folks!
And remember, it's always "better to be happy than dignified." - Jane Eyre (Charlotte Brontë)