Environmentally Living: Companies Paving the Way to a Plastic-Free World
Sustainable Companies to Help You Reduce Your Plastic Waste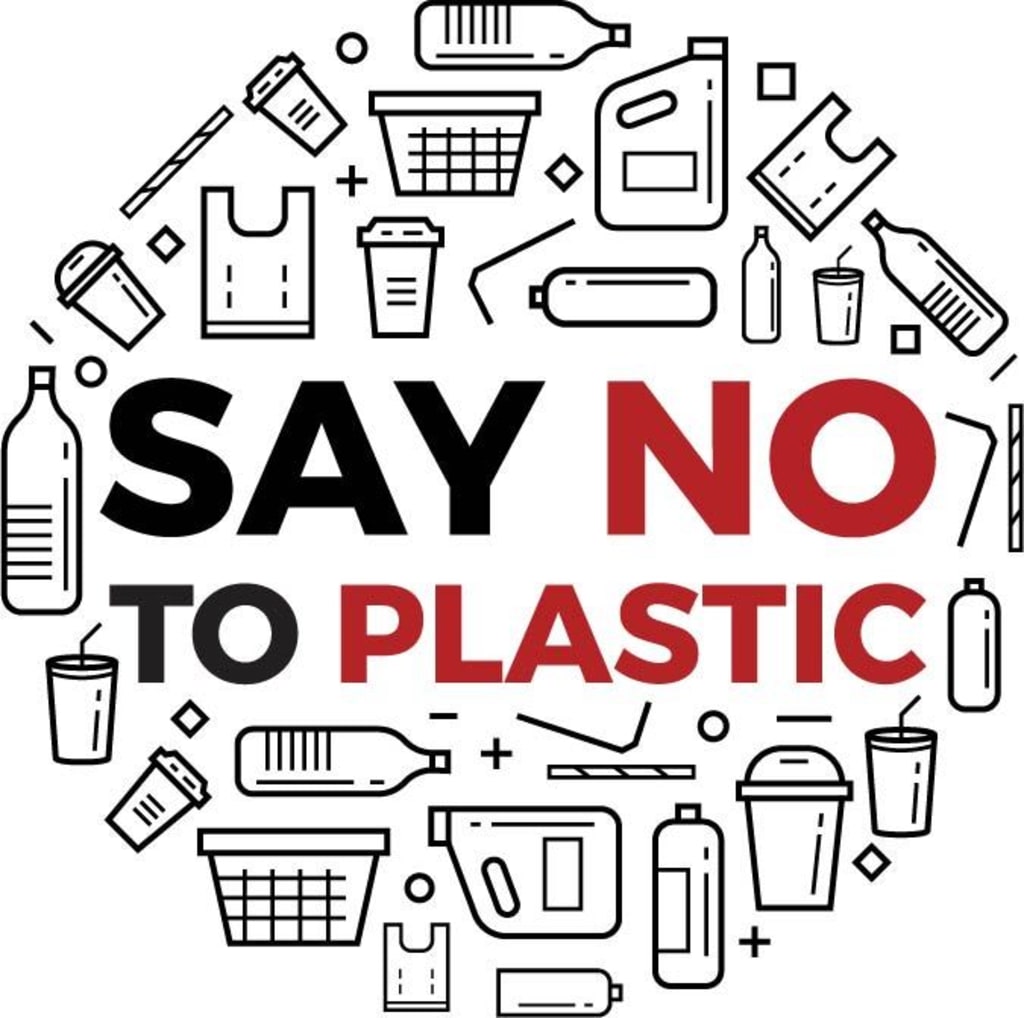 With the recent movements for environmentally friendly products, sustainability and plastic waste is on many people's minds. It is everyone's responsibility to be conscious about the impact their choices have on the environment. Luckily, there are companies who have recognized this.
Dropps—Laundry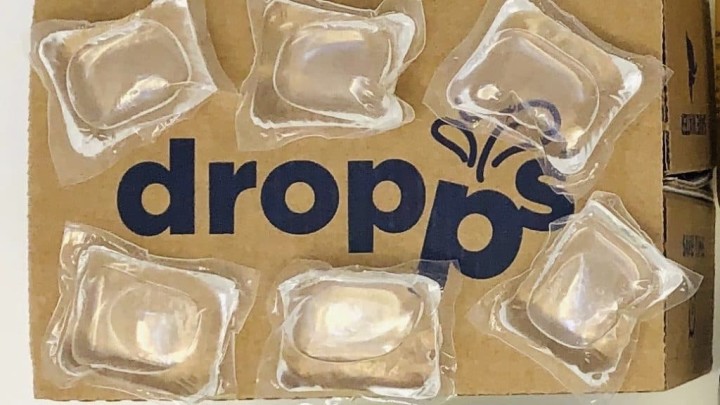 Dropps is a website that sells natural and eco-friendly laundry supplies like detergent pods. To begin with, all orders are shipped in cardboard boxes and contain no plastic. No more need to throw away gallon jugs or worry about spilling liquid detergent.
There are no harsh chemicals or artificial coloring that may stain clothes. There are multiple kinds of detergent to choose from: lavender scented, orderless, sensitive formula, or soap designed specifically for baby clothes. This is good news for those with sensitive skin or noses that could never find that perfect soap!
Consumers have the option to either buy single boxes or subscribe to their favorite products at a discounted price. Subscriptions can be cancelled at anytime.
The company also has recently expanded the products offered, developing wool balls intended to replace drier sheets and dish detergent pods. Many reviews state that the company is very open and responsive to questions, concerns, and suggestions of its clients. Dropps has proven itself to be adoptable to the needs of its customers and continues to develop and improve products.
For more products, information, or tips on sustainable laundry practices, check out their website at Dropps.
Zero Waste Cartel—Hygiene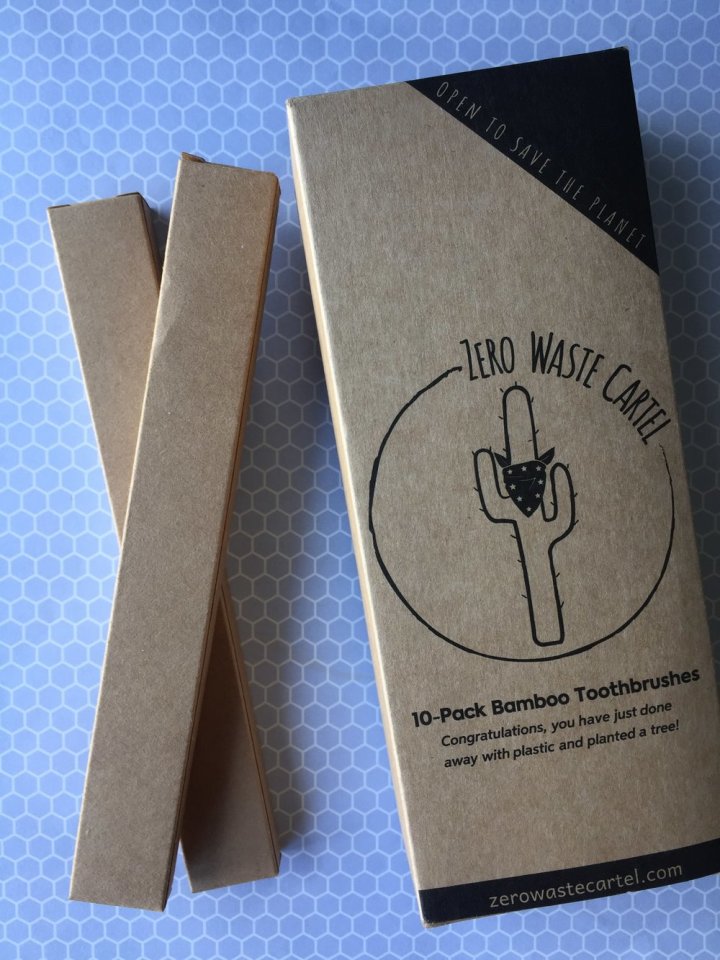 This company has a wide variety of products that claim to be healthier and environmentally friendly—from bamboo tooth brushes to natural makeup to reusable produce bags. Perhaps one of their most popular items is the shampoo bar—that is bar soap for your hair. This unique kind of soap eliminates the need for large, wasteful plastic bottles
Zero Waste Cartel also offers natural deodorants and mineral based beauty products. Many deodorants contain aluminum and other chemicals that recently have been proven to clog pores and increase the risk of breast cancer. In addition, many people have bad reactions to the chemicals found in traditional makeup. The products found on this website offer effective and safe alternatives that are made from natural materials and essential oils.
This company also runs a blog and creates social media groups for those looking for advice on reducing plastic waste in their lives. To start making the change to a plastic-free bathroom, visit their website at Zero Waste Cartel.
Pela—Phone Cases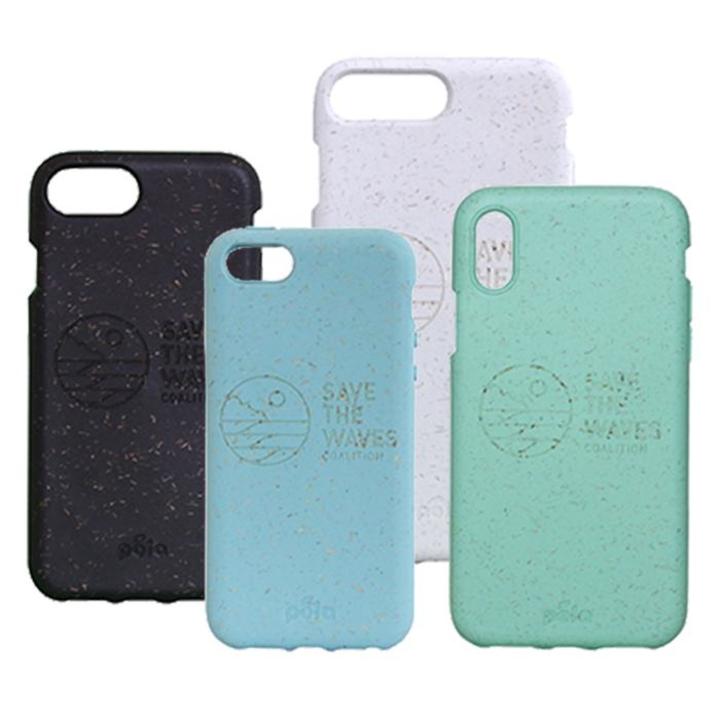 When you think of plastic waste you probably think of bottles or straws, right? Pela claims that over 60,000 plastic phone cases are thrown away by companies every year due to outdated models. Something as small as a phone case may have a huge impact on the environment when they are mass produced.
Pela's phone cases are made from compostable plastic. This means that they will break down without leaving any toxic residue. They are made without harmful chemicals like lead or BPA like most plastics.
While their products are revolutionary and admirable, perhaps one of the greatest things about this company is their determination to educate others. As a part of 1% for the Planet, Pela also donates and works with many environmental charities and organizations, like Save the Waves Coalition. They also run a blog to help inform others of plastic alternatives and help people reduce the plastic in their lives.
Visit their website at Pela.
Bite—Toothpaste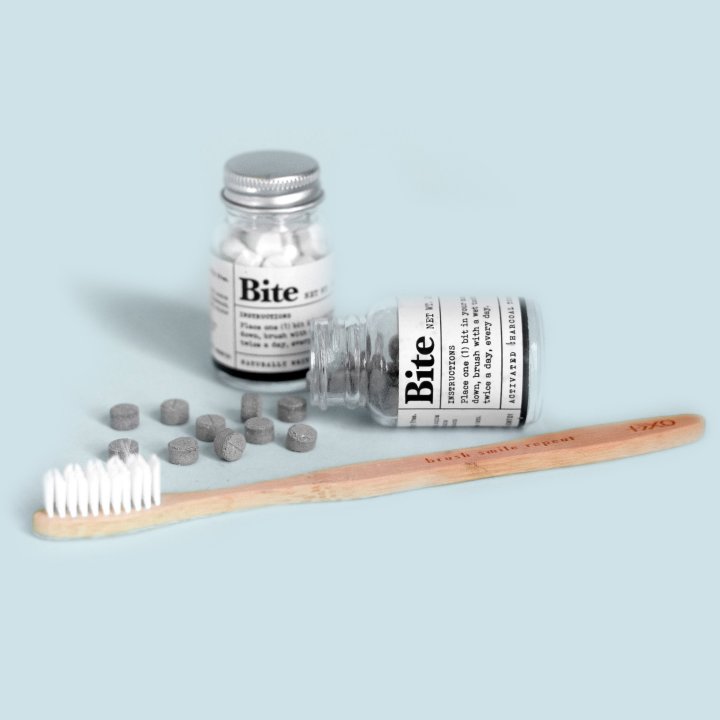 Bite toothpaste tablets offer a natural, vegan, plastic-free alternative to your traditional toothpaste.
Ever look at the back of a toothpaste tube and wonder what all the ingredients are for? Bite lists all of its ingredients on the website along with a description of each. No more guessing.
Currently, Bite offers two kinds of tablets: mint and mint charcoal. You have the choice of getting a single order or signing up for a subscription that sends a refill every four months. Subscriptions can be cancelled anytime.
I have seen other toothpaste tablets out there, but many come in a plastic bottle, completely missing the point to ditching the tube. Bite tablets come in a glass bottle and are shipped in cardboard boxes. No plastic!
Try toothpaste tablets at Bite.
Closing
Reducing your plastic waste involves making multiple small changes. Hopefully, this article allowed you to consider what changes you can make and informed you of sustainable companies reinventing the world of business.
Be sure to keep an eye out for future articles and tips on living sustainability, and drop me a tip if you enjoyed what you read.
Thank you for your time.