Email Marketing
Is it a dying phenomenon or a useful campaign for your business?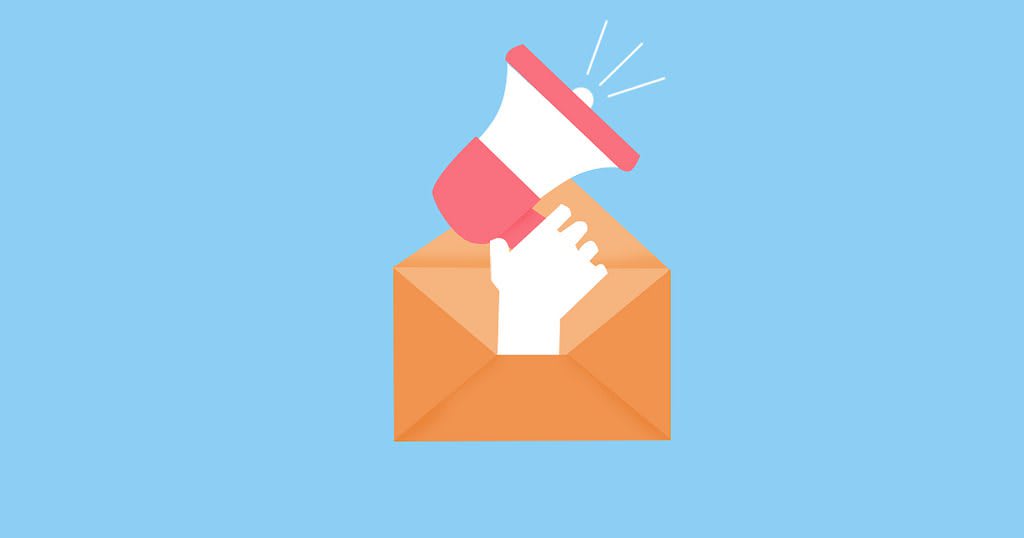 A lot of companies are wondering if email marketing is still relevant and worth their time. The short answer is… Yes! People nowadays can get their emails from their mobile phones or even watches, meaning it is a great way to reach people quickly and easily. This makes it a great way to market and advertise to people who may be interested in your company and in turn improve the success of your business. So, how can you use email marketing to your advantage?
People use emails A LOT.
It has been found that people check their emails about 74 times a day on average. As we are now able to check our emails on our smartphones, it is making it a lot easier to check them and people are more inclined to quickly do this whenever they get the chance. People care about their emails and what is coming into their inbox, so it is a great technique to grab your audience's attention.
Personalisation
Now emails can easily be personalised and segmented, meaning you are able to send tailored information to certain people which appeals to them. This means that you are more likely to get more conversions as people are receiving information that they are interested in and not just a whole load of material about things they don't want. They are also more likely to even open the email when it is personalised to them as they know you have taken their interests into consideration and it will be worth their time to have a look.
Emails have a high ROI.
Different studies have shown that email marketing can increase your company's return of somewhere between 4,300–4,700 percent, which is a huge amount. This goes to show that email marketing is most certainly worth it. It is a cheap way to reach a lot of people and with personalisation and segmentation it means that you are putting relevant information in front of the right person, which seems to be bringing great results for many companies.
So now you know emails are still relevant and great marketing tool for many businesses. What sort of emails can you send to get people interested in your business?
Introductory Emails: Introducing yourself and what your company has to offer. This will help increase your brand awareness and get more people to know who your company is
Particular Product information: If you are wanting to push a particular product, send out information about it through email, that can help gain interest in it.
New product releases:When you have new products out, send an email out to let people know.
Video Content:When video is used in emails, it has some very successful results, with people far more likely to use your services or buy your products when they see a video from your company, as they are more engaged and interested. Just ensure your video is optimized for email, as otherwise it will take too long to load and you will lose interest.
Holiday messages e.g. Merry Christmas
Offers and Giveaways: When you have any offers on, make sure you email it to your customers so they are aware, as it will maybe entice them to purchase more because of it. Create offers specifically for your email subscribers, as again, this can entice them to buy from you and improve your customer relationships.
Competitions: When you are hosting competitions, it is a good idea to email it around to your subscribers, increasing your chances of people seeing it and in turn increasing the amount of people who enter.
Newsletters:Create monthly or weekly newsletters, updating your subscribers on new products, news, and updates that you have.
Tailored product offerings: Tailor your emails to ensure you are sending information that the individual will actually be interested in, increasing your chances of them buying from you.
The answers to questions you regularly get asked. If you are getting a lot of the same questions from people, then create a question and answer email to make sure that everyone is aware of these answers.