Creating an Effective Social Media Policy for Your Staff
A Guide on What to Include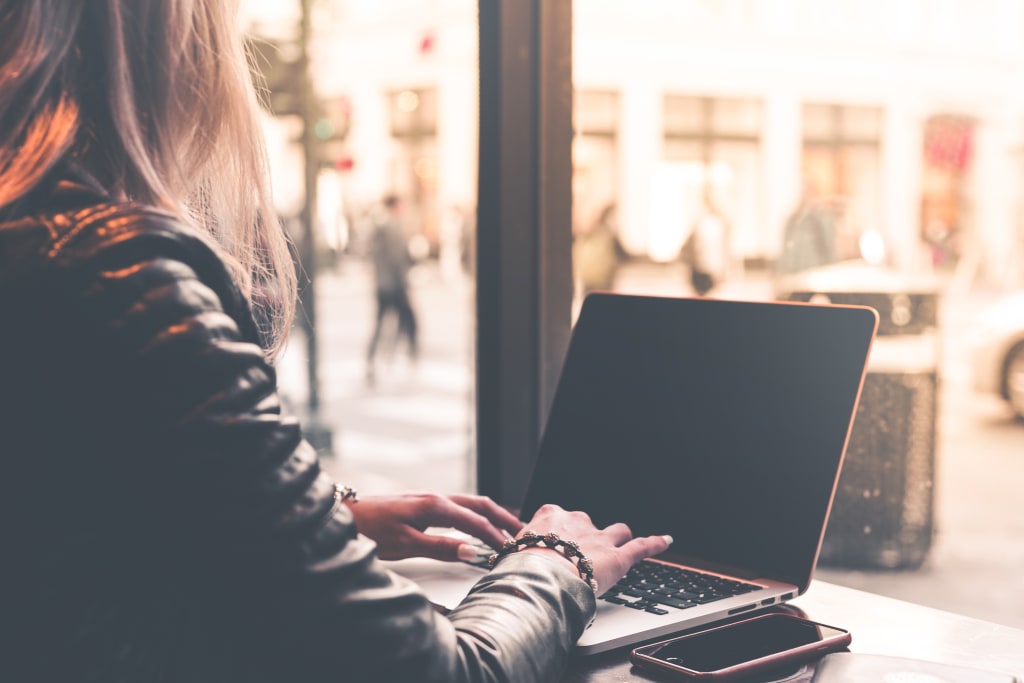 With their social button plug-ins featuring on web pages across the internet, Twitter, LinkedIn, Facebook, and other global networks present every company with the opportunity to raise its digital profile.
However, it's important that employees who use social media in a work capacity do so in a way that enhances your company's prospects.
For example, a misjudged status update can generate complaints or damage your company's reputation. There are also security and data protection issues to consider.
To ensure staff understand what is expected of them, it's a great idea to have a social media policy. This article sets out what to include in your company's policy.
1. Scope
Your policy should make clear to whom it applies and in what context.
You may wish to specify that it applies to all staff, contractors, and others who use social media while working, whether for business or personal reasons.
You may wish to state that it applies no matter whether the social media use takes place on company premises, while traveling for business, or while working from home.
It should make clear which social media networks it covers. For example: popular social networks such as Twitter and Facebook; photographic social networks such as Instagram and Flickr; professional social networks such as LinkedIn; blogging networks such as WordPress.
2. Responsibilities
Your policy should make clear where responsibility lies. Every member of staff who contributes to, or interacts with a social media account will have responsibilities.
However, the following staff will have key responsibilities:
Staff whose role explicitly includes using social media (for example, marketing staff) should be responsible for ensuring your company uses social media safely, appropriately and in line with company objectives – in short, to "lead by example."
Your IT department will be responsible for providing apps and tools to manage the company's social media presence. It will also be responsible for proactively monitoring for social media security threats.
3. Essential Guidance
Your policy should include a section reminding staff of the following:
That they should know how any social platforms they are posting to work, and that they should spend time becoming familiar with a platform before contributing.
That if they are unsure about something, not to post. They should err on the side of caution.
That posts should be thoughtful and polite. Staff should adopt the same level of courtesy as used when communicating via email.
That they shouldn't make promises without checking. Social networks can be very public, so staff should not make any commitments or promises on behalf of the company without checking they can be delivered on.
That they shouldn't escalate things. It is easy to post a quick response to a negative status update and then regret it. Staff should take time to think before responding, and hold back if they have any doubts.
4. Posting Guidance
Social networks offer platforms for your company to stay connected with customers and to build its profile online.
Your policy should therefore set out how the company wishes staff to use social media to support its goals and objectives.
For instance, employees may be encouraged to use social media to:
Share blog posts, articles and other content created by the company.
Share insightful articles, videos, media and other content relevant to the company, but created by others.
Promote marketing campaigns and special offers.
Support new product launches and other initiatives.
Promote event attendance.
5. Prohibited Activities
Your policy should include a section advising staff of what they must not do on social media. It should make clear the following:
That social media must not be used to share or spread inappropriate content, or to take part in activities that could bring the company into disrepute.
That staff should not post any message, status update, or link to material or content that is inappropriate.
That staff should not discuss colleagues, competitors, customers, or suppliers without their approval.
That staff should not publish or share any copyrighted software, media, or materials owned by third parties unless permitted by that third party.
6. Confidentiality
Your policy should include a section advising staff on confidentiality and data protection. It should set out:
That staff should not share or link to any content or information owned by your company that could be considered confidential or commercially sensitive. This might include sales figures, details of key customers, etc.
That staff should not share or link to data in any way that could breach your company's data protection policy.
That social media accounts should be protected by strong passwords that are changed regularly and known only to the user.
7. Enforcement
Finally, your policy should include a section that makes clear the consequences for staff who do not follow its guidance.
Your policy should also state the name of the person or department that staff should contact if they have any questions relating to use of social media.